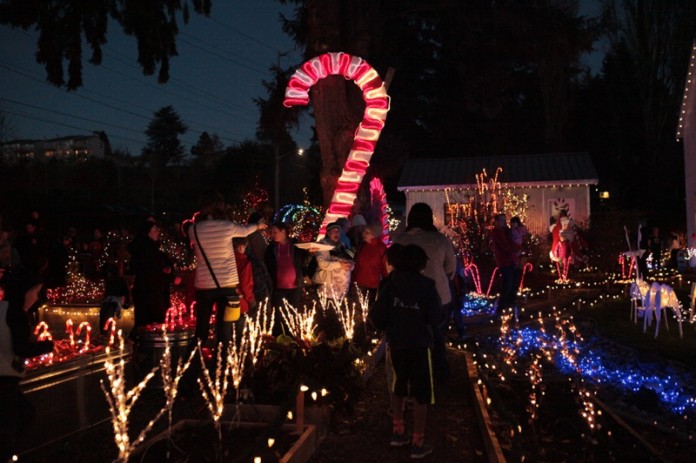 When the weather gets interesting (this week qualifies!), my husband doesn't just settle for the weather forecast displayed on his phone.  He likes to delve into the forecast and weather patterns deeper.  His knowledge source – Cliff Mass.  The University of Washington professor uses common language to explain high pressure systems, wind patterns, and how weather moves across the area.

But, I don't need Cliff to tell me that this weekend is going to be rainy and windy.  Luckily, ThurstonTalk's event calendar has plenty of indoor options.
We make it simple with our 2015 list of holiday happenings around town.
Here's what is going on around Olympia, besides your umbrella flipping inside out.
Submit an event for our calendar here.
ThurstonTalk aims to be your source for positive information and events happening in Olympia. If you have a suggestion for a post, send us a note at submit@thurstontalk.com. For more events and to learn what's happening in Olympia and the surrounding area, visit our events calendar.