Since 1991, Capital City Pride has hosted the annual Pride festival in Washington State's capital which draws thousands for a parade and festival in downtown Olympia. This year, the festival took place on Sunday, June 10 and filled Olympia with smiles, rainbows, joy and a little bit of rain.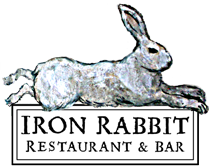 "Pride serves as the annual watershed event for the LGBTQ and allied communities, offering entertainment, a vibrant array of food, craft and community booths, a family fun area and the ever-popular Pride Parade," says Capital City Pride. "Perhaps more important than the all the rainbows, music and festivities, Pride is a weekend long gathering of friends and family, bringing us all together to celebrate our fabulous community."
On Sunday, a parade marched through downtown and ended at Heritage Park where vendors, activities and more awaited festival attendees. The weekend also included dance parties and smaller gatherings that started on Friday night. This year's theme was, "Live. Love. Be."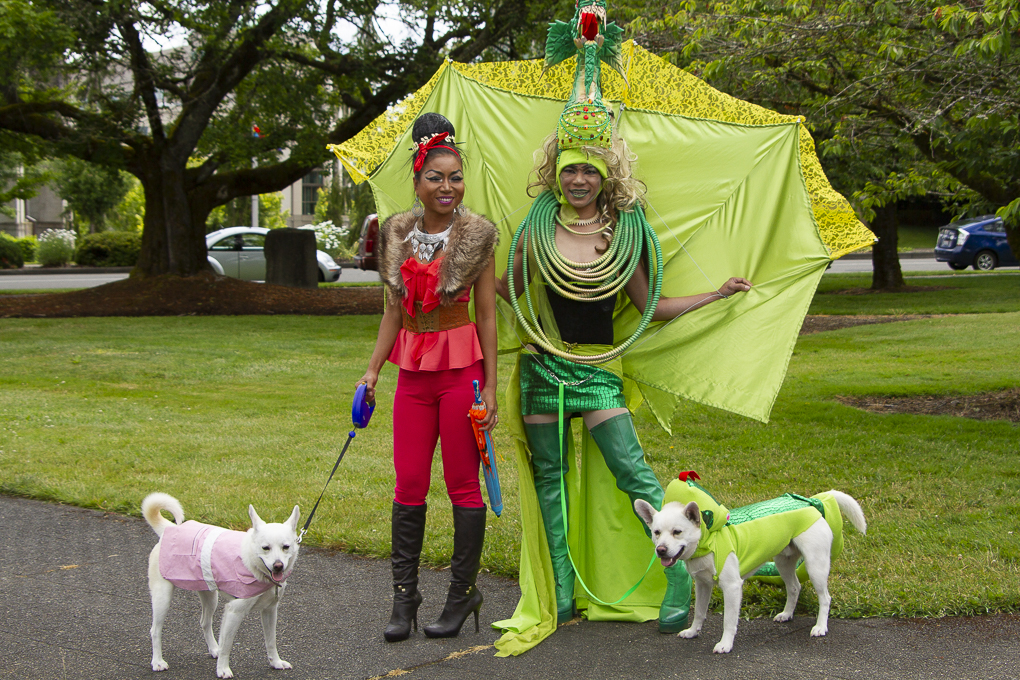 Check out our photos from this year's 2018 Capital City Pride and Happy Pride, Thurston County!