DON'T MISS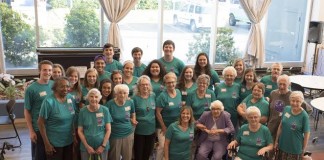 On September 20, baby boomers and beyond in Thurston-Lewis-Mason Counties can participate in the Living Well, Living Long Health and Wellness Expo. The 6th...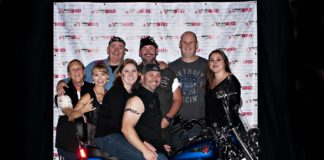 Kick off this school year with the Boys and Girls Clubs of Thurston County (BGCTC)  as they take a cruise on the Highway to...
Everyday
If your commute takes you mostly around Thurston County, you may not often think much about the roads you travel to reach a destination....
Featured Business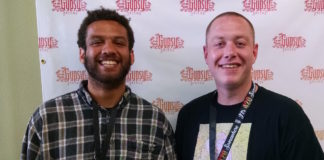 Welcome to 420. The landscape of legal cannabis use in Washington is worlds away from the college days of yore. (That would be the...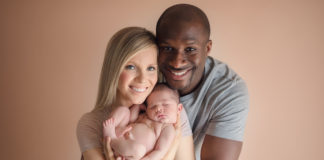 In some way, Richard Lamour was like any kid growing up in New York. He played football and went to school. Richard had two...
Activities
It's a beautiful sunny morning as I take the drive out Meridian Road in Lacey. I'm about to embark on my first ever kayak...
Food and Art
How often in Olympia do you pass by a sign or headline reminding you to 'Buy Local'? The answer is probably every day or more....