This month, Andrea Capere, host of Thurston Community Media's Mission Non-Profit, connected with Pizza Klatch, a unique LBGTQ+ allied youth organization located in Thurston...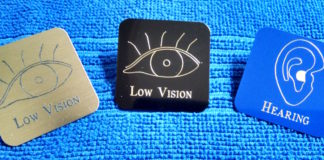 In 1925, Helen Keller attended the Lions Club International Convention in Cedar Point, Ohio, and challenged the organization to become "knights of the blind...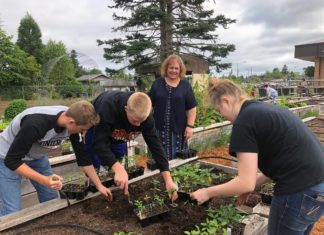 If kids are hungry, feed them, but also teach them how to grow their own food. That is Angie Karnes' approach to the Rainier...
Care Connection offers an unique solution to the caregiving puzzle. They facilitate the coordination of those wanting home care with independent service providers in...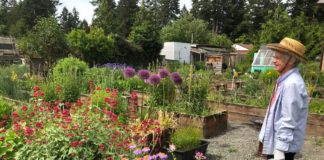 You set out to have a garden and end up making friends, is a sentiment shared by many of the gardeners at the Panorama...
Boating season kicked off on May 5, signaling months of fun ahead for everyone who loves to get out on the water. Most recreational...
New and delicious flavors waft out of the kitchen. Guests gather at the bar to enjoy drink specials and delicious snacks from the menu...