DON'T MISS
You may already have a list of "to dos" for this weekend that includes shopping for your Thanksgiving turkey and setting up the guest...
For many people Thanksgiving is a special annual event, one full of tradition and memories. And the celebration marks the official start of the...
Everyday
After more than 18 years, the Olympic Flight Museum, just south of Tumwater, leadership has changed. As I sit down with Executive Director Sarah...
Featured Business
SCJ Alliance is known throughout Thurston and Lewis Counties for bringing quality and expertise to all services they offer. These include civil engineering, landscape...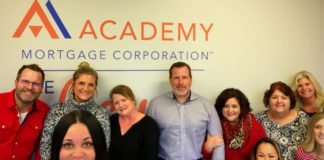 Academy Mortgage's new Lacey branch joins together the talents of eight local lending professionals, for a combined 136 years of industry expertise, to bring...
Activities
Did you know that the Nisqually River divides Thurston from Pierce County? This river is created by a glacier on Mount Rainier and you...
Food and Art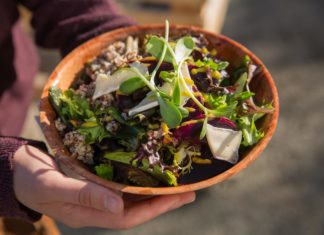 In need of a quick bite to eat that is not only convenient, but also inspired, delicious and healthy? Check out Akashic, an owner-described...