This July, Big Brothers Big Sisters of Southwest Washington celebrated another successful run of one of their staple fundraising events, the BIG Swing Golf...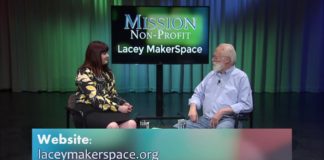 Haven't heard of a MakerSpace before? That's okay! Thurston County Media Mission Nonprofit's Andrea Capere interviews Graeme Sackrison, chair of the Lacey MakerSpace, a...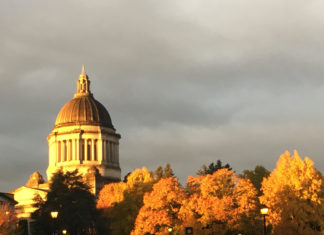 The year was 1987 in Littleton, Colorado. Missile manufacturer Martin Marietta (which would later become Lockheed Martin) cut 7,500 jobs creating 1 million square...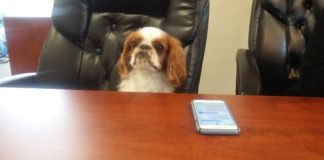 Submitted by Paige Kail, DVM for Olympia Pet Emergency Family steak night? Backyard barbecue? Holiday ham leftovers? In many households it is routine to toss...
During the dog days of summer it may be hard to recall the bitter cold of winter, but that is not the case for...
Full of fantastic trails and all the trees, sticks, and smells a dog could dream of, heading to the Olympic Peninsula's Hood Canal for...
Let's jump for joy as we acknowledge the dedication and energy our local farmers maintain to provide us with fresh vegetables, herbs and botanicals....