DON'T MISS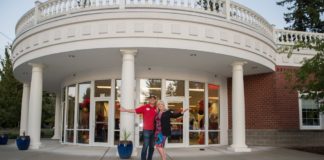 Ah, networking. Few words provoke such different emotional results. For some, it's an exciting way to meet new contacts, clients, customers and friends. To...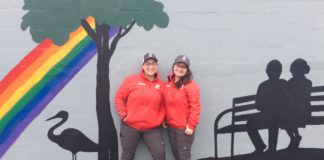 Established in 2010 by the Board of Directors of the Dispute Resolution Center, the Evan Ferber Peacemaker Leadership Award honors founding Executive Director Evan...
Everyday
Of all the achievements in his career, both as a business owner and a member of the Lacey City Council, there is one that...
Featured Business
The first time Shauna Bolton went to the dentist after having a lung transplant, it didn't go well. Her mind began scrolling through all...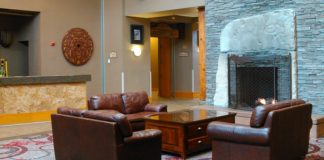 The word 'vacation' stirs up a mixed bag of responses. Everybody wants one, but scheduling time off, organizing travel details, arranging for house and...
Activities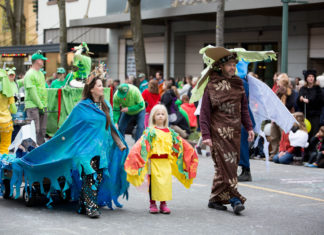 Spring Fever is definitely upon us. Cherry blossoms are out, the days are warming up, sunglasses dusted off and Spring Break gives kids an...
Food and Art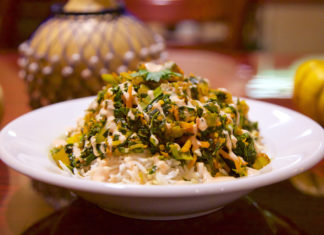 Ben Moore's has been serving traditional American food in downtown Olympia since the 1940's. However, if you've looked up Ben Moore's recently, you may...