Get ready to dance the night away at Hotel RL Olympia this December 31 with their annual New Year's Eve bash. This longstanding event...
The holiday season is about friends and family. But New Years is the perfect opportunity for a little adult escape. It's a much needed,...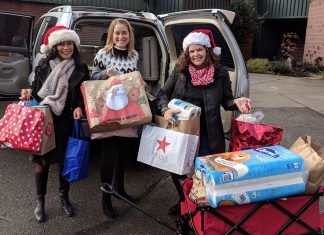 'Tis the season for giving! The SPSCC Foundation is highlighting five ways you can give to support local students during the holidays this year....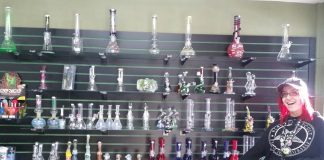 Disclaimer: This article is intended for readers age 21 and older. The Gypsy family is growing! Gypsy Greens has expanded with Gypsy Glass for smoking...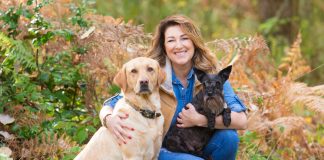 Shopping locally provides huge benefits throughout any community. More than just keeping your hard-earned dollar local, it allows small businesses to donate time, goods...
The sound of bells jingle lightly in the cold, crisp December air. Homes are all aglow with multi-colored lights in stunning displays. Holiday music...