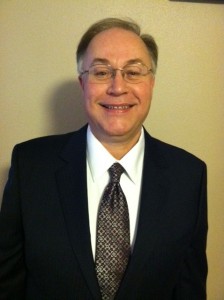 Getting older is something most of us don't want to acknowledge.  There's a lot to think about.  Synergy HomeCare specializes in helping seniors and families managing the aging process.
Synergy provides non-medical in-home care to seniors and is part of a network of over 130 different locations throughout the United States.
"A caregiver can do simple household chores, provide transportation or help with bathing and cooking," explains Brad Rossman, General Manager of the Olympia branch of Synergy HomeCare.
"We work closely with our caregivers to ensure there's a lot of communication between the family, our caregivers, and our office," adds Rossman.
Aging is more than just wrinkles.  There' s a lot consider.  The staff at Synergy HomeCare offers a variety of services to help make those decisions.
Synergy HomeCare
www.synergyhomecare.com/agencies/WA/Olympia/WA07
360-338-0837