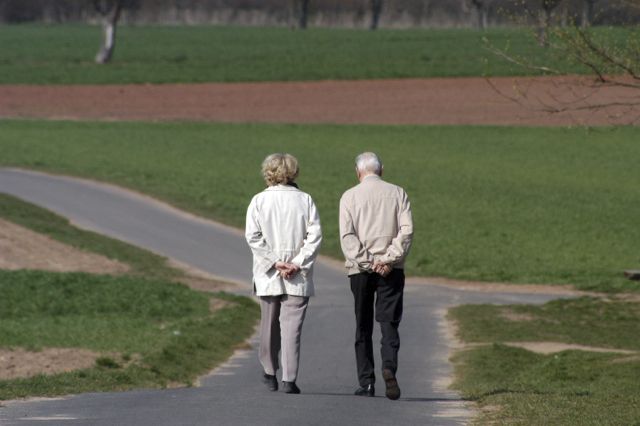 Caring for an elderly family member can often become a full-time job. Between preparing meals, keeping the house clean and clear of fall hazards, assisting a loved one in their daily hygiene routine, and more, it's not uncommon for the family caregiver's own mental and/or physical health to take a backseat.
In order to take proper care of your loved one, it's important not to neglect your own mental and physical health. When you need a break to replenish your energy, a Synergy HomeCare caregiver can be just the relief you need. Your elderly family member or friend is in trusting, caring hands while you refuel.
Synergy HomeCare offers respite care from as a little as a few hours to several days or longer. Perhaps ongoing care has caused you to neglect a relationship? If this is the case, Synergy HomeCare Night Out package allows you and your spouse to escape for a much needed date night. Does an upcoming wedding or graduation have you stressed out about whether or not you'll be able to attend? Synergy HomeCare Out of Town package offers 3 – 4 days of live-in care, complete with housekeeping, meal preparation and more, so you can step away worry free.
And, just how respite care is a great option for family caregivers who need a break, temporary care is a great option for seniors in need of short-term care while they recover from a surgery or accident. With nearly one-fifth of seniors being re-hospitalized within 30 days of a surgery for an accident sustained during recovery, having an extra set of hands on deck can make a big difference in a senior's safety and general health.
When you need a break from caring for your loved one or when your loved one needs temporary assistance while they recover from an injury, Synergy HomeCare offers a variety of respite and temporary care options to help you and your family.
For more information about Synergy HomeCare's respite care services, visit Synergy HomeCare online at www.synergyhomecare.com/olympia or give Synergy HomeCare a call at 360-338-0837.