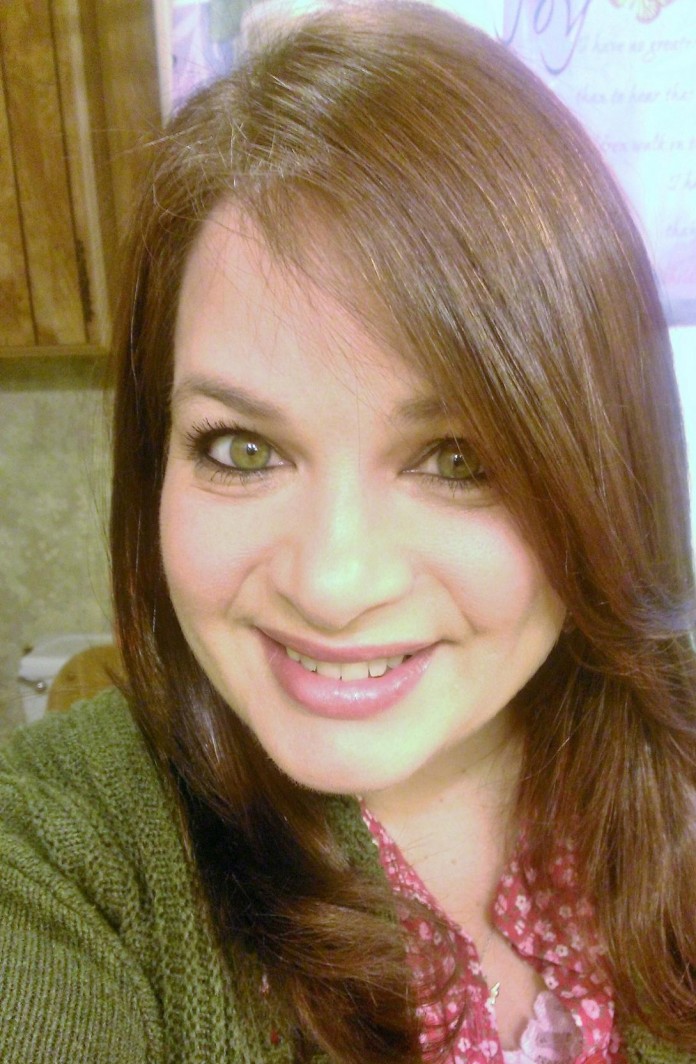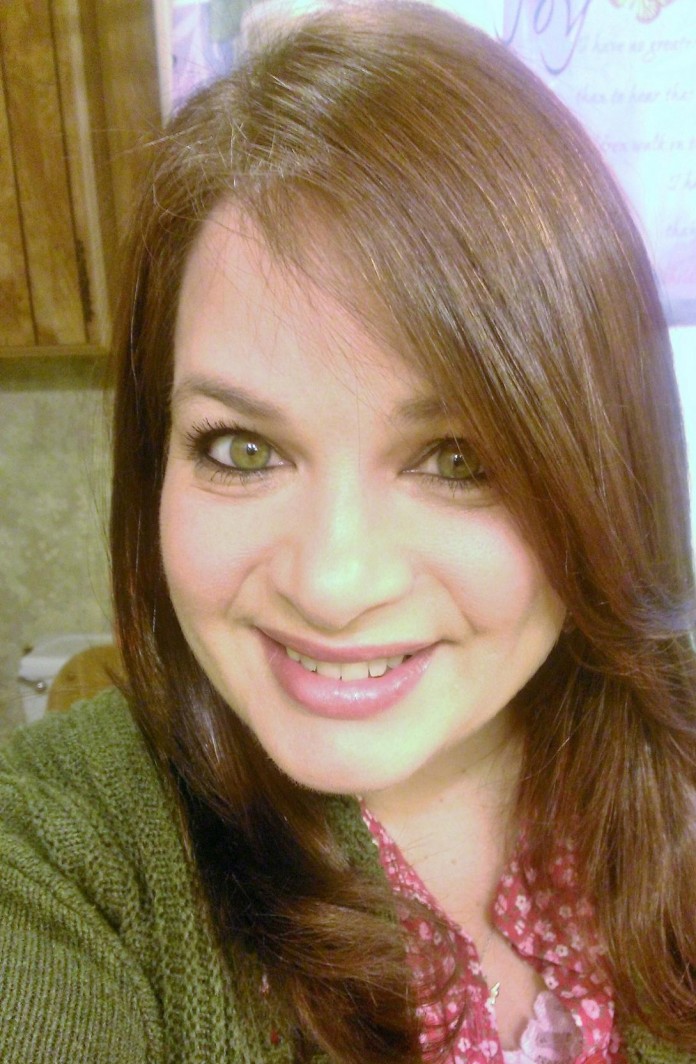 Caregivers are a special breed of human. They're strong (physically and emotionally), compassionate, patient, caring, energetic and creative. These are all necessary qualities a caregiver must possess in order to persevere through the long, emotional and exhausting hours that make up an average day on the job.
Olympia's Synergy HomeCare, a local provider of in-home care services for seniors living in and around Thurston, Mason and Lewis Counties, is proud to be backed by a compassionate team of experienced and insured CNA and HCA caregivers. With an extensive staff of local caregivers specializing in everything from surgery recovery and hospice support to long-term, everyday care. There's a Synergy HomeCare caregiver who's right for you or your loved one.
Suzette has been a caregiver for more than 30 years. She first started caring for others after her great grandmother was diagnosed with Alzheimer's. This experience turned Suzette on to what would become her lifelong career — she's been a caregiver, in one form or another, ever since.
During Suzette's three-decade-and-counting career, she has worked with seniors and developmentally disabled people in a variety of settings but says what she loves most about working at Synergy HomeCare is the level of care she is able to provide to her clients. "I get the one-on-one time I need with my clients and I'm not rushed," explains Suzette. "Nothing makes me happier than to walk in a client's home and be greeted with a big smile because they are happy to see me and glad I am there."
Suzette says that as she has gotten older, being a caregiver has made her realize she will be in that place someday, too. When the time comes for Suzette to need an extra hand, she says she wants to be able to stay in her home and have someone who cares about her well-being be there for her. "I give the best care I can because I know someday I will be in the same place and hope that when I am there, I too will have someone who cares as much as I do."
Like Suzette, Emily was also introduced to caregiving after assuming the position of family caregiver after her grandfather had suffered from a stroke. Emily was only a teenager, but she would help her grandfather by driving him to Lions Club meetings and physical therapy appointments.
Emily enjoyed spending time with and caring for her grandfather but never considered caregiving as a career until she was in college. "I did not realize that [caregiving] was something I wanted to do for a living until I started college and did a career assessment," explains Emily.
"My goal is to get my nursing degree. In the meantime I am caring for the elderly, sick and injured people," adds Emily.
For more information about Synergy HomeCare services, visit Synergy HomeCare online (www.synergyhomecare.com/olympia) or call Synergy HomeCare at 360-338-0837.