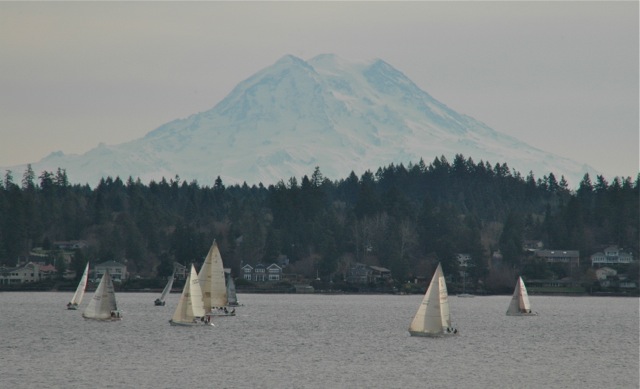 We have been consumed by the Olympics.  One child wants to watch bobsledding or slope style and the other wants to catch every minute of ice dancing and figure skating.  I tear up at the commercials where the athletes thank their mom.  My husband is waiting for any hockey coverage.  The beauty of the Olympics is that it's a sporting event that we can all enjoy.  The only downside is that the primetime coverage begins at bedtime.  We are a day behind.  We record the coverage and watch it the next evening, but maybe with the time change we are actually two days behind.  No matter, we are happy, flicking through the events and fast forwarding the commercials (not the ones about Mom, of course.)
If you want your weekend to include more than Olympics television viewing, use our event calendar to stay busy.
Submit an event for our calendar here.
ThurstonTalk aims to be your source for positive information and events happening in Olympia.  If you have a suggestion for a post, send us a note at submit@thurstontalk.com.  For more events and to learn what's happening in Olympia and the surrounding area, click here.