Black Hills High School has had plenty of gifted swimmers in its girls program over the last 23 seasons. You'd be hard pressed to find one as versatile as Emma Prybylski.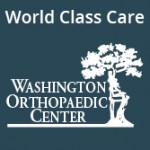 The senior capped her high school swimming career with the Wolves at the Class 2A state swim and dive championship at the King County Aquatic Center in Federal Way on November 16 by finishing third in the 200 free and fourth in the 500 free.
The dual medals give Prybylski a total of 10 top 10 state finishes during her four years at Black Hills.
Since arriving on campus as a freshman, Prybylski has had the talent to be successful regardless of the event she's been asked to compete in as evident by the history of state performances.
She was third in the 500 free and 10th in the 50 free as a junior, eighth in the 200 free and seventh in the 500 free as a sophomore, and 10th in the 100 backstroke as a freshman. In addition, Prybylski also helped the Wolves finish fourth in the 200 free relay and eighth in the 400 free relay in 2017 and 10th in the 400 free relay in 2018.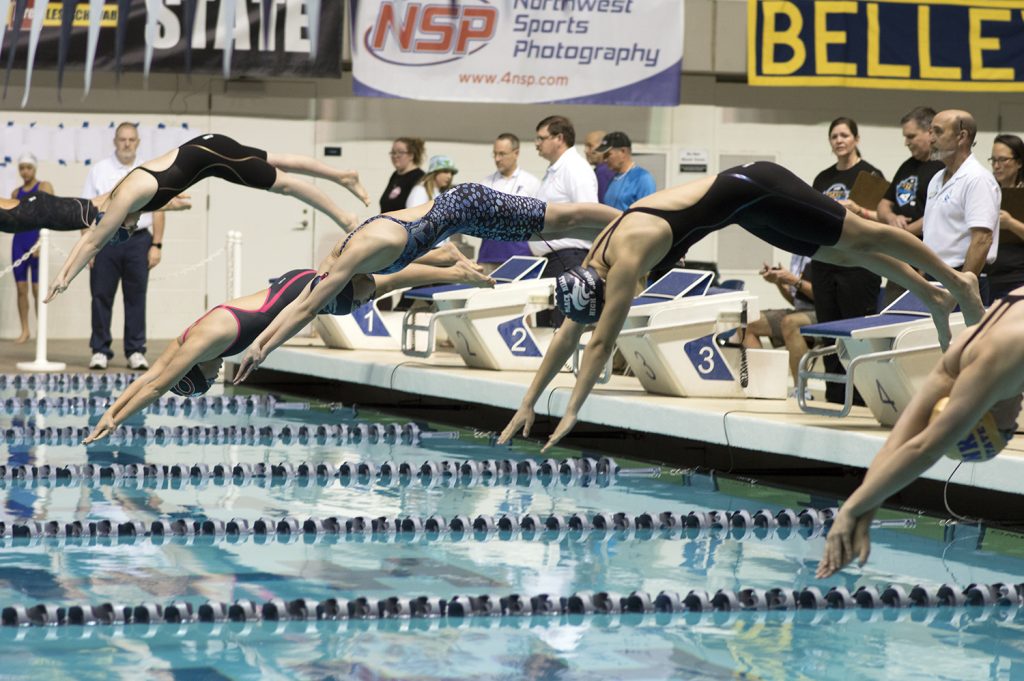 It's a resume few swimmers sport.
"It's been a really amazing season," Prybylski said. "I've progressed so much since my freshman year and I've had a lot of good coaches. Coach (Henry) Valz was my coach the first few years and Mary Pilon took over this year and it's been really awesome to have them both coach me in high school, and the girls have been so supportive. This year has really been the most exciting of my four years here. It's just been really fun."
Prybylski opened this year's championship meet by teaming up with Jessica Adams, Olivia Van Dyne and Mira Jayarama to place 12th in the 200 medley relay.
Moments after the race, Prybylski, given little time to rest, was right back in the water for the 200 free. She stopped the clock in 1:59.83. North Kitsap's Brianna Hoffman was first (1:57.78) and Pullman's Mya Reed was second (1:58.30).
"I was kind of tired after my 50 (in the 200 medley relay) because I was in the last spot, but I just kind of sat over there and stretched it out," said Prybylski, when asked if the short turnaround affected her. "I always kind of just think of the relay as a warm-up event for me."
Prybylski was second to Reed in the 200 free preliminaries, finishing the race in 1:58.83, which was nearly 2 seconds faster than her seeding time.
Prybylski finished the 500 free in 5:28.54 and later joined Van Dyne, Jayarama and Talia Kallapa to finish 13th in the 400 free relay.
"I always want to be in the relays," said Prybylski when asked if she ever thought about not participating to focus solely on individual events. "It's a great way to connect with my teammates instead of just doing individuals all the time, and I want to be out there helping the team anyway I can."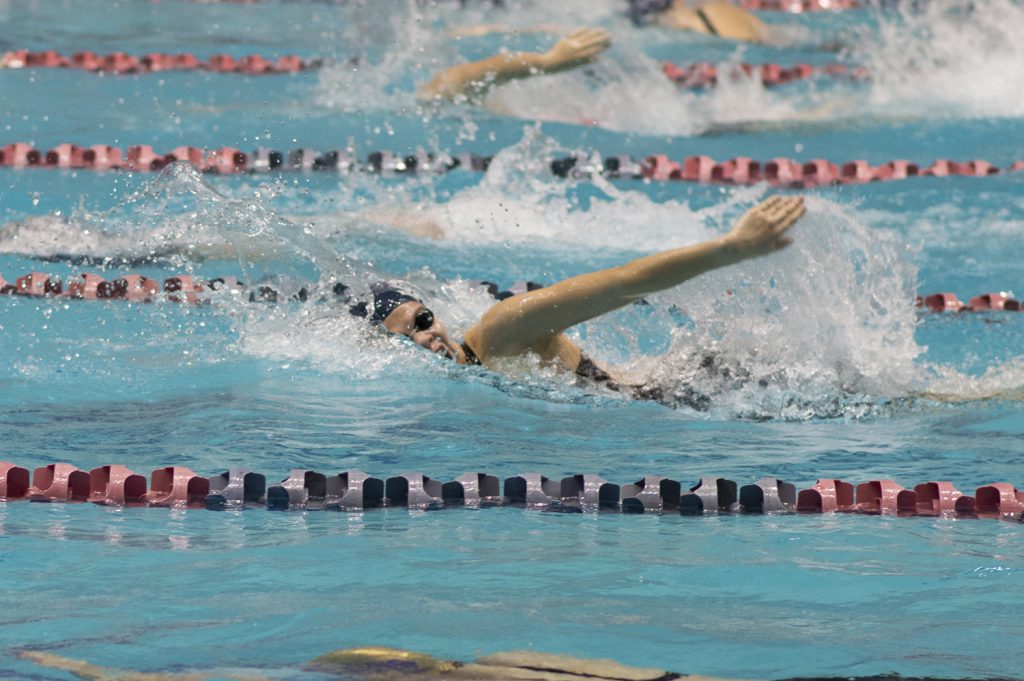 The Wolves also had individual state participants in sophomores Jayarama (100 butterfly), Adams (200 free) and Alexandra Littman (diving), and freshman Van Dyne (100 breaststroke).
Tumwater senior Delany Boe was 13th in the 500 free (26.02) and 15th in the 100 free (57.43) and joined Estrella Wilson, Alexis Deitrich and Claire Hoffer to place 18th in the 400 free relay.
The Thunderbirds also had state participants in individual events in Hoffer (200 IM) and Salma Abraham (diving).
Olympia's Lauren Wilson placed in the top 10 in two events at the 4A state meet and helped the Bears' 400 free relay team finish ninth.
Wilson was eighth in the 100 butterfly with a time of 58.43 and 10th in the 200 IM, covering the distance in 2:12.06.
The talented junior also teamed up with Muriel Stein, Rebecca Norman and Emerson Moore to post a time of 3:42.52 in the 400 free relay.
Capital senior Camden Martin placed eighth in the 100 backstroke (58.64) and Timberline senior Ashley Babkirk was ninth in diving at the 3A championships.
Martin also competed in the 500 free, finishing 13th, while North Thurston junior Avery Campbell was 11th in the 100 backstroke (59.45). Additional local 3A state participants included Timberline junior Izabella Snyder (diving) and North Thurston sophomore Isabella Matakas (100 butter).