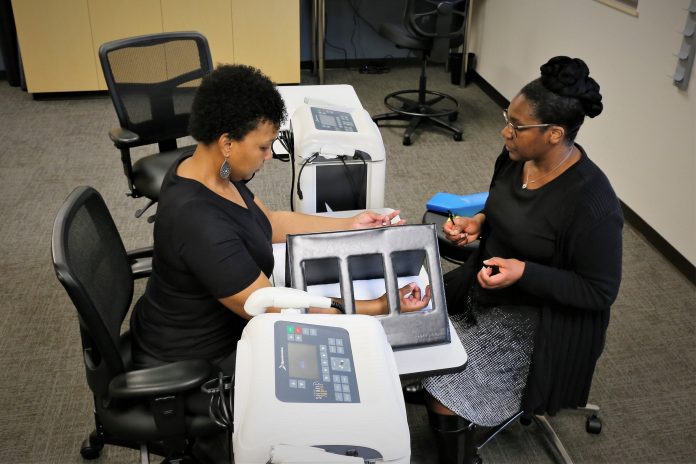 Look at your hands. They are one of our most human features and allow us to do so much. When they hurt due to age, illness, or injury, we truly realize how often we take them for granted. Whether you need a hand out, hand up, or helping hand, let the dedicated staff at Inspire Physical & Hand Therapy keep your shoulders, wrists, elbows and fingers working smoothly.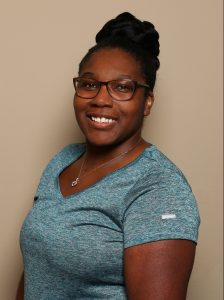 According to the American Society of Hand Therapists, this type of work is facilitated by therapists who "bridge the gap from medical management of upper extremity conditions to successful recovery, allowing individuals to function normally in their daily lives…Patients with chronic conditions, such as arthritis, or neurologic conditions, such as a stroke, can benefit from hand therapy through education on joint protection and energy conservation, and with recommendations for adaptive equipment or devices to improve function. A hand therapist employs a variety of techniques and tools, including activity and exercise programs, custom orthotic fabrication, management of pain and swelling and wound and scar care."
At Inspire, Renee Frost and Fiona Vaughan are board certified hand therapists working out of Inspire Physical & Hand Therapy's Lacey and Tumwater clinics. Becoming skilled in this field requires dedication and hard work. Both Frost and Vaughan are occupational therapists as well as certified hand therapists with more than 25 years of hand therapy experience between them.
A certified hand therapist (CHT) is an occupational therapist or physical therapist who has a minimum of 3 years clinical experience and 4,000 hours of direct hand therapy experience. There are fewer than 6,000 certified hand therapists nationwide.
Healing Hands with Hand Therapy
Frost and Vaughan explain that patients seek treatment most often due to an injury from an accident, such as a fall or work-related incident, overuse or age-related issues.
If you've broken a bone, say from an accident, it's obvious that something is wrong. But with many hand-related issues, people attempt to power through any residual pain after visiting the doctor with over-the-counter medicines and wraps, which simply mask the underlying cause. "Patients are often hopeful that their symptoms will resolve with self-treatment," say Frost and Vaughan."Joint and muscle pain, numbness or tingling in the arm and hand are commonly seen months after the onset of the condition or injury."
But don't ignore the symptoms when recovery is possible.
Duration of care is one to three times per week on average, six weeks or longer for more complex diagnoses. "Hand therapy is typically short term," explains Vaughan. "Many patients are referred by their physician. However we offer free screens to help triage issues. Once a patient is seen at our clinic, we provide them with appropriate exercises to meet the needs of their specific injury. All patients are given a custom home program that includes exercises tailored to their diagnosis. The home program is then progressed as their symptoms improve over time."
During therapy, many different options may be used. These can include moist heat, paraffin, ultrasound, electrical stimulation, cryotherapy and more. Therapeutic exercises and stretching, which increase range of motion and strength, are prescribed. If needed, joint protection and energy conservation techniques are discussed as well as functional ways for the patient to regain independence, mobility and return to work sooner.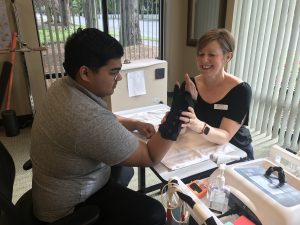 If hand therapy follows surgery, burns, or broken bone, use of custom orthotics and splinting may take place as well as education on wound management and scar treatment. For athletes, sports injury care insures less time benched and a reduction of lasting aches and pains.
Audrey Hepburn once said that "As you grow older, you will discover that you have two hands, one for helping yourself, the other for helping others." At Inspire Physical and Hand Therapy, they put their hands to work making sure yours are strong, limber and able.
Contact the Lacey location at 360-491-1815 and the Tumwater location at 360-819-4335 with questions or to schedule a consultation.
Inspire Physical & Hand Therapy
Lacey
4740 Avery Lane SE, Lacey
360-491-1815
Tumwater
100 Dennis Street SW, Tumwater
360-819-4335
Sponsored