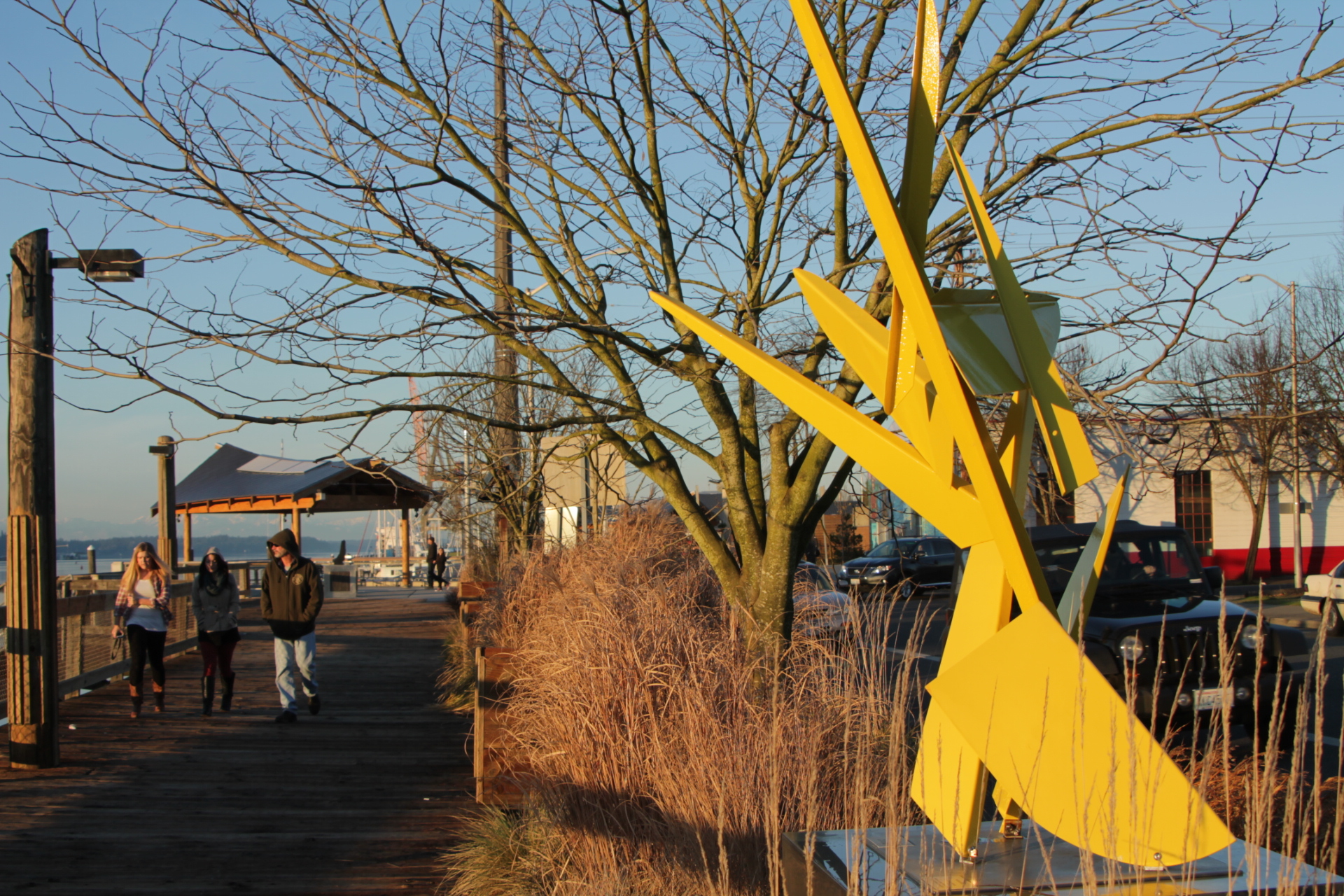 Last week was a relatively quiet one for events.  Instead of our regular weekend event calendar, we posted a super list of all the major events and festivals that happen in Olympia.  You can find dates for the beloved Pet Parade, very popular Procession of the Species, and the action packed Sand in the City weekend.  Start filling in these weekends now.  ThurstonTalk promises loads of coverage of all the awesome events happening in our community.  You can find the 2013 Festival and Major Event Calendar by clicking here.
Even though we are months away from Spring Arts Walk, which kicks off the event "season," keep ThurstonTalk's event calendar handy so that you can plan your activities with family and friends.
Here are some highlights for what is happening this weekend in Olympia.
ThurstonTalk aims to be your source for positive information and events happening in Olympia.  If you have a suggestion for a post, send us a note at submit@thurstontalk.com.  For more events and to learn what's happening in Olympia and the surrounding area, click here.