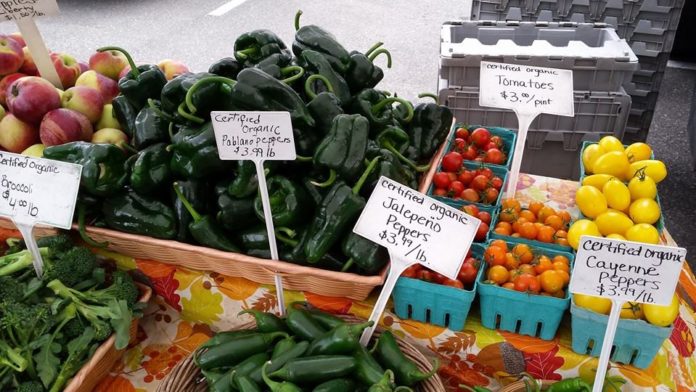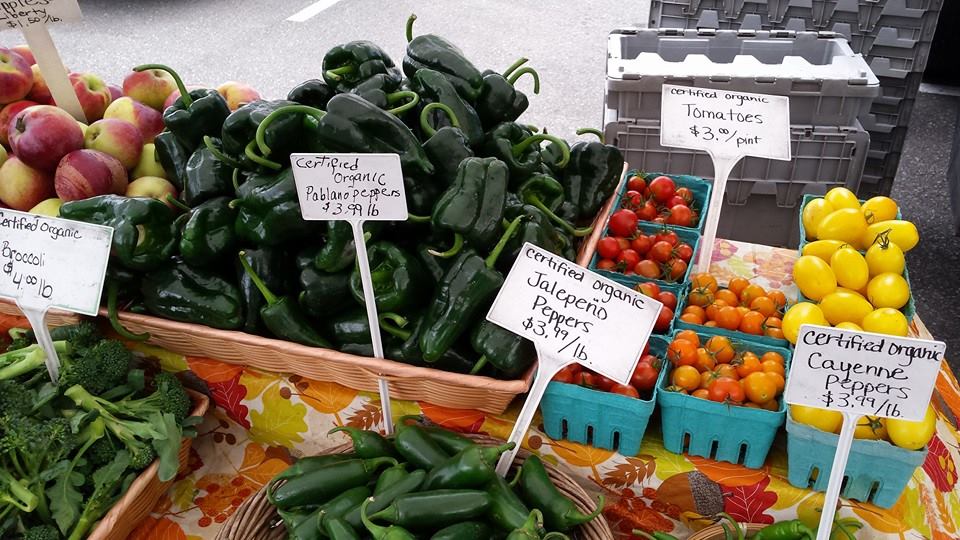 Submitted by Tumwater School District
Tumwater Farmers Market (TFM) and the Tumwater School District (TSD) are proud to announce their partnership for the 2021 season. From May 2 to September 26, Tumwater Farmers Market will take place at Peter G Schmidt Elementary School, 237 Dennis Street SE, on Sundays from 11 a.m. to 3 p.m.
"We're so excited about our collaboration with the Tumwater School District," Tumwater Farmers Market Board President Amanda Weyrauch stated. "The new location and day of the week will allow us to focus more heavily on food access, become more family-friendly, and become an even more integral part of the Tumwater community." Mel Murray, TSD's Facilities Director, shared, "Tumwater School District is happy to welcome the Farmer's Market on our PGS campus. We are especially excited that our FRESH (Farm Rooted Education for Sustainability and Health) high school students will participate in a booth of their own selling fresh produce and flowers that were grown on the FRESH Farm, located on the City of Tumwater's Isabella Bush Park on Linwood Avenue."
Tumwater Farmers Market welcomes SNAP/EBT and will participate in SNAP Market Match and the Farmers Market Nutrition Program through the Washington State Department of Health.
The market will follow all COVID-19 safety guidelines and will continue to have online ordering for contactless pick-up. Vendor applications are coming in now, and the market will feature 20 to 30 vendors for the 2021 season. An official 2021 vendor list will be released soon. Local vendors are encouraged to apply.
About Tumwater Farmers Market
Tumwater Farmers Market's mission, vision, and goals and are proudly launching this season with a purpose focusing on inclusivity, equity, and family. TFM's goal is to foster a deeper connection with community members, create a welcoming atmosphere for all, and offer more food access services to combat the increasing rate of food insecurity.
The Tumwater Farmers Market's 2021 season will take place:
May 2 to September 26  11 a.m. to 3 p.m.
Peter G Schmidt Elementary School, corner of Capitol Boulevard & Dennis Street