The South Puget Sound Community College women's basketball team stumbled at home against Lower Columbia on February 12 as the visiting Red Devils posted a 94-51 victory over the Clippers.
Lower Columbia (17-8 overall, 8-2 division) started fast, building a commanding 50-22 advantage at the break and never slowed up as they outscored South Puget Sound by 13 points in the final frame.
Turnovers played a large role in the lopsided victory with the Red Devils turning 24 SPSCC turnovers into 40 points.
Sophomore Jasmine Griffin paced the Clippers on offense, scoring 18 points to go with 10 rebounds and four steals. South Puget Sound (5-18, 5-5) also received 11 points and nine rebounds from forward Keilani Brown, seven points and five assists from Lainee Grose, six points and five rebounds from Hannah Gifford, and five points off the bench from Tracy Abesamis.
Despite the setback, SPSCC still has a strong chance at securing a playoff berth in the Northwest Athletic Conference tournament.
The Clippers enter the final two weeks of the regular season tied with Highline College for the fourth and final postseason spot out of the West Division into the NWAC tournament. Both teams sit with 5-5 records through 10 games.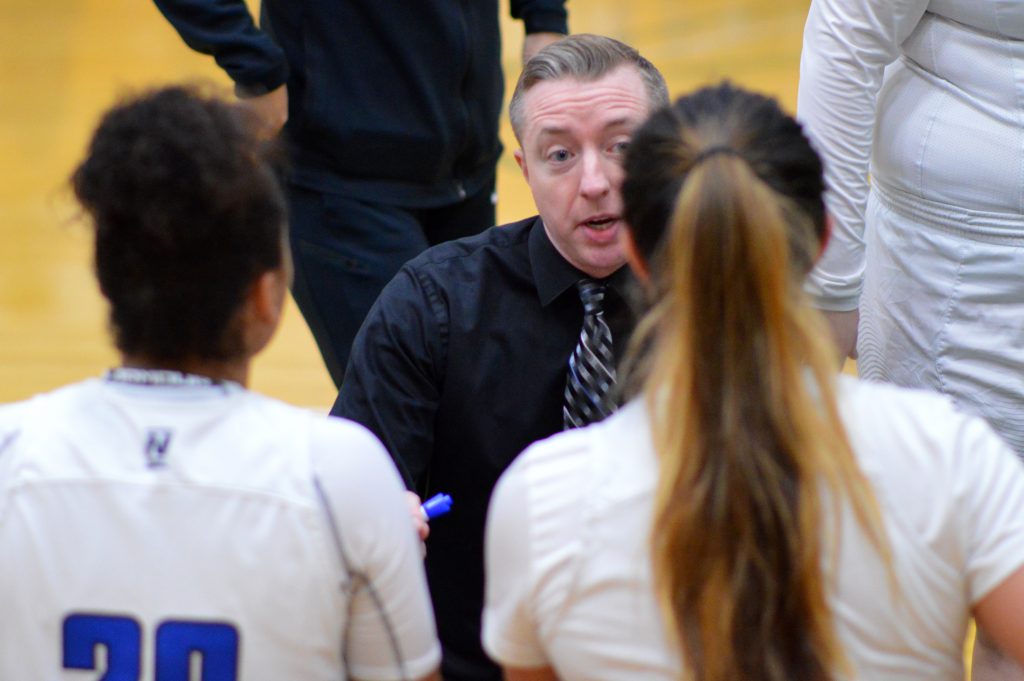 South Puget Sound won the initial meeting against Highline on January 22, defeating the Thunderbirds, 57-54, in Des Moines. The Clippers rallied from an 11-point first-half deficit, getting 18 points and 19 rebounds from Griffin, 16 points from Brown, and 12 from Grose in the win.
SPSCC will host Highline on Wednesday, February 19, at The Evergreen State College before playing for the final time at home on Saturday, February 22, against Grays Harbor College. The Clippers will close out the regular season on the road at West Division-leading Centralia on Wednesday, February 26.
Sponsored