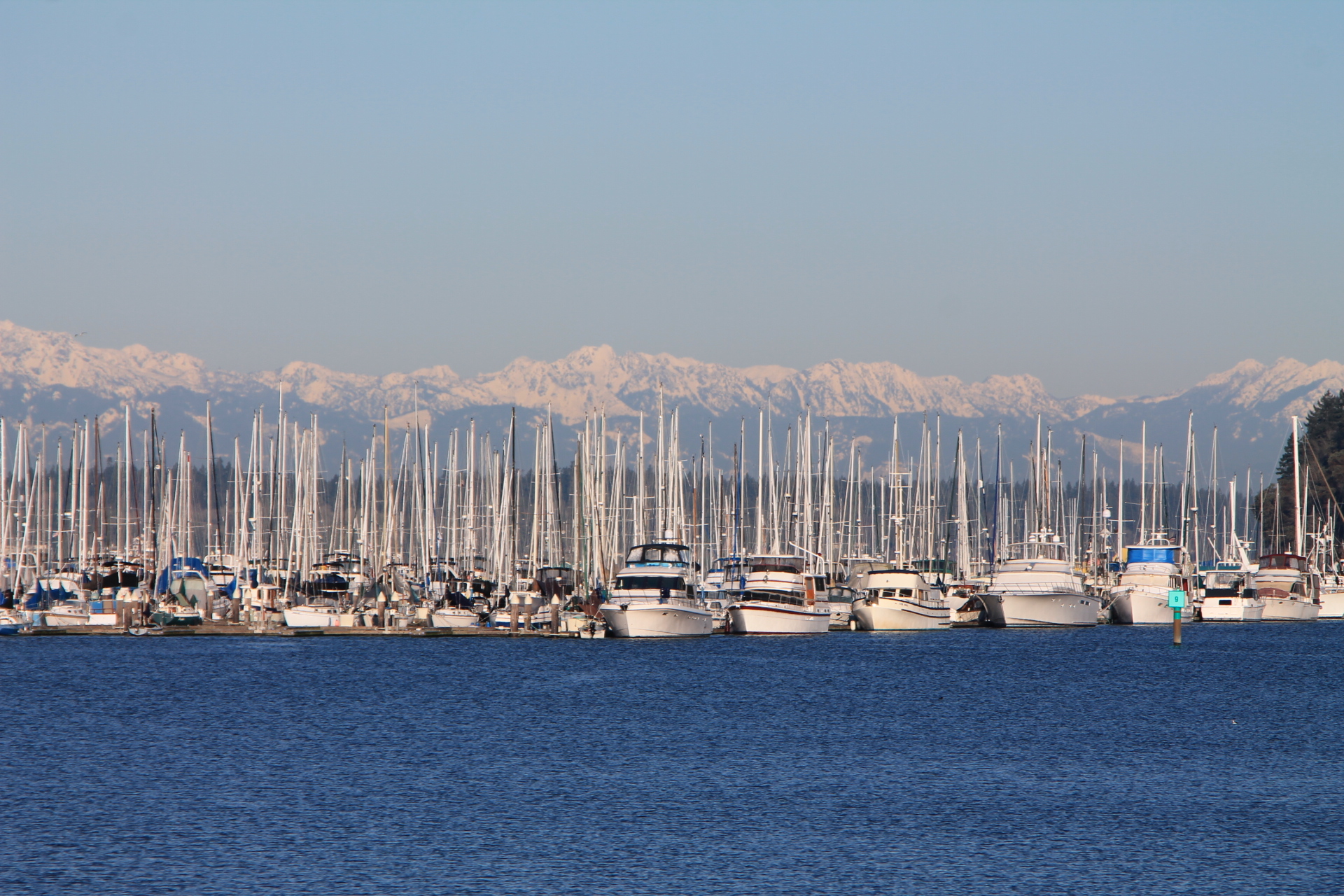 Submitted by The City of Olympia
Mayor Buxbaum to Moderate a Panel Discussion
Olympia Mayor Stephen Buxbaum is participating in this year's Asia Pacific Cities Summit (APCS). The 2013 APCS is a biennial event which has been held for the past 17 years. Information about this year's summit, including the agenda, is available on the Summit's website.
The theme of this year's APCS is: Reshaping the Urbanomics of Cities – City Challenges, City Solutions.  Mayor Buxbaum will moderate a panel discussion titled: "Harbor City Dialogue – Critical Path for Asia's Marine Cities."
"This is a tremendous opportunity for me to meet with my counterparts from the Pacific Region. This is an important time for Olympia to be learning from and sharing information about sustainability and the challenges and opportunities that municipalities are facing concerning the environment and economy", said Mayor Buxbaum.
In preparation for this trip, Mayor Buxbaum met with staff and representatives from the Port of Olympia, Thurston County Economic Development Council, Saint Martin's University, and the Lt. Governor's Office.
Michael Cade, Executive Director of the Thurston County Economic Development Council stated, "This trip represents a unique and excellent opportunity for Olympia and the region to expand international business opportunities for our local employers, manufacturers and tourism industry.  We applaud the Mayor's initiative in developing these long term relationships that are critical to our future."
Over 68 cities from 5 continents will join this year's Summit.  Funding for the Mayor's travel, accommodations and registration is being provided by the Asia Pacific Cities Summit.