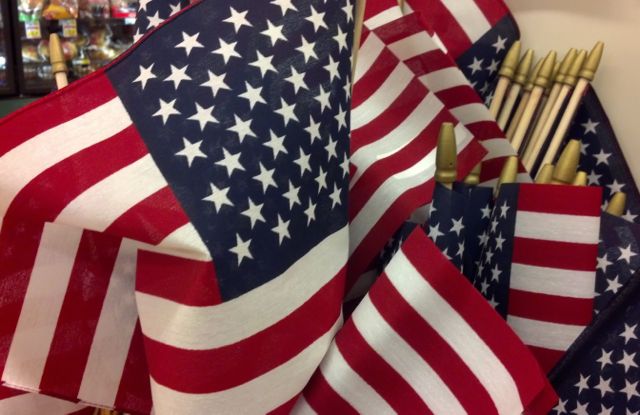 The forecast isn't looking too promising for Memorial Day weekend BBQ's.  As we approach "summer," we're all missing that unseasonably sunny and warm weather that we enjoyed a few weeks ago.  It might be a weekend where you need to check our events calendar for indoor activities.   Regardless of your weekend plans, turn to ThurstonTalk for ideas.
Submit an event for our calendar here.
ThurstonTalk aims to be your source for positive information and events happening in Olympia.  If you have a suggestion for a post, send us a note at submit@thurstontalk.com.  For more events and to learn what's happening in Olympia and the surrounding area, click here.