Kids have returned to school. Ghosts, goblins and sweet treats remind us fall holidays are near. Before we know it, we'll be rushing here and there, anxious to find the perfect something for those we hold dear. This season, set aside a day to take a break from all the bustle and join Lacey South Sound Chamber on November 4 from 9 a.m. to 3 p.m. at the Lacey Community Center for the third Annual Winter Fest. Tickets are $5 and can be purchased at the door. This growing community event brings together community members, businesses, artisans, vendors and performers in one magical package where you can sip, savor and shop the day away.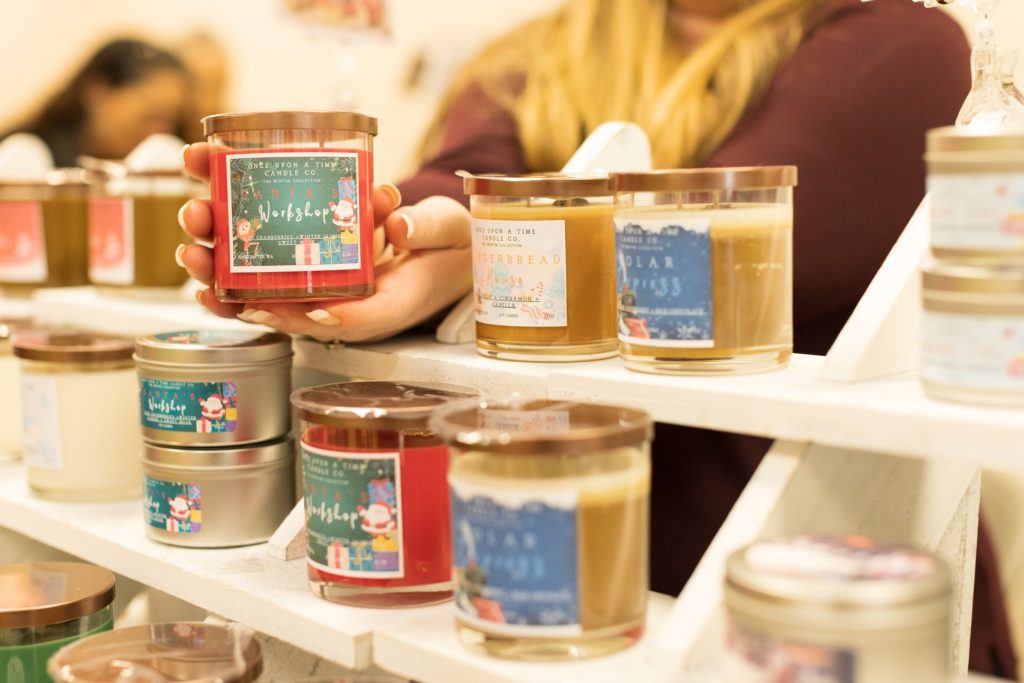 "Winter Fest is a fun holiday kickoff event, designed for the whole family," explains Theresa Diaz, Lacey South Sound Chamber ambassador and board member. "Family members come to see their children perform, there's wonderful food to experience, beautiful gifts to purchase, raffle prizes, laughter, singing and more! There is something in it for everyone."
Past attendees have been treated to performances and entertainment ranging from high school musical groups, adult and youth dance troupes, choirs and even karate demos. This year's lineup promises to be just as exciting.
Shop Local at Lacy's Winter Fest
Winter Fest is not just geared toward our enjoyment as community members, however. At its heart it is about small businesses and giving them a platform to share their talents with us all. "Winter Fest", adds Lacey South Sound Chamber Executive Director, Blake Knoblauch, "is a wonderful community holiday event because it brings together local artisans to share and sell their goods with the greater community in a fun and festive atmosphere."
Winter Fest has had the honor of hosting vendors from every corner of our community. There are always yummy foods to eat, homemade goods to acquire and delicious wines, ciders and spirits to savor. Local names you can look forward to seeing at this year's event include:
A complete list of vendors can be found on the Lacey South Sound Chamber Winter Fest website.
If you have a local business, or know a local artisan that may be interested in registering as a vendor for this year's event, visit Lacey South Sound Chamber's Winter Fest website or reach out to event organizer extraordinaire, Cheryl Sparkuhl at events@laceysschamber.com. This year's event offers the opportunity for vendors to choose from two different booth sizes, with a discounted registration fee available for current Lacey South Sound Chamber members.
Sponsor Winter Fest, Support Local Businesses
Looking for other ways to get involved in the 2023 Lacey South Sound Chamber Winter Fest? Consider signing up for one of the event's five sponsorship levels, spreading word about your business both inside and outside of the bazaar through the event's promotional advertising.
As with all successful community events, Winter Fest thrives and grows with our own community spirit and commitment. "I am so grateful to our community businesses for stepping up to join the Winter Fest planning team," says Cheryl. "You can really feel the joy in the community when people give their time in this way without hesitation."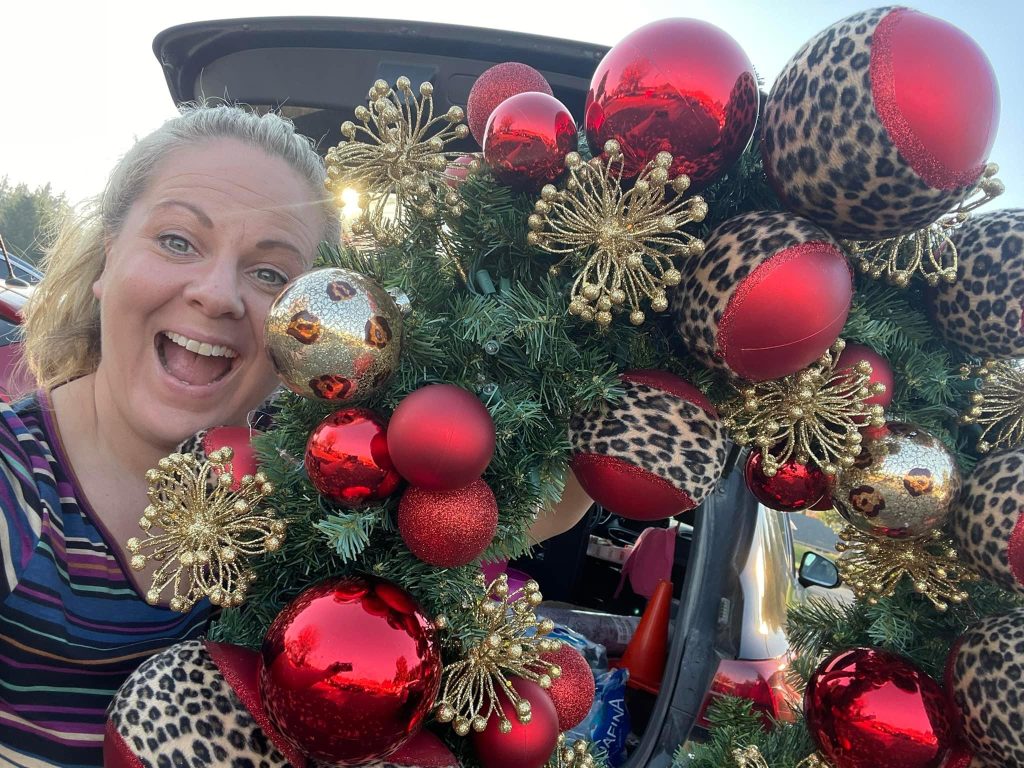 Theresa's family is just one beautiful example of the community spirit promoted and supported through Winter Fest. Not only has her own business, Olympic Transmissions and Auto Care, had a booth at the event, but her daughter's business Mi Casa Tu Casa did as well. Her son, inspired by his volunteer work at Winter Fest, now also serves as an ambassador for the Lacey South Sound Chamber.
"As an active business member in our community," reflects Theresa, "I feel Winter Fest positively impacts the greater community by providing an avenue through which other members of the community can come together, support each other, and have a fun time doing it. The holiday season is a wonderful time to come together and Winter Fest does just that."
November 4 will be here before we know it! Reach out to Cheryl today at events@laceysschamber.com to reserve your own vendor booth or register as a sponsor.
Sponsored