Nearly 800 high school and middle school cross country athletes gathered Saturday, September 9, 2023 at LBA park in Olympia for the WIAA Olympia Invite. Students competed in races based on grades and gender along with a middle school race after all of the high school races were completed. Local teams included Olympia High School, who hosted the race, along with teams from Black Hills, North Thurston, Northwest Christian, River Ridge, Rainier, Rochester, Timberline, Tumwater, and Yelm High School attended.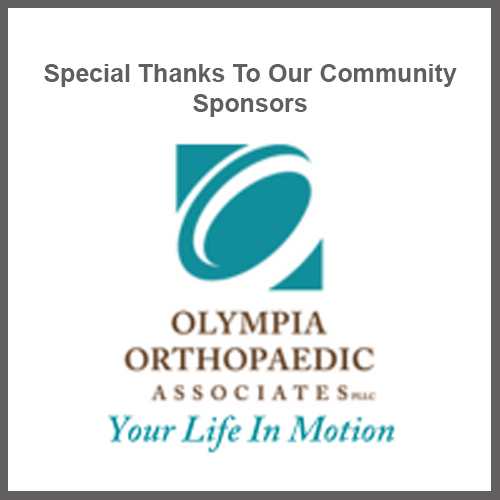 Olympia High School cross country head coach Jesse Stevick was happy with the turn out and success of the 2023 event. "We had a great turn out and heard positive remarks about the meet from many of the coaches," Stevick remarked after the meet. "We will be looking to continue the event in future years and for my team this was a great event to prepare for the season and I'm excited for Bear Cross Country as we have one of our deepest OHS teams.
Meet results can be found on Athletic Net. Competitors ran a two-mile course, which is a shorter distance than some events held for WIAA races at LBA.