Welcome to the Thurston County Crossword! This fun online puzzle gives you clues to businesses, places and things within Olympia, Lacey, Tenino, Tumwater, and throughout Thurston County. Move over Wordle, this puzzle is all about our community!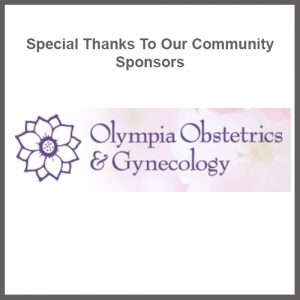 This month's crossword theme is local events happening in August. The crossword is sponsored by Olympia Obstetrics & Gynecology. Located in Olympia, Olympia OB/GYN has a talented team of doctors, nurse midwives, nurse practitioners, nurses, certified medical assistants and administrative staff, to help with your medical needs in a caring and professional manner.
Stumped? Be sure to follow ThurstonTalk on Facebook, where we will be dropping hints on those harder clues. Search for #thurstoncrossword!