The South Puget Sound Community College women's basketball team put together its best week of the season, posting a 2-1 record during a three-game stretch from January 11-18.
The Clippers (2-15 overall, 2-2 conference) notched their first win of the year at Green River, handily defeating the Gators, 70-48. Trailing 30-27 at the half, SPSCC overwhelmed Green River in the second half, outscoring the opposition, 43-18.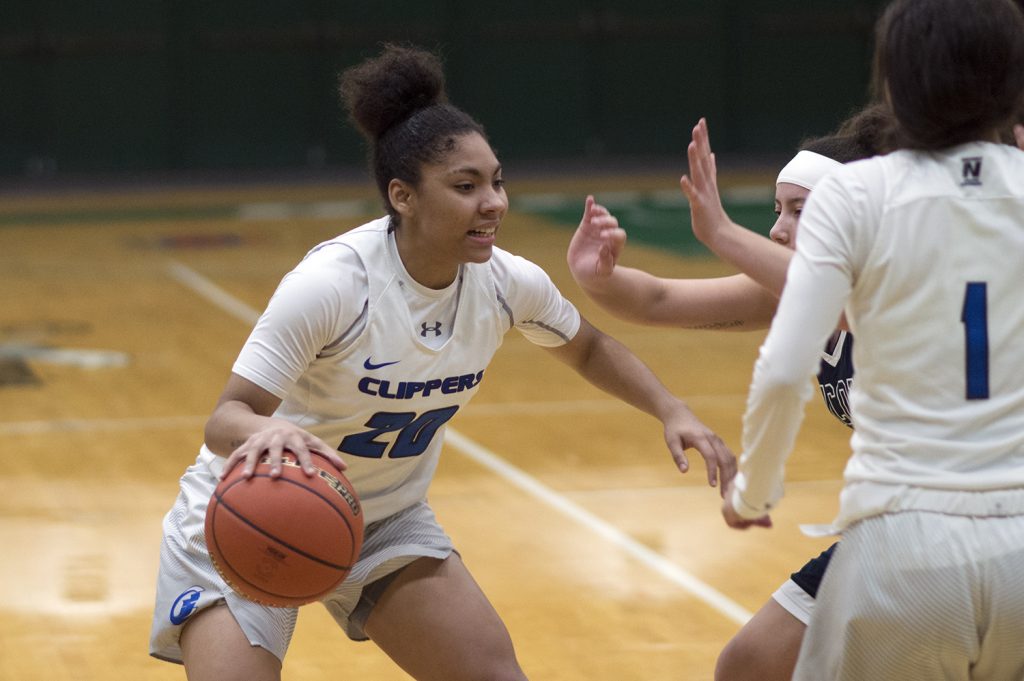 Sophomore Keilani Brown was a dominating force in the paint for the Clippers, scoring a career-high 24 points and pulling down 14 rebounds. Teammate Jasmine Griffin also registered a double-double with 10 points and 12 rebounds. She also handed out 8 assists in the win.
After losing at Lower Columbia (79-45), the Clippers got right back in the win column as they defeated Pierce College, 78-65, at The Evergreen State College. The 78 points marks a season-high for the Clippers, who received big games from Angelica Francisco, a freshman from Capital High School, and Lainee Grose. Both players scored 22 points, while Griffin added 15 points, 10 assists and 7 rebounds as she once again flirted with a triple-double.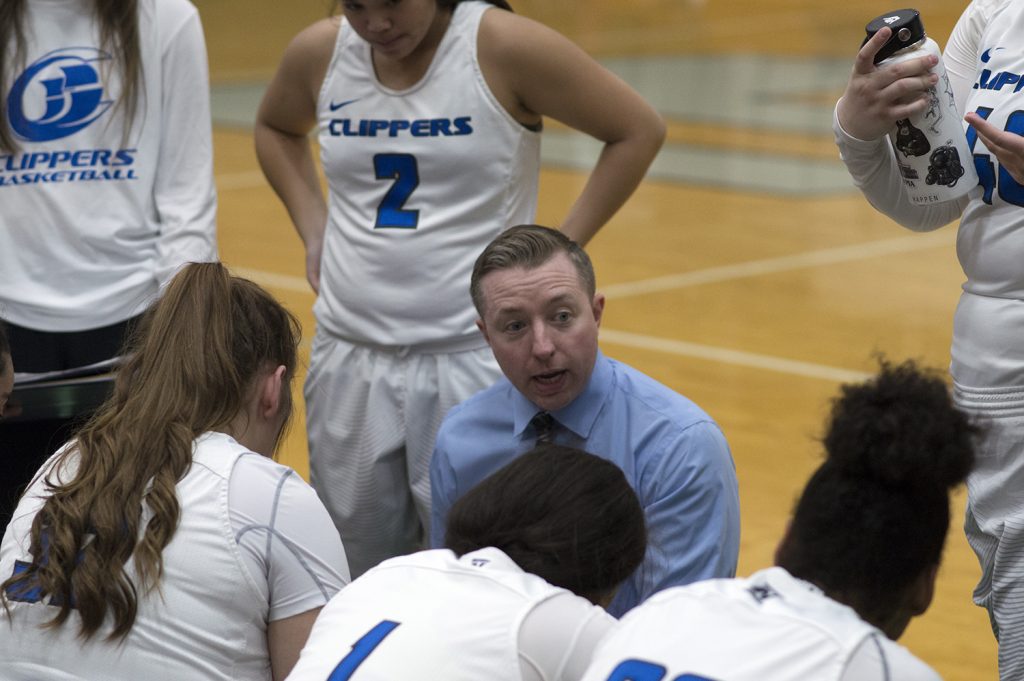 During the three games, Griffin averaged 12.7 points, 8 rebounds and 7 assists a game.
South Puget Sound will play its next two games on the road, traveling to Highlight on January 22 before squaring off against Grays Harbor on January 25. The Clippers close out the month by hosting Centralia on January 29.
Sponsored