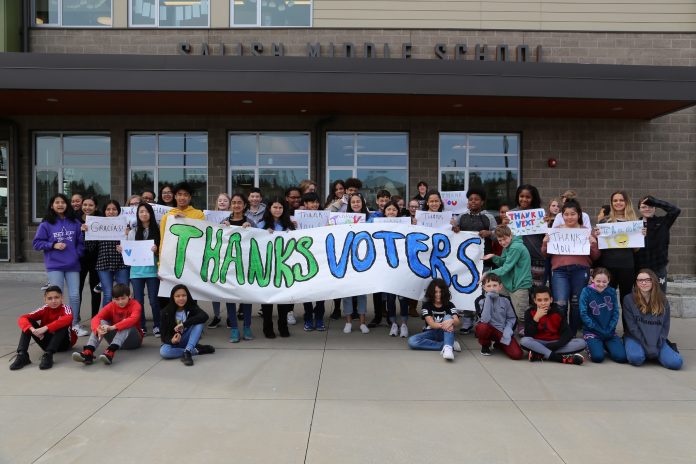 Submitted by Courtney Schrieve for North Thurston Public Schools
Drive through the Lacey area and you will probably notice a lot of construction. New apartments, businesses, and subdivisions continue to pop up, thanks in part the proximity of Joint Base Lewis McChord and its many military families. Additionally, there have been some major modernizations and improvement made to our local schools.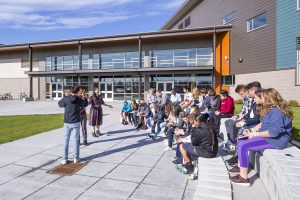 "Everyone got something from the last bond," said Courtney Schrieve, executive director of public relations for North Thurston Public Schools. In 2014 voters overwhelmingly approved a $175 million bond for the growing district, including the new Salish Middle School. "Whether it was a new roof, a new gym, or new classrooms to replace aging portables, all our schools saw positive results as part of that community investment."
Technology and safety upgrades were also included in that bond, including online access card reader (keyless) systems, school radios, facility perimeter lockdown systems, 1,500+ HD surveillance cameras, tripled network bandwidth, and network upgrades; safety upgrades to playgrounds/campuses.
Other highlights from the 2014 Bond included:
Salish Middle School: The newest 106,033-square-foot middle school on 18 acres includes 40 classrooms, security upgrades such as a secure entrance, camera system, access controls and new technology.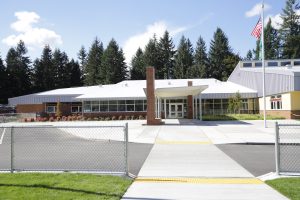 Evergreen Forest Elementary: Modernized in 2017 with a new outdoor play shed and an additional 6,275 square feet of building, which included a much-needed new cafeteria. New security upgrades with a secure entrance, camera system and access controls for securing the building in emergencies.
North Thurston High School: The 205,000-square-foot facility includes a new health/fitness building, 22 additional classrooms, upgraded safety systems, parking, tennis courts and softball field. Phase III including a new parking and bus area configuration should be done by December 2019.
Pleasant Glade Elementary: The 53,000-square-foot facility includes a new 8-plex, a new cafeteria and parking lot configuration, and a secure entrance. A new 11,000-square-foot early Learning 8-Plex is scheduled to open in September 2020.
River Ridge Auxiliary Gym: 13,000 square feet. Scheduled completion by August 2019.
What's Next
The district's Facility Advisory Committee (FAC), which includes community members, staff, students and parents, has been meeting regularly to develop recommendations to the School Board for future projects. "Over the summer we will be fine-tuning cost estimates and planning options while reviewing safety and security options at all sites," said Dean Martinolich, construction and design director for the district.
The FAC will meet again in the fall to review new information before making a final recommendation to the School Board in September 2019, which could include a potential bond in 2020. Projects under consideration include modernizations of River Ridge High School and Komachin Middle Schools, along with upgrades at Meadows, Horizons and Seven Oaks Elementary, plus continued safety and security and general upgrades to all NTPS schools. For more information and updates visit the North Thurston Public Schools website.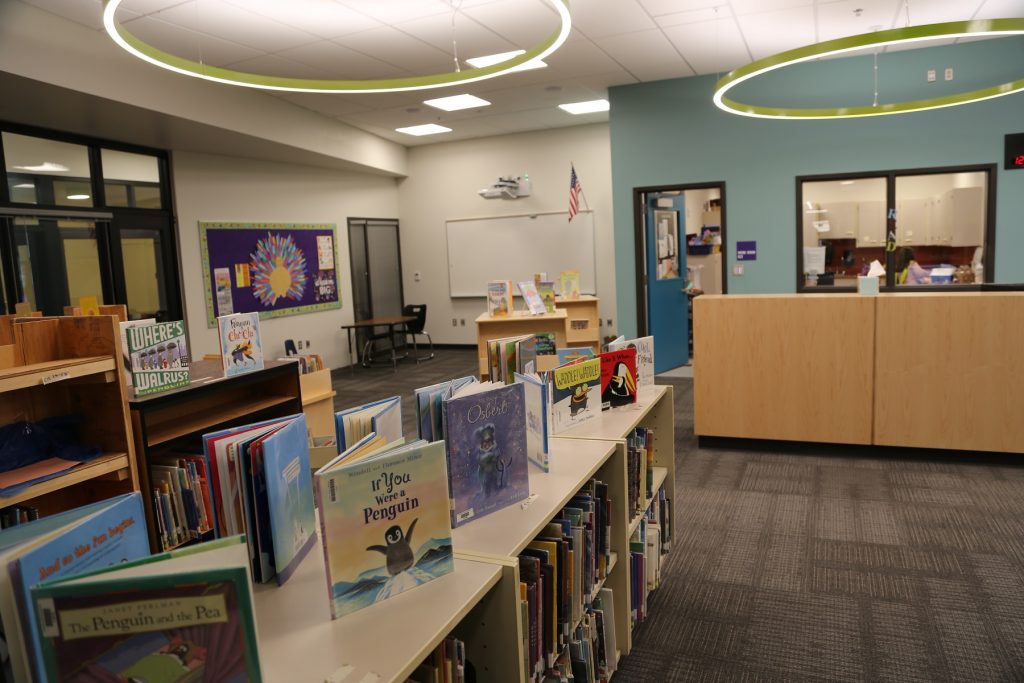 Sponsored