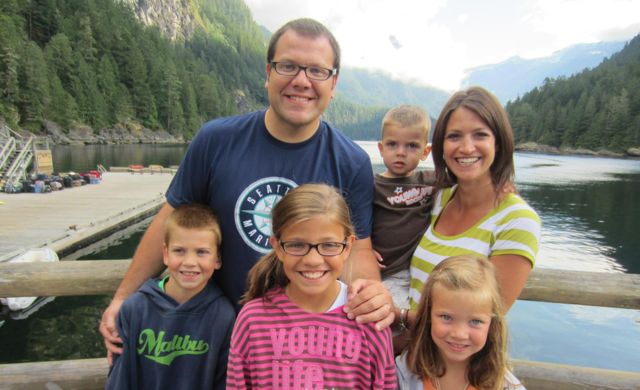 By Courtney Murphy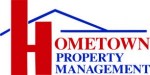 Four years ago, Olympia resident Rhyan Smith's father was murdered in a local fast-food restaurant.
"Everything we know about the incident was through the guy that did it," Smith said.
Smith's father had dealt with reoccurring mental illness since his mid-twenties, but had recently been discharged from the Olympia Behavioral Health Resources (BHR) in-patient program and was doing well. However, while he was out one evening, he allegedly said something to provoke his attacker, and was killed near the Tumwater McDonald's. The attacker was later arrested for a different crime and confessed to the murder, but many of the details of the case remain a mystery.
Smith grew up with his dad struggling with mental illness, which was a constant and difficult presence throughout his adolescence. It was hard to navigate his father's mental illness throughout his life, Smith said.  Now married with kids, Smith said his childhood experiences gave him an opportunity to develop empathy toward other people who struggle with mental illness.
"I realize that there are some things they can do to help, but nothing they can do to just 'snap out of it,'" Smith said.
Smith feels that his experience with his father has allowed him to be a better pastor at Cornerstone Presbyterian Church, because he understands the importance of honesty, vulnerability and transparency in these situations. He is able to share his story with people who have gone through similar things, which opens up the door for them to share theirs.
Life is busy for Smith.  Besides serving as a pastor, he is raising four children with his wife, Kari, while also selling real estate and operating two Cutters Point coffee shops in Lacey.
Most likely because of budget cuts, Smith has realized that organizations such as BHR in Olympia and Western State Hospital in Lakewood do not have as many resources available as they have had in the past. In the last several years of his dad's life, Smith noticed that there were fewer opportunities to get him help when he needed it. Instead of being able to access assistance his father showed any signs or symptoms of mental illness, the hospitals began to require that Smith's dad be an "imminent threat to himself or others" before they would offer significant help.
"It feels like if we could figure out a way to be more proactive than reactive, we'd have a better chance of helping people who need help," Smith said.
Although Smith has faced much grief and confusion since the murder, he has also experienced a renewed flow of empathy toward others in his father's situation and an urgent call to raise awareness and resources for mental health issues. Smith feels that the biggest need right now is resources so that hospitals and organizations like BHR can provide more opportunities and space to help people.  To meet those needs, Smith is hosting a golf tournament to raise money and awareness.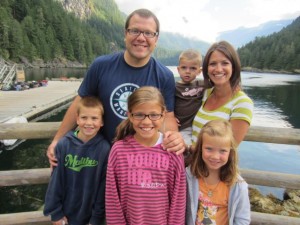 "I don't know that a few thousand dollars is going to make a huge difference, but it's a start," Smith said.
Smith has organized several golf tournaments in the past, and hopes to raise about $10,000 in partnership with the Olympia Free Clinic, which offers free medical services and a drop-in clinic on Wednesday evenings from 5:30 p.m. to 8 p.m. The Olympia Free Clinic is staffed by volunteers, so money raised in the tournament will go toward the Clinic's Mental Health Access Program. It will be very welcome and will aid them continually offering these free services.
The golf tournament will be held on Wednesday, September 16 at Capitol City Golf Club. Registration will open at 11:00 a.m. and play will begin at 12:30 p.m.. The tournament entry fee will be $100, and will include a cart, range balls, all 18 holes, and a meal. Tournament and hole sponsorships are also available and will offset the cost of the tournament.
"The tournament will be a great way for people to be together and support a great cause," Smith said.
For more information on the tournament or to ask about sponsorship, contact Rhyan Smith at 360-480-7028.
If you would like more information about the Olympia Free Clinic, read this previous ThurstonTalk.com article or call 360-359-3346.