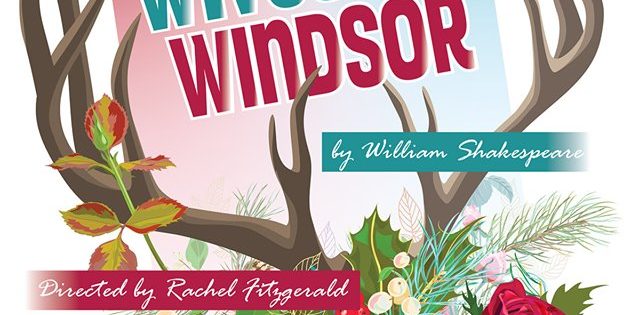 When:
2019-07-21T19:00:00-07:00
2019-07-21T19:15:00-07:00
Where:
Priest Point Park
2600 east Bay Drive NE
Olympia WA 98506
Contact:
Animal Fire Theatre
3602505397
Animal FireTheatre is delighted to announce our 2019 "Shakespeare in the Parks" production: The Merry Wives of Windsor. This rollicking, frolicking play unfolds as two women conspire to teach Falstaff, the wannabe-Lothario, a lesson or two about honesty and respect. And while one of the wives makes their pranks do double duty in teaching her husband a much-needed lesson about trust and jealousy, their daughter teaches both her parents a lesson about love and autonomy.
Blankets/chairs, picnics, and bug spray encouraged!
Friday-Sunday @7:00 pm from June 28th-July 21st
We'll be back at Priest Point Park this year, but at a new, quieter location near the water and the picnic shelters.