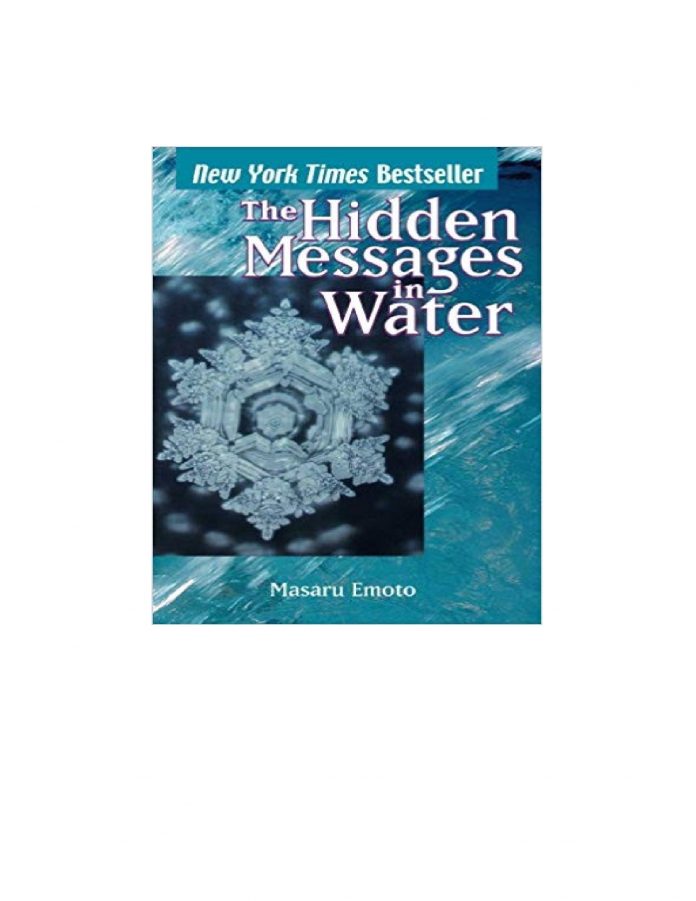 When:
March 16, 2019 @ 9:01 am – 6:01 pm
2019-03-16T09:01:00-07:00
2019-03-16T18:01:00-07:00
Where:
Washington RV and Event Center
9101 Steilacoom Road
S.E., Olympia
WA 98513

Hello Friends!  Michiko Hayashi will be giving Hado vibrational treatments, with the same machines that Dr. Masaru Emoto used to successfully treat and heal 10,000 peope before he passed away in October 2014.  Michiko will be giving these treatments on just this one day on March 16th — the machines can help with any physical or spiritual condition.  Michiko was the assistant to Dr. Emoto for over 10 years — She will be giving a free presentation on these machines, followed by a healing sessions.   Dr. Emoto's book, The Messages from Water, was a New York Times' bestseller book.  RSVP and for more information, please email Ted at:  outofthisworld1150@gmail.com   Or call:  (509) 750-9793  All are welcome!