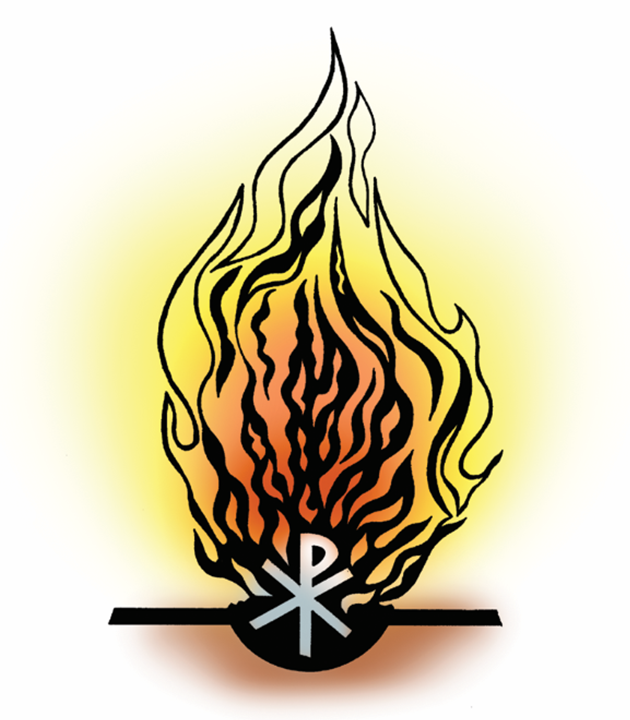 When:
April 3, 2021 @ 3:00 pm
2021-04-03T15:00:00-07:00
2021-04-03T15:15:00-07:00
Where:
The Lutheran Church of The Good Shepherd
1601 North St SE
Olympia WA 98501
The Easter Prayer Vigil will be held Saturday, April 3 from 3-9 pm in the Sanctuary. Join us for a time of quiet and contemplation. Printed prayers will be provided.
COVID protocols will be used, which includes everyone wearing a mask, physical distancing between household units, contact tracing and sanitizing chairs between use.
Please let us know if you want to be a part of the Easter Prayer Vigil.