It's really not quite summer until you see a field of purple and smell the lavender. Local lavender farms in Olympia and throughout Thurston County work hard all year to be ready to welcome visitors during the height of lavender season. Whether you like to wear it, eat it, smell it or decorate with it – lavender is here. This year, be sure to visit Cobblefield Lavender Farm in Rochester, celebrating their second season open to the public.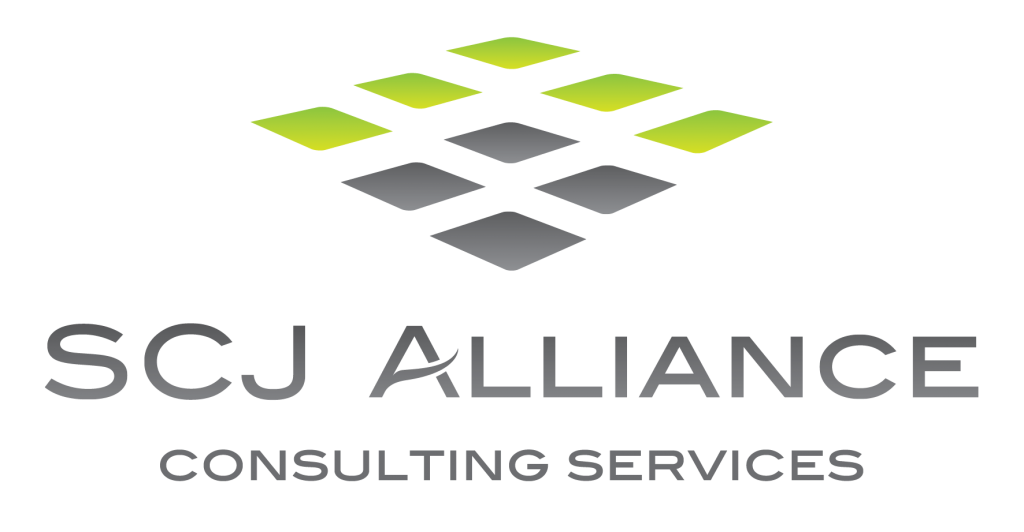 ""We planted lavender because it's one of the few plants that thrives in our poor rocky soil, and it's one of my favorite herbs," shares Tamara Haight, who runs the farm with her husband Brian and their two sons. "The name Cobblefield describes our soil! When we first bought our property, I planted a garden. The only plants that weren't a struggle to keep thriving were the two lavender plants I had in the herb garden. I jokingly, maybe a little seriously, told my husband we should plant a whole field of it. His reply, 'Ok!' And he got right to work helping me make it happen. He's always been amazingly supportive of whatever crazy plans I dream up."
On their 7-acre farm they have a quarter of an acre dedicated to lavender, with just under 1,000 plants in 6 varieties. They have three French: super, grosso and gros blue; as well as three English: Buena vista, royal velvet and folgate. "My favorite is royal velvet," shares Tamara. "Its flavor shines in cookies!"
Lavender Treats Await You at Cobblefield Lavender Farm
With its light scent, many people who can't handle other scents, can enjoy lavender. "I'm very sensitive to fragrances," shares Tamara. "Lavender is one of the few scents that doesn't bother me, so I've always had lavender everything. It's so soothing to work with the plants. I feel like I drift away into a different place when I'm in that field, I forget all the worries of my everyday life."
Lavender is known for its calming properties, both when worn as a scent and also consumed. Different lavender varieties differ in smell or taste, some can be more sage-y, for example. So, if you don't think you like lavender, just try another variety! "It's also delicious in baking, which is a passion of mine," adds Tamara. So definitely ask her if you are unsure which variety to buy for your baking needs, she has plenty of tips!
Cobblefield Lavender Farm has an assortment of items for sale at their farm booth. It's definitely worth dropping in to get things while they last. Look for fresh-baked lavender snickerdoodles, shortbread and chocolate shortbread. She also has cookie mixes and lavender-infused jams! "When the farm is open, we also have chocolate coated lavender ice cream bars made by Whidbey Island ice cream, lavender lemonade, and lavender cold brew coffee," she adds.
Are you looking for local honey too? Get it here from bees that have been using the pollen from the lavender bushes. "The bees seen on the lavender all summer produce a dark, rich honey," Tamara shares.
"Many people have never experienced lavender as a culinary product before, and I love introducing them to it," she continues. "We are definitely food focused here – something I hope to expand on in the future as we grow."
Lavender Products in Rochester
While they love showing off how lavender can elevate something as basic as shortbread, Cobblefield Lavender Farm in Rochester also has plenty of lavender products. Find fresh and dried lavender bundles, or cut your own right from the field. They also have oils distilled right at the farm – if you come on a weekend when they are distilling, you can watch the process!
They also have soaps, lotions and alpaca wool dry balls made in Yelm. Put a drop of the lavender essential oil on them and your clothes will come out of the dryer smelling heavenly! New for 2023 is lavender lemon rose soap, which is just perfect for your kitchen or bathroom!
Love the idea of lavender but don't know what to do with it? "Fresh lavender is beautiful in a vase for a few days," explains Tamara. "Then you can dry it upside down in a dark cool place for about a week. If it's English lavender, you can use the dry buds for baking and cooking. If it's French, you don't want to eat it. Use it to make crafts, display as a dry bouquet, or make a sachet."
Visiting the Lavender Farm
For the 2023 season, Cobblefield Lavender Farm will be opening June 24. Hours will be every Friday, Saturday and Sunday until July 30. Hours are 10 a.m. – 8 p.m.
Unfortunately, this year will be a bit different, as the late frost nights damaged up to 70% of their beautiful bushes. "We are devastated to lose so many flowers this year, but thankful our plants themselves weren't damaged and should return to their full glory next year," Tamara says. "We have decided to go ahead with opening our farm-stand, as many customers are looking forward to enjoying our products again, but would like potential visitors to know what to expect this year so they aren't disappointed. There will be some blooms, but it will be sporadic. Some of the plants may end up with a second bloom later, or more buds may open than we are currently expecting. We'll have to wait and see what happens. We'll be updating our website and social media weekly with photos of the field."
Tamara says to come prepared for the heat and the sun when visiting. "Lavender fields can be very hot – be prepared and stay hydrated!" she shares. "Mornings and evenings are the most pleasant time to visit. Evenings are an especially beautiful time to visit, the soft lighting of the sun at that time is gorgeous on the purple field."
The family-friendly farm is eager to welcome visitors back for another season. "I want to share the beauty of what I've planted with our community, and provide a place to feel relaxed and refreshed," Tamara shares. "Our farm is simple and not fancy, and, so far, not crowded when you come visit. I would like to give our visitors whatever experience they are looking for. We hope our guests will take their time, and feel relaxed. We have a couple picnic tables and guests are welcome to bring a picnic lunch – or even a blanket – to picnic right in the field!"
Follow the Cobblefield lavender Farm Facebook and Instagram for updates through the season.
Cobblefield Lavender Farm
18443 Sargent Road SW, Rochester
Friday, Saturday, Sunday June 24-July 30
10 a.m. – 8 p.m.