Founded in 1988 by physicist Larry Shaw, Pi Day is celebrated annually on March 14 by people all over the world. This day doesn't just represent the first three digits of pi, but it also happens to be the late great Albert Einstein's birthday. Thurston County residents can celebrate this event with a slice of pie of their own from one of the many local businesses in our region.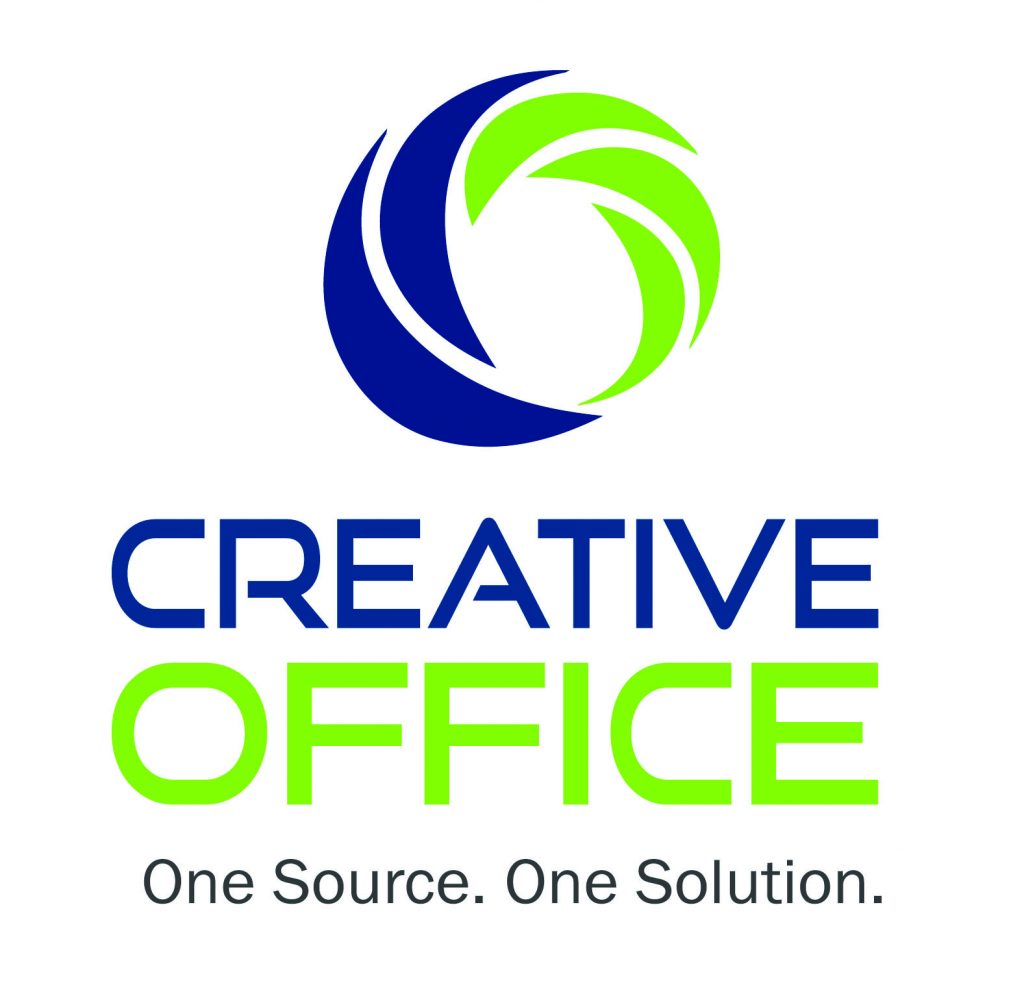 Sweet
The obvious choice when thinking about pi is none other than a slice of delicious pie! Flavors of every kind can be found at several bakeries in Thurston County to please every palate. Start your pie quest at The Back Door Bakery. This Lacey establishment has delicious treats of all kinds, but pie is their specialty. Forget the slice, enjoy their mini versions called "Cutie Pies." At $3.50 each, you can grab a few flavors to try.
Don't judge the contents of 5th Avenue Sandwich Shop by the name alone. It has so much more than sandwiches! In fact, some of the most delicious pies in our county can be found there. Delectable flavors include crowd pleasing key lime and blackberry. These pies can be enjoyed by the slice for $4.00 or make it a la mode for 50 cents more. Eat in or take it to go. Either way your stomach will thank you for the treat.
The San Francisco Street Bakery has been baking artisan pies for more than 25 years for Olympia. Pies are made for every season and can be bought by the slice or as a whole at their shop and at The Olympia Farmers Market. Marionberry, apple and cherry are local favorites that frequently grace the menu. If you're looking to make a meal of it, try one of their signature chicken pot pies too!
Savory
Nothing says Happy Pi Day quite like a slice of pizza pie! Vic's Pizzeria is an Olympia staple serving up unique slices in two locations. Pies are named after people, places and dogs from our area and include toppings like kalamata olives, pesto, balsamic reduction, salami and goat cheese, just to name a few. All of their pizzas are available in vegan versions free of charge. One slice makes a great meal for less than $5.
Established in 1972, Dirty Dave's Pizza Parlor is a Lacey landmark slinging dough for the whole family to enjoy. Meatlovers, Bar-B-Q Chicken, Chicken Fiesta, and The California are just a few of the options on their pie menu. The Gay 90s special is a local favorite boasting pepperoni, sausage, onions and delectable cashews. This family-friendly restaurant also has a scrumptious salad bar and sandwich menu that can't be beat. Kids can enjoy the gaming area while waiting for the pizza to bake.
Stone Creek Wood Fired Pizza started from humble beginnings in a mobile truck. Now, they have a permanent location to call their own. Their family recipe dough and woodfired cooking process makes for a unique slice. Gluten free crusts and vegan cheese are available. From 11:00 a.m. to 3:30 p.m., visitors can take advantage of the lunch special, which includes an eight-inch pizza and drink for only $8.50. It's a great deal to feast upon a local delicacy.
Want to make a meal of pie other than pizza? On Olympia's Westside, Phoebe's Pastry Cafe is not only a must visit for a sweet treat, but also serves up savory pies. Dinner pies are readily available for visitors to feast upon. Frequent flavors include Texas taco, beef, chicken and cheesy spinach. They're filling and convenient! Pies are picked up and then baked at home making them not only delicious, but also affordable for a large family. No matter where you choose to indulge in some celebratory pie make sure to bring the whole family in honor of 3.14!