The South Puget Sound men's basketball team couldn't have asked for a better start to 2020 as the Clippers went a perfect 4-0 to open the new year, highlighted by a pair of home triumphs.
None of their wins during the stretch, however, was bigger than their victory over visiting Olympic College on January 4. Playing in their season home opener at The Evergreen State College, the Clippers kicked off their Northwest Athletic Conference West Region slate with a win thanks to CaCoa Chatman's buzzer-beating layup, which gave SPSCC a 70-69 victory.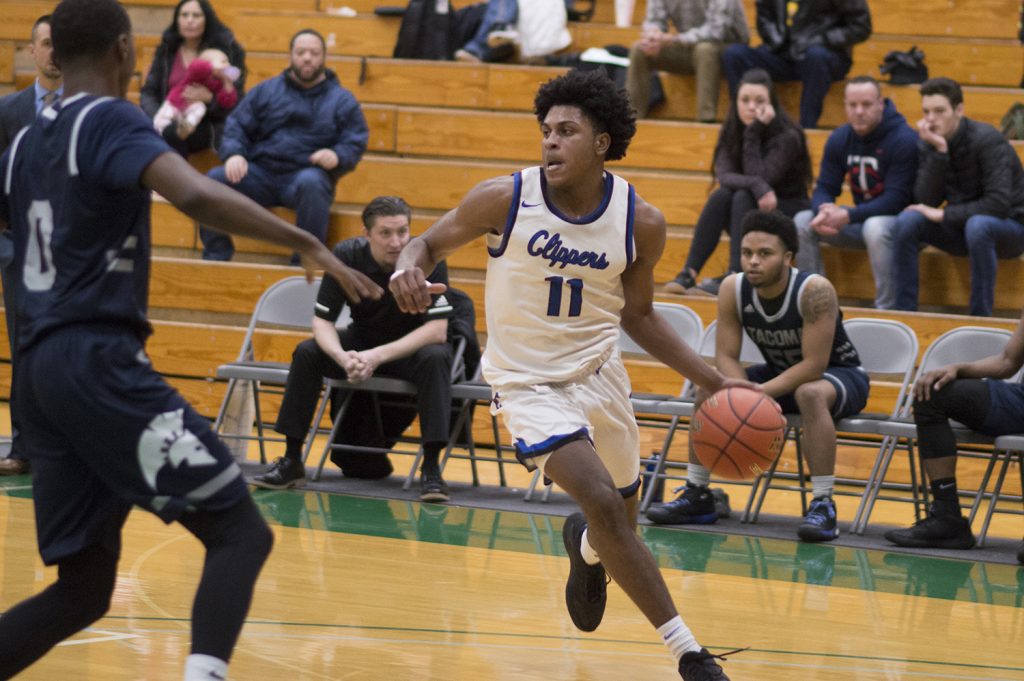 The Clippers trailed by 12 points midway through the second half, but Chatman was able to drive the length of the court in the final 5.8 seconds to produce the game winner. Anthony Braggs paced South Puget Sound with 17 points and 12 rebounds, while Ben Janssan scored 16 points.
The thrilling home win came two days after the Clippers travelled to Bellevue and posted a 68-60 win. SPSCC got double digit scoring from Janssan (22 points), Chatman (18) and Braggs (13) as the team overcame a six-point halftime deficit.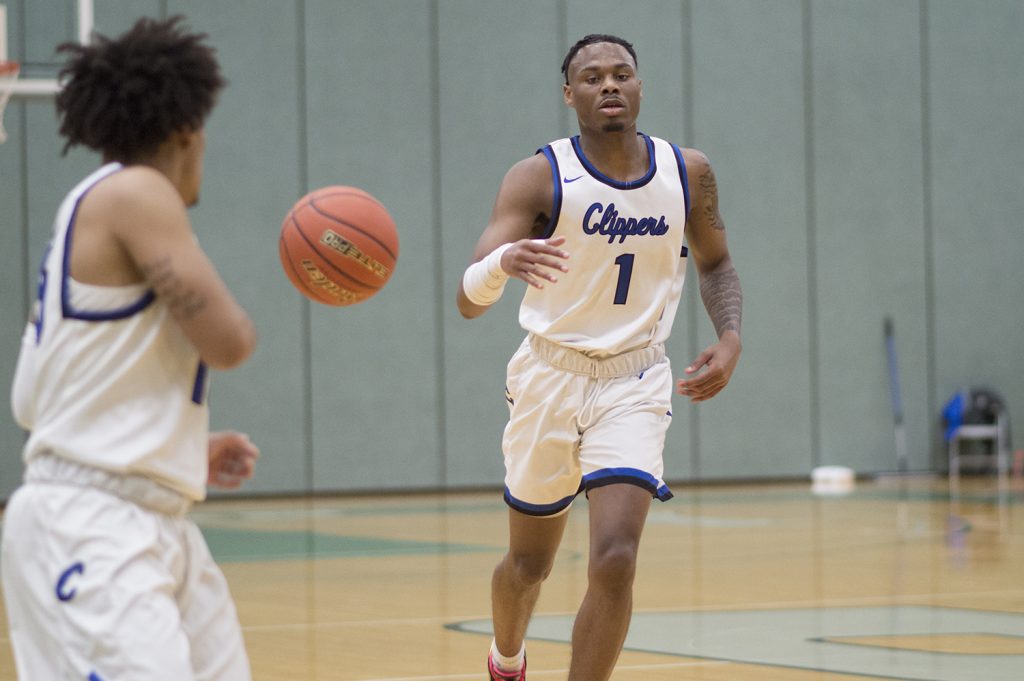 South Puget Sound returned home on January 8 and notched a convincing 77-66 win over Tacoma. Branden Bunn scored a game-high 20 points for the Clippers, who also received 16 points from Braggs and 15 from Chatman.
The Clippers notched their fourth consecutive victory by winning at Green River, 79-74, on January 11. Bunn once again sparked the offense, scoring 24 points. Janssan scored 21 points, pulled down 12 rebounds and handed up five assists. SPSCC also received 13 points from Chatman and 12 points off the bench from James Husband.
SPSSC improved to 12-4 overall and 1-0 in conference play following its win over Green River.
Up next for the Clippers will be a road game at Lower Columbia on January 15 before the team returns home on January 18 to host Pierce.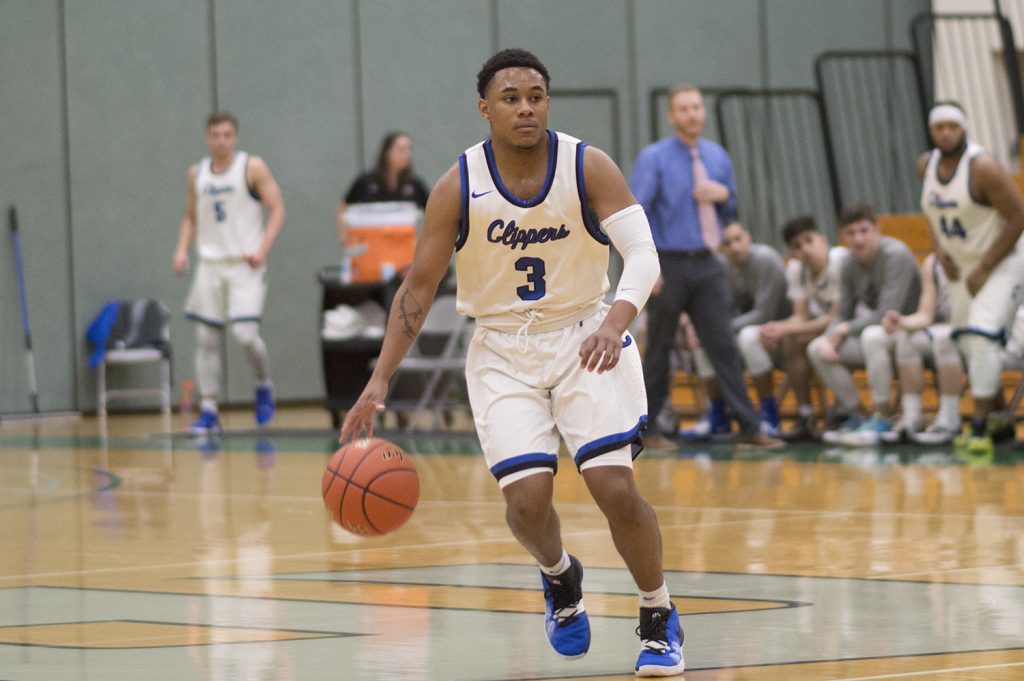 Sponsored