It's easy to lose track when you live in the same place, with the same people, surrounded by the same things. Just like we go nose-blind to our home's unique smell, we can also overlook the dust, smudges, and fingerprints of everyday life. Even if you tidy constantly, sometimes professional help from Elite Cleaning of Washington keeps things fresh.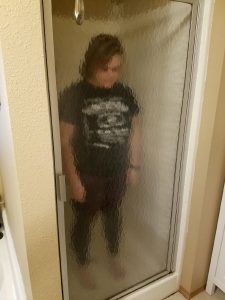 At Elite Cleaning, Scottiejo McNulty and her team are housekeeping specialists. They'll tackle your home, condo, office, or apartment building on a regular, quarterly, seasonal, or on-call basis. Whether moving, deep cleaning, or just weekly maintenance, they'll work with you and your individual situation.
Some things, like shower doors and washing machines, don't need daily upkeep but can get "really gross" if neglected, says McNulty. If you've got children, "anything three feet high and under gets an extra clean." For parents, McNulty also stresses the importance of washable paint because if you have flat paint and use a magic eraser, it can eat the flat paint to the drywall/primer, which may leave a worse permanent mark then the original mark you were trying to remove.
Every case is special, however. Elite Cleaning doesn't handle biological matter—human or animal—or move your collection of vintage knickknacks. But they'll provide residential services like emptying trash, sweeping, vacuuming, dusting, and so much more.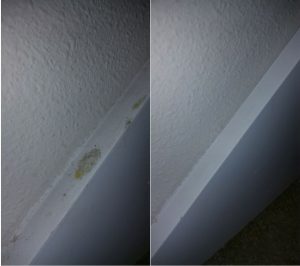 Each home is provided with a check list. That way both the cleaner and homeowner know what to expect. These are fully customizable during the initial consultation with additional services added as needed. Want your windows cleaned every spring or ceiling fans dusted in the summer? They've always got you covered. At Elite Cleaning, just ask and they'll work with you.
They say that your home is your castle. Don't let yours be a Gothic nightmare of cobwebs, noxious odors, and moldy corners. Call Elite Cleaning at 360-529-2277 and see your home's true beauty once again. It'll smell pretty fabulous too.
Sponsored