Nearly five years ago Lee Higginson began to lose his hearing. Higginson, 87 is retired and an devoted theater goer and supporter at The Washington Center for the Performing Arts in downtown Olympia. He was diagnosed with high frequency hearing loss. This type of hearing loss occurs with aging and results in the difficulty of understanding speech in noisy environments as well as voices at higher frequency levels.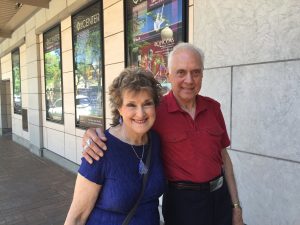 "I did not discover the arts and theater until after retirement. I had a long career at Hanford and in my generation and location, I simply focused on my job and family. I always enjoyed music though. I loved listening to the radio. There were beautiful songs and vocalists with the jazz and big bands of my era. But retired life has been a different world for me. Having access to something joyful and pleasant like the symphony and live theater has been life changing," shares Higginson.
Jill Barnes, executive director for the Washington Center says patrons such as Higginson are a high priority to The Washington Center. "We know that one in eleven individuals will experience some level of hearing loss in their lifetime," says Barnes. "We know the arts bring joy to people of all ages, and we want to improve access for those with hearing loss."
Audiologist Dr. Alison Vega explains, "People who experience hearing loss want to feel 'normal' again. They want to go to plays and comedy shows and musical performances and enjoy it as much as everyone else, but that is rarely the case."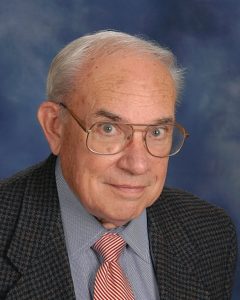 She uses the example of being at a comedy show, but missing the punch line of a joke. "When someone with hearing loss misses the punch line, they feel left out when everyone else is laughing and they aren't," Vega says. "But when they have listening devices and access to theater and arts they feel included."
Barnes says, "The Washington Center has an infrared hearing system, but currently it is only accessible on one level of the theater, And the personal devices patrons can borrow are in such demand that we frequently run out of them," The devices pick up the sound from the performance and sends it wirelessly to a headset. These devices will be available for any of the 300 events scheduled at The Washington Center. The devices can help anyone at any age with hearing loss, or even children with disabilities. "We know it's important to improve access for more individuals with hearing loss, and this will be a key component of our upcoming gala."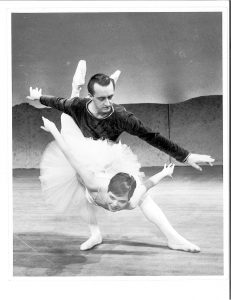 The inaugural Center Stage Awards and Gala is scheduled for Thursday, July 28. The event will recognize individuals and organizations whose work, support and creativity have helped build a vibrant cultural community. In addition to raising funds to expand the assisted listening device system. The evening will include a cocktail hour, dinner, awards ceremony and entertainment.
Honorees for the Awards for Excellence in the Arts include Bud and Mary Johansen for the Achievement in the Arts. The Johansens have been pillars of the dance community in the greater South Sound for over four decades well known as the co-founders of the Johansen Olympia Dance Center.
Andy Crow, known for his musicianship, his passion for rescuing and restoring pipe organs, and his advocacy for music education will posthumously receive the Commitment to the Arts Award.  Andy passed away on Tuesday, July 12 after living with Parkinson's Disease.  He was 83-years-old.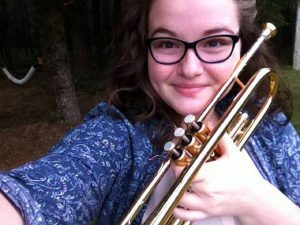 Heather Moore recent graduate of Tumwater High School and talented trumpet player is the Anacker Scholarship Recipient. Each of these individuals express a commitment to the arts.
Higginson comments, "Maybe there aren't very many of us from the depression era with hearing loss and a love of the theater. But what will happen when the baby boom generations' hearing goes? It would be such a sadness for them if they could not access the performing arts. We need to continue to support The Washington Center and the arts for the generations to come."
To learn more about The Washington Center's Center Stage Awards and Gala, click here.
Sponsored