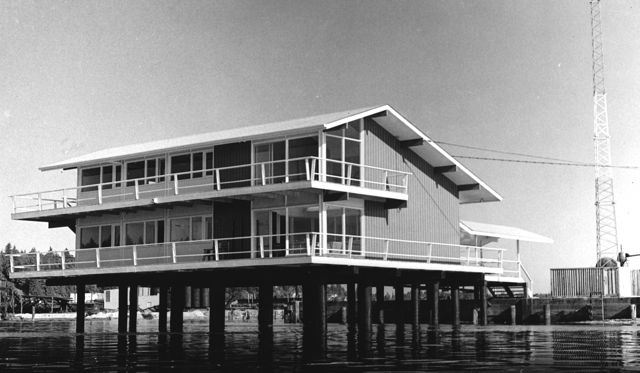 Submitted by KGY/KAYO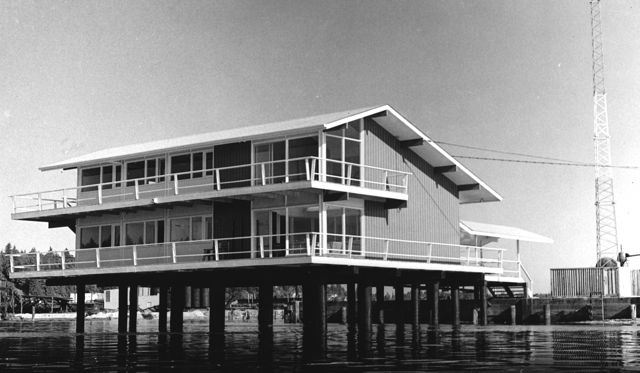 Radio station KGY AM1240/FM95.3 and sister station KAYO FM 96.9 (KYYO) have announced reaching agreement with the Port of Olympia to extend their studio lease on Budd Bay at Swantown. The new lease will keep these legendary radio stations in their current location for the next ten (10) years.
"The Port and KGY have a long history of working together and we're very pleased to be here for the foreseeable future," said Jackson Dell Weaver, General Manager of the stations. KGY built the historic waterfront studios and offices in 1960. The stations have been owned by the Kerry family since 1939.
KGY programming is focused on Thurston county with a mix of 60s and 70s oldies along with local news while KAYO is a regional country music station serving multiple counties including Thurston, Pierce, Mason and Lewis. .
Jennifer Kerry, President of KGY, Inc. commented, "Our family is very proud of what KGY has represented in the Olympia community and to continue to be part of the Port is very gratifying,"
Bill McGregor, Port Commission President, said, "We are very pleased that KGY—a community icon—will continue to be a resident on the Port Peninsula and we wish them every success in the coming years."