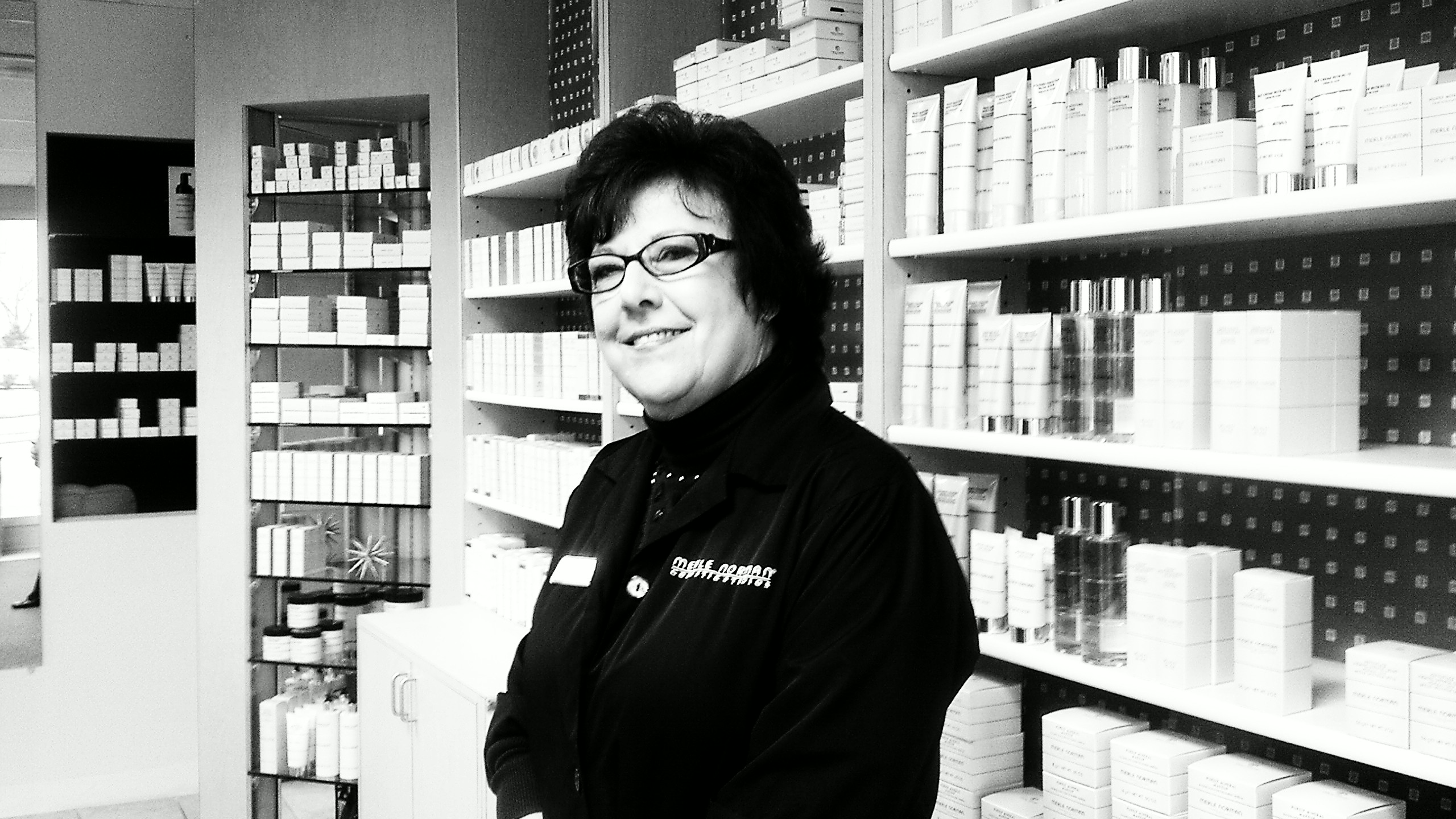 Touch.
Touch is healing.
Touch is acceptance and the single most powerful and healing thing one person can do for another. Massage therapy is positive healing touch.
Massage is humankind's original form of healthcare. It came long before doctors or surgeons.
Massage assists the body in healing itself, by increasing circulation throughout the body's tissues. Circulation delivers nutrition, better hydration and oxygen to areas of tissue that were not previously getting what they needed. Circulation also removes the toxins from the body.
The knots, adhesions, tension, hypertoxicity, or the pain we feel are some of the areas in our bodies that need better circulation.
Adhesions are like roadblocks that do not allow the circulation into a damaged area. Adhesions can be located where the body has sustained trauma or is a result of an extreme lack of hydration. When circulation bypasses an area, the problem gets worse, it festers, and surrounding tissue suffers.
Hypertonicity is muscle tissue under constant overbearing strain. The muscle tissue is simply overtaxed with responsibilities and is not able to heal.
Pain is the way your body tells you it needs assistance.
Massage therapy can break down adhesions and relieve hypertonicity. Massage takes the pain away naturally by encouraging and assisting the body to help itself.
Listen to your body. Stop living with pain. Get a massage.
Don Harkcom LMP graduated from the Ashmead School of Massage in 2005 with honors.
He believes that all massage starts with relaxation techniques to reduce stress, alleviate pain and increase circulation. Don specializes in therapeutic treatment massage for people with chronic pain and fatigue. He also treats injuries from car accidents and work related accidents, as well as sports massage for athletic competition, including pregame warm-ups/stretching and post event deep tissue massage.
Don is also available for chair massage at events.
Harkcom's Massage Therapy is located inside the Merle Norman in Lacey.
Merle Norman Cosmetics, Wigs and Day Spa
3925 – 8th Avenue SE, Suite F
Lacey, WA 98503