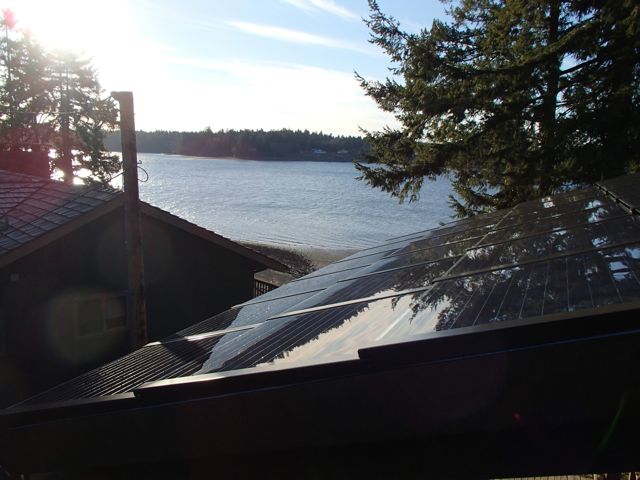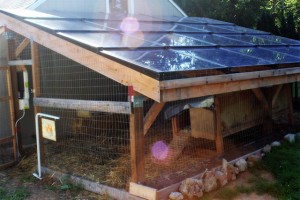 One visit to South Sound Solar's office and it is immediately evident that this is not just a business, but rather a highly educated team of solar experts.  The crew has made an intentional lifestyle choice, a commitment to living sustainably, a goal to reduce energy dependence and a decision to share their passion for solar.
South Sound Solar is a family business located on a few acres where the Haffner's live and work aspiring to a simple and sustainable existence.  Kirk Haffner, founder and President of South Sound Solar started his business in his living room in 2007. After thirty years in the green energy movement and determined to apply his Masters in Physics toward the science of solar, Haffner was intent on educating others about the benefits of solar  as an individual energy source for Northwest residences and businesses.
Well known as the "solar guy" in our community, Haffner's solar expertise is indisputable. His reputation regarding sustainable living practices is commendable as the South Sound Solar headquarters located on the family hobby farm utilizes water conservation, rainwater harvesting, composting toilets, repurposed solar, gardening, small livestock, and a self converted electric car.
The real gift to our community is Haffner's ability and willingness to educate people on the benefits of solar. As a former award-winning teacher, Haffner skillfully shares his knowledge of solar in an easy understandable manner during free workshops.
South Sound Solar's goal is to educate and encourage people to change the way they think about energy and empower them to become energy producers. They are an ever-present community sponsor for events such as the Hands On Children's Museum's Sand in the City, as well as instrumental in solar legislation and policy making.
Dever Kuni, Vice President of South Sound Solar helped create Washington's first solar installer trade organization as well as speaking at Governor Inslee's Climate Legislative and Executive Workgroup.
To learn more about South Sound Solar visit their website by clicking here, calling 360-352-7869, or attending an upcoming informational workshop.