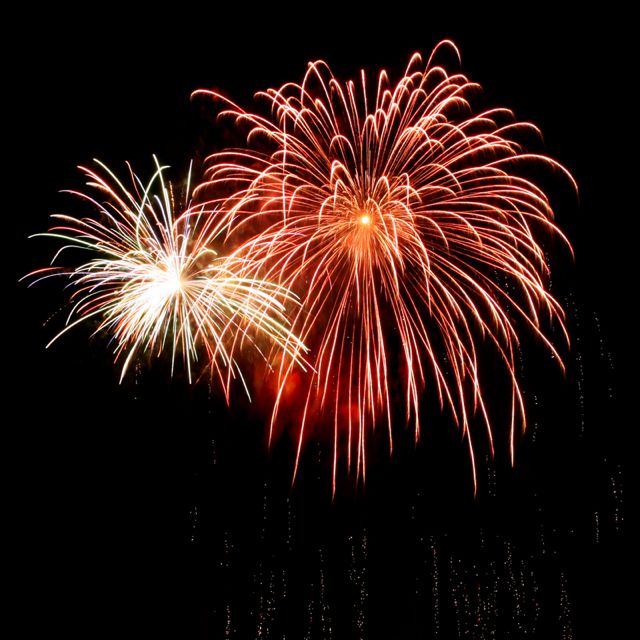 The Lacey Fireworks Spectacular will kick off the area's Independence Day celebrations on Wednesday, July 3.  The Lacey Chamber of Commerce is sponsoring the fireworks which will be launched from William A. Bush Park beginning at 10:15 pm.  The fireworks show is expected to explode the sky in dramatic fashion for 15 minutes.
The park will be closed to ensure a safe zone for the fireworks launch.  Various businesses in the area, such as the Lacey Crossroads/Lowe's shopping area, are welcoming families who would like to view the fireworks.
Residents are reminded that alcohol and personal fireworks are prohibited.  Additionally, no recreational vehicles or outside vendors will be permitted at the Lacey Crossroads business area.
Traffic detours and road closures in the vicinity of Yelm Highway and College Street will be posted one week prior at www.ci.lacey.wa.us/fireworks.
The professional fireworks are sponsored by the Lacey Chamber of Commerce with support from the City of Lacey.  To contribute to the fundraising efforts to support the Lacey Fireworks Spectacular, contact the Chamber at 360.491.4141.