Oly Town FC is making history this spring by bringing USL Women's Soccer to the Thurston County community. This inaugural team for Oly Town FC will be the first USL W League team from Washington State. Athletes from the Pacific Northwest and from across the country have committed to the team, including Division One college athletes as well as players with experience on the international stage. The season opens on Mother's Day, and will continue to be a spring and summer pastime, with the season running through the 4th of July weekend.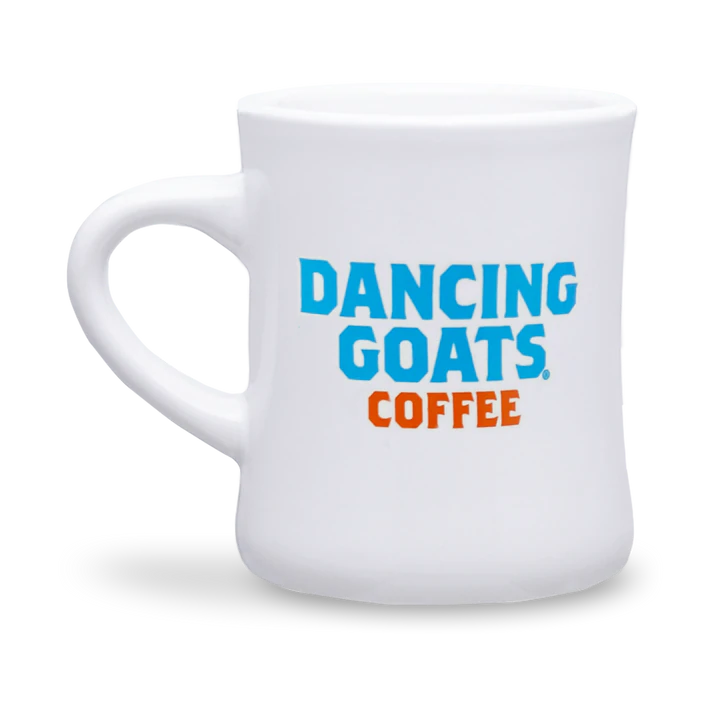 Oly Town FC Brings Competitive Women's Soccer to Thurston County
Oly Town FC has participated in a range of leagues throughout the club's history, including the current men's USL League Two team. Over the past few years, the club has also worked to bring an outdoor women's soccer team to the community. Oly Town FC's outdoor women's soccer program got its start in 2021, playing a successful schedule of exhibition games against local teams. In 2022, the team played in a local women's soccer league, the Northwest Premier League.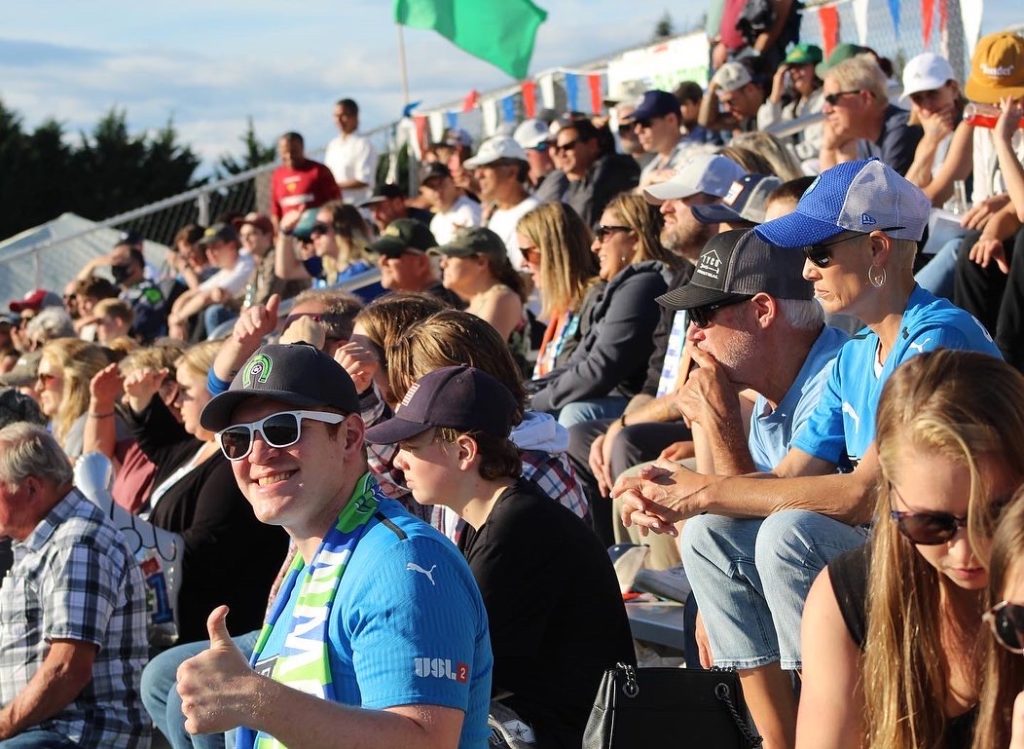 And ahead of this current season, Oly Town FC had the opportunity to join the USL W League. The USL W League is a pre-professional league, with teams located across the United States. A place where up-and-coming athletes can gain additional playing experience and further showcase their skills, this league helps provide a transition from college athletics to professional play. The arrival of USL W League soccer in the Olympia area is a great way for community members to enjoy competitive soccer matches, while also elevating women's sports in the region.
"It's amazing and it's a really special deal for us to be able to be a part of this," says Chris Wells, head coach for Oly Town FC's USL W League team. "And to have something like this in Washington is needed."
Oly Town FC's USL W League Team Led by Experienced Coaching Staff
This USL W League team will be led by two coaches who have significant experience in the local women's soccer scene. Head coach Chris Wells began his coaching career through high school soccer teams before moving on to help with coaching at Highline College. Eventually, Wells became part of the coaching team for Reign FC for three years. Currently, Wells is part of the coaching staff for women's soccer at Seattle University.
Assistant coach Rachel Ross got her start as a player for Pacific Lutheran University. Ross says she knew after graduation that she wanted to stay involved in the game as a coach. Ross then began coaching for different high school teams and soccer clubs and eventually for Oly Town FC. After stepping away last season to complete a graduate degree, Ross is now returning to Oly Town FC to assist the USL W League team.
The 2023 recruiting class for Oly Town FC's USL W League team is strong, consisting of Division One collegiate athletes from conferences like the Pac-12 and Big Ten. Athletes will be hailing from schools like the University of Washington, University of Utah, UCLA and Northwestern University. These up-and-coming players will also be bringing experience from the national and international stage including the U20 USA National Team, U20 Puerto Rico National Team and U16 Japan National Team.
Wells says it has been an exciting process so far to bring this diverse range of athletes together into one team. "I was very pleasantly surprised," explains Wells. "Everyone started hearing about this opportunity and when we started reaching out to various players, all these really great current soccer players from this area, and when I started reaching out to those players, everyone was all in on it and everyone was very excited about the opportunity."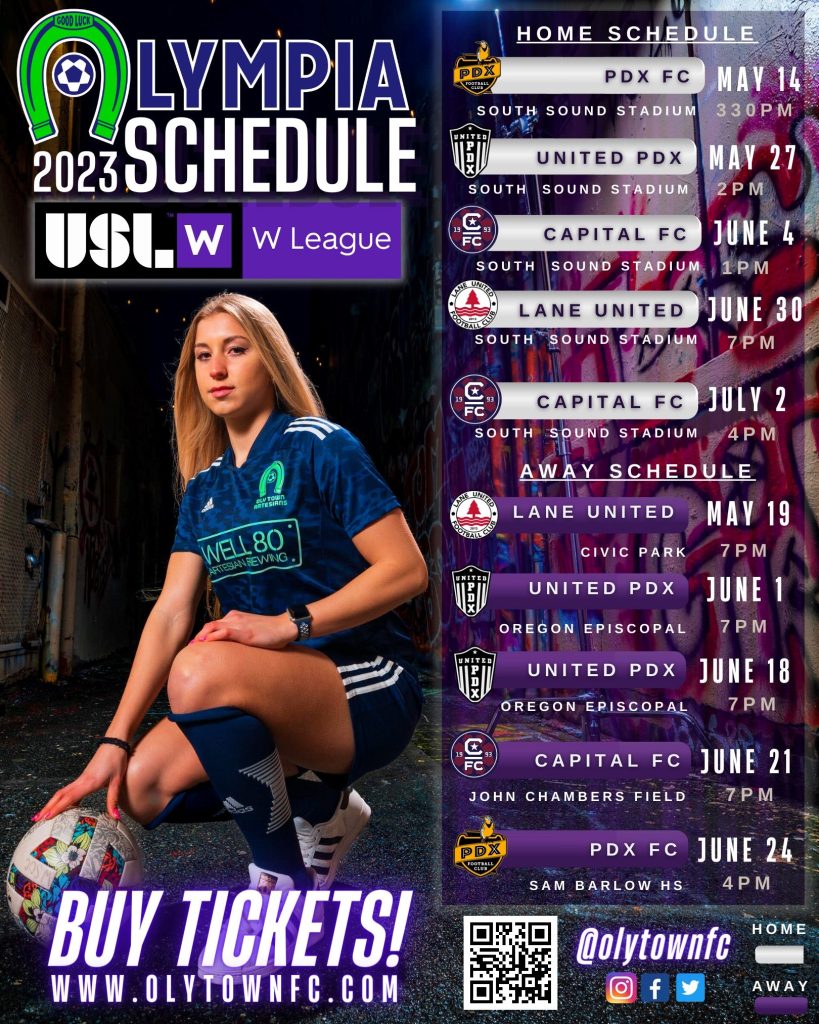 Preparations Are Underway for Spring and Summer USL W League Soccer Matches in the Pacific Northwest
Wells and Ross have begun preparations for the start of the season, including taking the initial steps to become acquainted with the athletes. And ahead of the season's opening game, a key goal for the coaching staff is to start bonding as a team. Ross says it is also important to maintain communication with players who are still out of state, wrapping up their college semesters and soccer seasons.
"So far, we just try to keep up communication as much as possible," says Ross. "Keep everybody excited for the season and make sure that all those logistics are figured out so that we can just focus on soccer once the players get here in May."
Oly Town's FC's participation in the USL W League is a historic feat for women's soccer in the region. This team will allow talented athletes to compete in front of local soccer enthusiasts and a greater Thurston County audience. Ross says the team is looking forward to bringing this higher level of women's soccer to the region and to help provide a positive example for local girls and young athletes. The community is welcome to enjoy the team's spring and summer schedule, with home games taking place at South Sound Stadium in Lacey.
"I think it's an opportunity that will highlight a lot of athletes," says Ross. "I think the Pacific Northwest gets overlooked at times. But we always develop really strong athletes, really strong female athletes, and things like that. So, I think it's an awesome opportunity to be the first expansion and to kind of set the tone for future teams and to set the standards high and hopefully live up to the expectations of bringing USL Women's League to the Pacific Northwest."
For the season opener, the Oly Town FC USL W League team will play against PDX FC at South Sound Stadium on May 14. Home games will continue to be played at South Sound Stadium and there will also be a schedule of away matches that are played throughout the Pacific Northwest. The season will run through the 4th of July weekend. To learn more about Oly Town FC's participation in the USL W League, or for home game ticketing information, visit the Oly Town FC website.
Sponsored