Coffee is an art form, and with art comes freedom of expression. Whether you order triple shot caramel blended drinks or simple drip coffees, we all have preferences. Unique tastes have led to the invention of entirely new beverages.

Eccentric baristas and espresso fanatics are continually brewing new creations, but sometimes those creations do not make the menu. Thurston County's off-menu coffee items were once a well-kept secret. Now they are exposed. Behold the hottest local, off-menu coffees.
Olympia Coffee Roasting Company's popularity has been on the rise since its first coffee bar opened in 2007. Their chic locations and professional customer service are an indication that you do not have to create crazy beverages to produce nationally ranked, award-winning coffees. Olympia Coffee has two secret beverages. One is the elegant Spanish Cortado, equal parts espresso and steamed milk, in a small cup. The second concoction is London Fog, made from half Earl Grey tea, half steamed milk of one's choice and house-made vanilla syrup.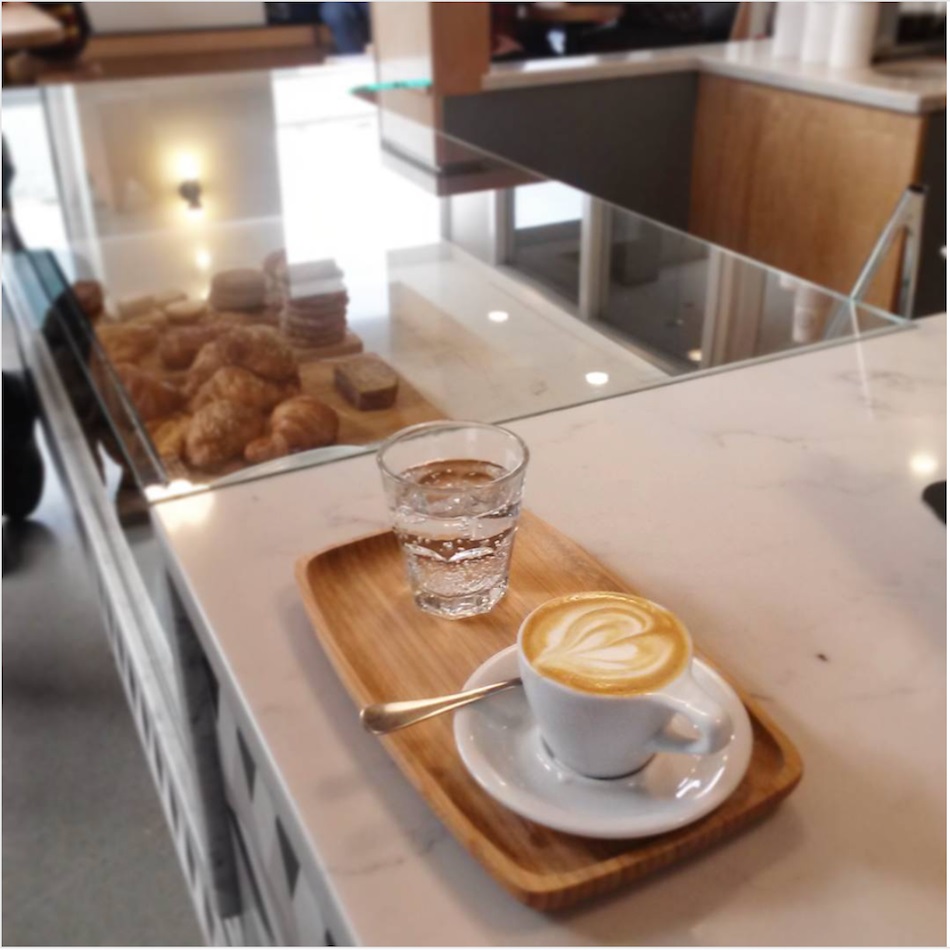 Mud Bay Coffee Company prepares my favorite: the Dirty Hippy, a beverage fondly created by a regular who loved Chais and hemp-milk lattes and decided to combine the two. The merger was a hit. The drink is as unpretentious and warming as the coffee shop's hearth. The Dirty Hippy is a muddle of hemp milk, chai mix, and espresso. It is lightly sweet and soothingly spicy, reminiscent of a gingersnap cookie. Sipping it makes you feel the love that was put into the coffee – the direct, sustainable relationship with the coffee growers themselves and the finish of a perfect fresh roast.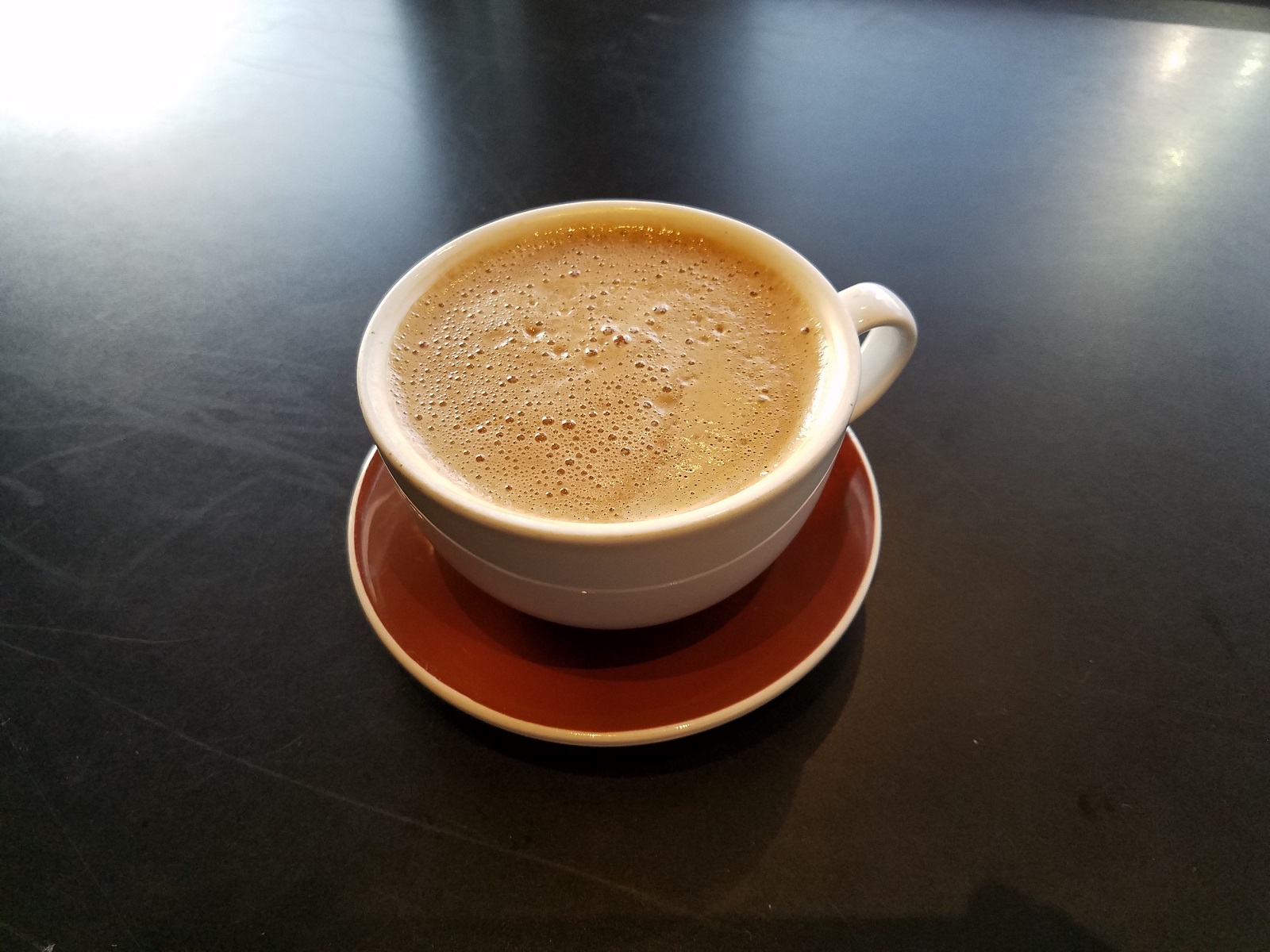 Chocolate Chunk is a dessert, even if ordered for breakfast. It has been a beloved unlisted menu item at Cutters Point Coffee ever since the company's inception. This blended drink is delicious even if you are not a coffee drinker. The reason it has become a cult classic is its richness: the recipe calls for a vanilla, cocoa butter and coconut ice cream base. It is finished with chocolate sauce and dotted with chocolate chips throughout, with a generous topping of whipped cream. It might become the reason you get out of bed in the morning. Not a fan of chocolate? Try its counterpart, the caramel toffee crunch, which features the same delectable ice cream base. It is no wonder these cold brews have become insider favorites.
Olympic Crest Coffee Roasters' signature off-the-menu java is the Darth Vader, a simple dark chocolate mocha with Ghirardelli chocolate sauce and vanilla bean. This one has been around for a couple of years and is ordered daily. It is easy to love and can be ordered hot or blended, with or without shots.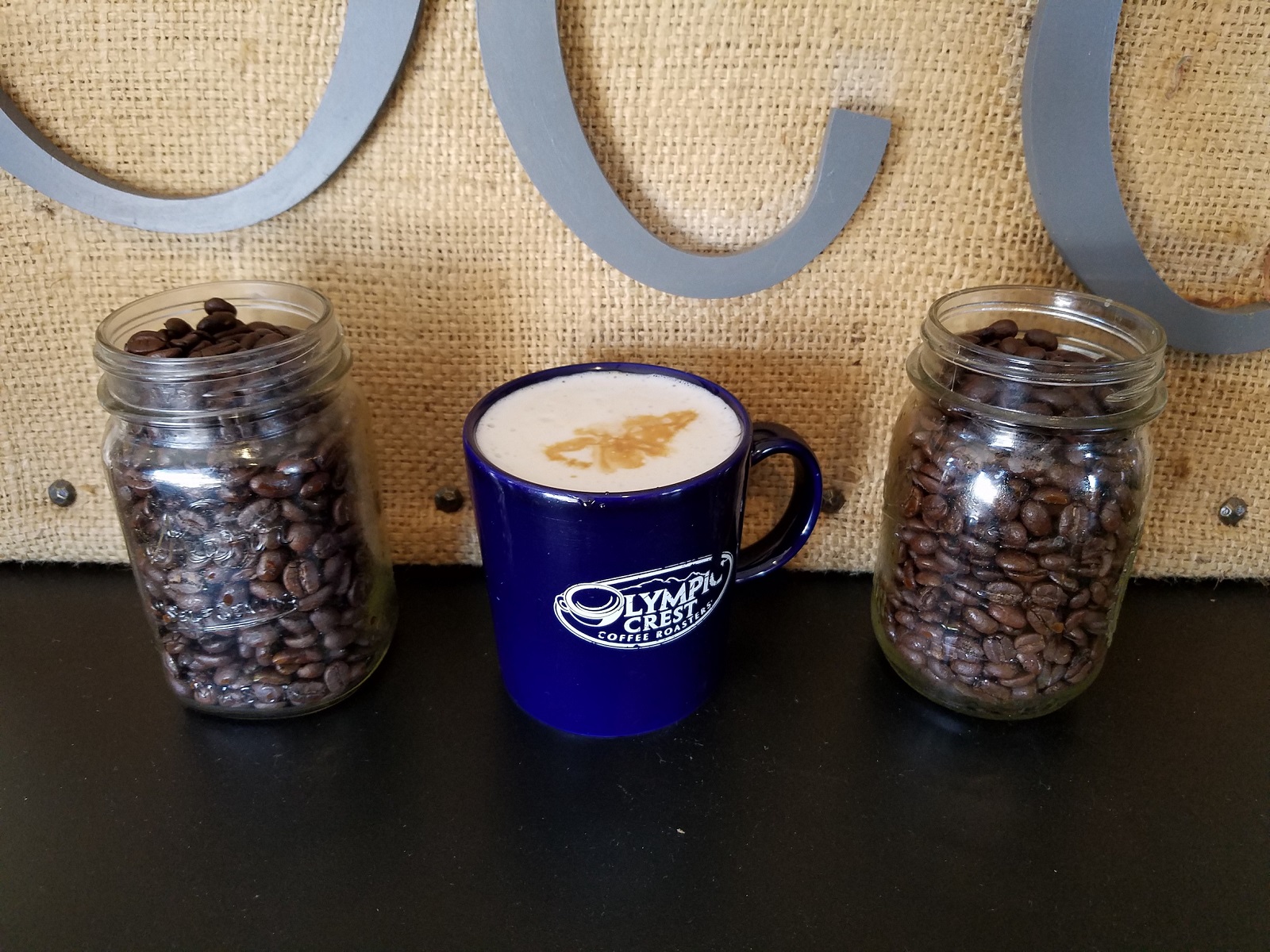 How could one write about off-the-menu drinks without mentioning Burial Grounds? When I ask the mutton-chopped barista how many off-menu items they have, he says, "about 300 come to mind." At this joint, the standard menu is five pages long. You can literally order a surprise, leaving yourself at the mercy of your barista's artistry. Nonetheless, an off-menu crowd pleaser is the Punk Prayer, a latte with chocolate, blackberry syrup, Lapsang Souchong black tea and a black Himalayan sea salt finish. It is a delectable berry truffle in one's mouth, but with an earthy finish. If this piques your curiosity, there is much more where that came from at Burial Grounds.
Thurston County boasts hip coffee shops with off-menu items in abundance. Whether you like to keep it simple or try something that scares you, you can find an off-menu beverage that will satisfy. I dare you – put a zing in your step by trying a drink on this list. Or perhaps you can invent your own off-menu concoction.