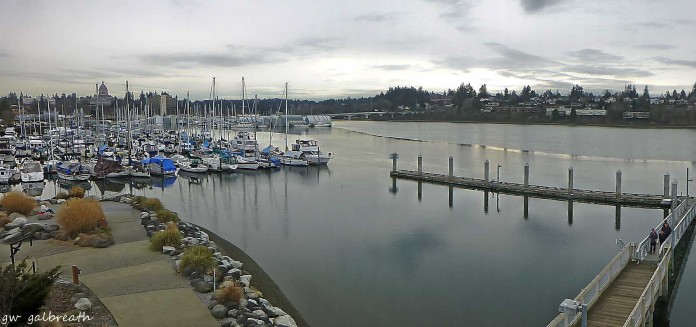 A requirement for living on the "WET" Coast is a long list of synonyms for rain.  Why call those heavy drops falling from the sky rain when you can use the happier term, liquid sunshine? True Washingtonians know that drizzle, mist, and light rain are very different weather forecasts.  It's about this time of year when I start yearning for a way to dry out.  Shoes are perpetually wet, the dog tracks mud throughout the house, and soccer cleats ramp up their ripe smell.  Whether you describe recent rainfalls as torrential, heavy, or "in buckets," I am certain that descriptive terms for rain worked their way into conversations this week.
And, as all Washingtonians know… you can't let the weather stop you from enjoying life.  Here is what is going on around Olympia this weekend.
Submit an event for our calendar here.
ThurstonTalk aims to be your source for positive information and events happening in Olympia.  If you have a suggestion for a post, send us a note at submit@thurstontalk.com.  For more events and to learn what's happening in Olympia and the surrounding area, click here.