During the COVID-19 outbreak, our homes are now sanctuary, school, office, entertainment, playground and quarantine hideaway. Governor Inslee's "Stay Home, Stay Healthy" guidelines mean we're all spending time at home whether or not we continue working remotely during the duration. If you and your family have lost income due to the pandemic, paying the rent may be difficult. But resources are available to Washingtonians needing help.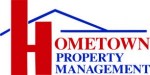 Legislative Representative and small business owner Andrew Barkis has more than 20 years in the rental housing industry and owns Olympia's Hometown Property Management. He knows that the last few months have been difficult for tenants and rental owners alike. But, he admits, with a little "good faith effort, owners will always try to keep renters in the property" and open, up-front communication goes a long way.
"First and foremost I'm a small business owner in Thurston County," Barkis explains. "I've rented thousands and thousands of homes to thousands and thousands of people." During this turbulent time he and his fellow elected officials are looking at ways "to get the economy going again that's a safe restart."
In the early days of the crisis, Barkis explains that he reached out to all of his property owners and talked about potential impacts. "We also reached out to tenants and said 'If in doubt, contact us,'" he adds.
Many local banks and credit unions are willing to work with members, he explains, and in Thurston County we are blessed with some amazing service organizations like the United Way and Catholic Community Services. The worry, he admits, is that funds are limited since money is tight for everyone these days and charitable donations have dropped below normal numbers.
The primary hub for information and assistance is the State's Coronavirus.wa.gov portal. Until things are settled, Governor Inslee has decreed that renters cannot be evicted from their home due to the inability to pay rent. Evictions are paused, but that doesn't mean you should stop paying altogether. Talk to your landlord or rental management company contacts about payment plans or other options to avoid running up large sums in the meantime. Please note that according to the state decree "All rent payments delayed through this moratorium will still be owed but a landlord must offer a tenant a reasonable repayment plan to enforce any collection of that debt."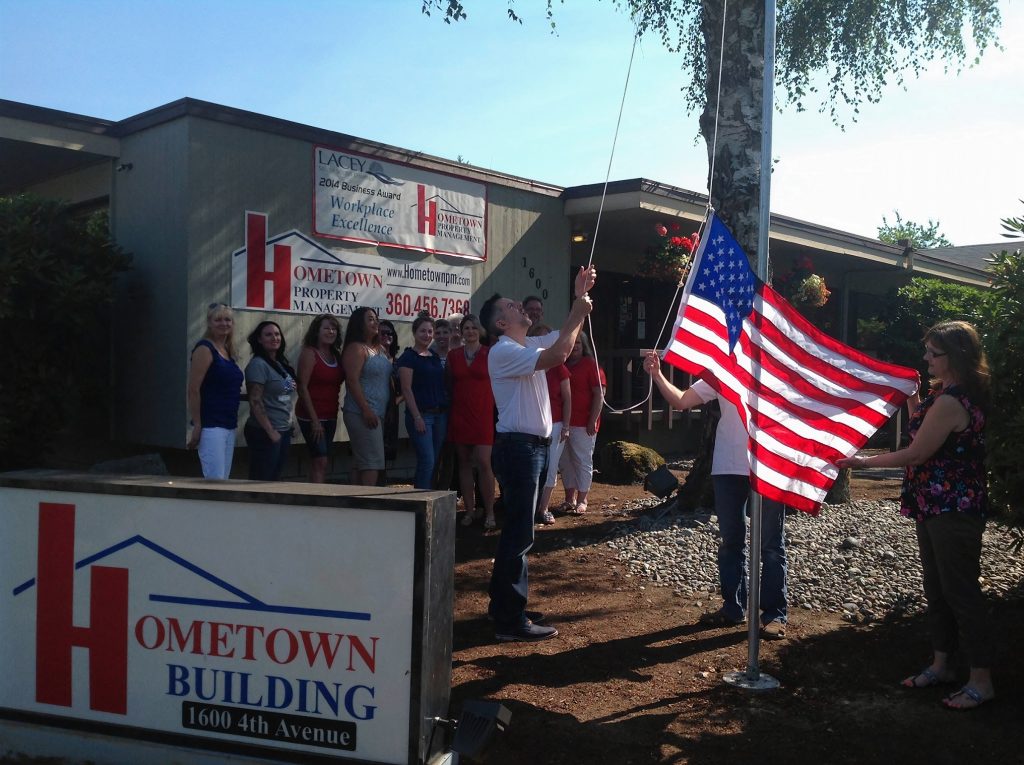 One aid organization Barkis has partnered with is Homes First. This statewide non-profit started in 1990 "with a mission to provide affordable, decent housing opportunities for low-income people in Thurston County." CEO Trudy Soucoup is working hard to keep families housed. "The combination of coronavirus and America's unaffordable housing system has resulted in a disquieting paradox: At the same time that public health officials are warning that staying at home, away from others, is essential to preventing the rapid transmission of coronavirus, huge swaths of our community are finding it harder and harder to come up with the money needed to keep a roof over their heads," she says.
But there is hope. "Thankfully, the local community has stepped forward to help with essential needs like rent, childcare costs, food and more through the Covid-19 Relief fund, started by the United Way of Thurston County and the Community Foundation of South Puget Sound," Soucoup continues. "However, the longer this situation continues the more challenging it will be for our neighbors to keep their head above water. More rent relief from the local, state and federal governments will be needed in order for people to have enough money to keep food on their table and their children cared-for."
For homeowners who might be facing foreclosure themselves due to loss of income, there are also options. The State's Department of Commerce explains that the Washington State Foreclosure Fairness Program can help through "free housing counseling, civil legal aid, and foreclosure mediation." To get started, simply call 877-894-HOME and a counselor will discuss your situation.
Those with FHA-insured mortgages can reach out to the Federal Housing Administration during the COVID-19 crisis. Their Homeowner Help guidelines answer Frequently Asked Questions about who to contact and what steps may be available.
Legislators like Barkis are working diligently to come up with additional resources and solutions for these unique times. Although mixed messages are out there, he admits, they're trying to bring together state and local officials to keep Washingtonians safe, healthy and in their homes.
For detailed county-by-county resources, visit the Washington Association of County Officials Coronavirus update page. Statewide information, which is updated daily and available in a variety of languages, can be found at Coronavirus.wa.gov.
No-one knows what the future holds or the changes that are ahead. But rest assured that local business owners, government officials, and community groups are working hard behind the scenes to keep Washington strong, healthy, and vibrant one day at a time.