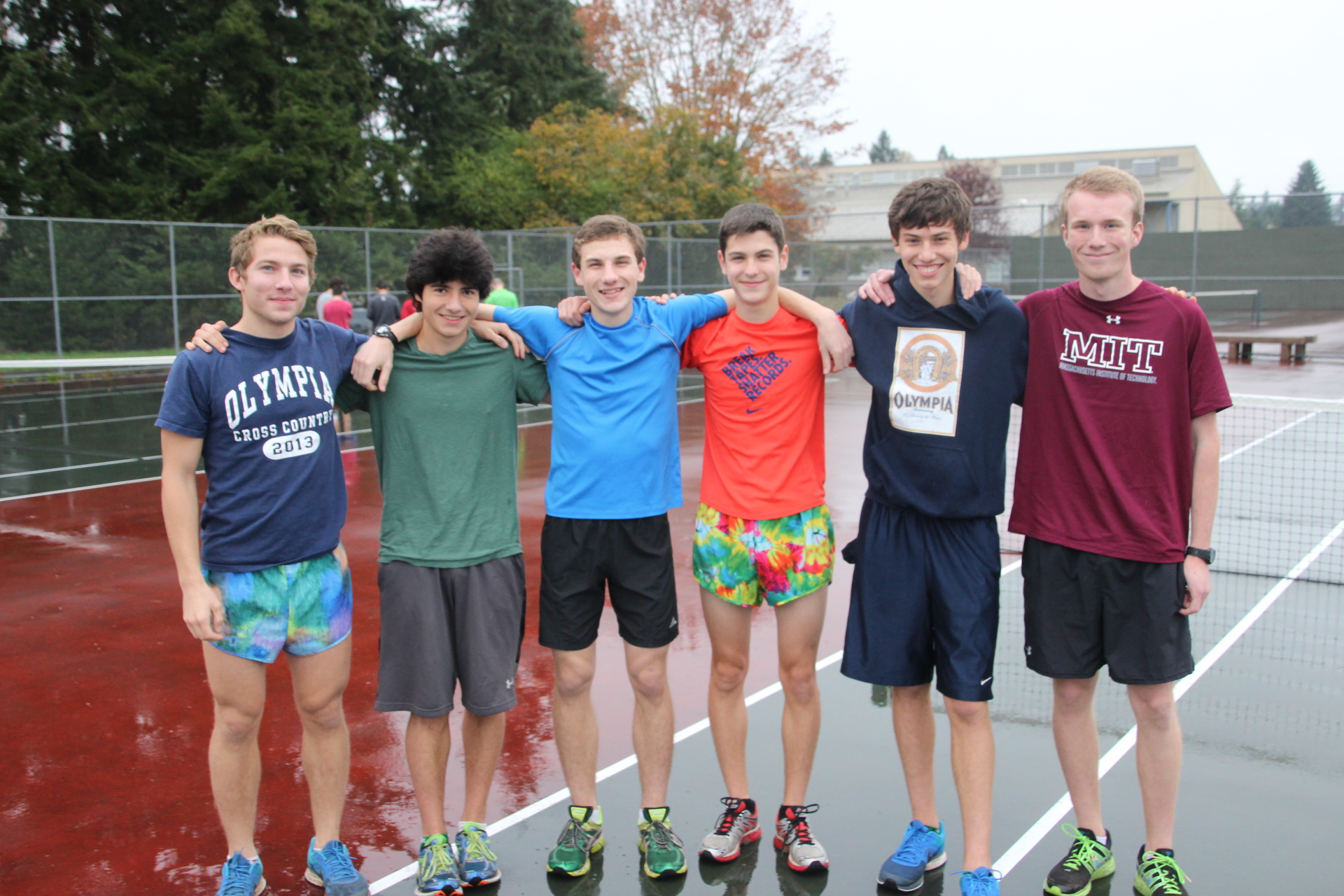 By Gail Wood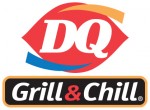 From coach to runners, nobody on the Olympia High School boys cross-country team is surprised they are heading to the 4A state meet with aspirations of finishing in the top four.
It's just not the cast that coach Jesse Stevick anticipated they'd be winning with.
Peter Kesting, who placed seventh at state last year, was supposed to be leading the way. But a hamstring injury reduced Kesting to a fan, a spectator who could only cheer for all but a couple of meets this season.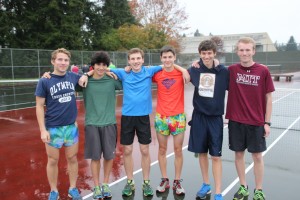 "It's been a blow not having him up there," Stevick said about Kesting. "But we've had guys who have stepped up. Guys who we didn't think would be playing as big a role."
The story this year has been about the guys who weren't necessarily going to win a race, but have cut their times dramatically – guys like James McClintock, the Bears' No. 5 runner who has dropped a minute and a half off his 5K times. Or, Noah Murray, who ran a personal best 16:41 this season after running an 18 flat as a freshman in his first year of cross country.
"We all knew we had to go faster," said Murray, who is his team's No. 4 runner.
And then there's Ben Riley, a junior who finished his last race with a personal best 17:08. Last year in just his second season of cross country, his PR was 18:30.
Or, how about Rapacz? In just his second year of cross country, a determined Rapacz is running his 5K races a minute and a half faster at 16 flat, moving him up to the team's top runner and earning him an eighth place finish at district.
"It's a matter of a lot of training and hard work," Rapacz said about dropping his times.
However, Rapacz didn't get the miles in over the summer that he had hoped. Having his appendix removed in August got in his way. Then he also sprained his ankle in early June. Combined, the cranky appendix and sore ankle cost him four weeks in conditioning.
"Doctors said I could run after I was off the heavy duty pain meds," Rapacz said. "But it took about two weeks."
After running about 400 miles over the summer a year ago, Rapacz only got in about 215 this past summer heading into his senior year. Yet going into state, he was still planning on running a lifetime best 15:45.
"For me, I think it will be a matter of picking up my overall pace," Rapacz said. "I need to stick with the front pack of guys at the state meet. I was able to do that at districts meet last week."
It's also a matter of believing he can.
"Usually, I have to tell myself I'm capable of running with the top group," he said.
With Kesting out recovering from an injury for most of the season, Rapacz knew he had to run faster, helping to fill the gap. In an odd way, Kesting's absence – certainly a negative – has been a positive. It's pushed everyone to get better.
"We've all stepped up," Rapacz said.
Another Bear to blossom this year is Jacob Rossi. In just his second year of cross country, Rossi has dropped his personal best in the 5K from 18:40 to 16:40, a whopping two-minute improvement. His explanation for his dramatic time drop is simple.
"Well, my first year I didn't train that much," Rossi explained. "I had a lot of fun. I decided to train a lot this summer and prepare for the season."
So, he upped his weekly training to about 50 miles a week. And now he's running No. 3 on the team. All the running has been the key to his success and to his fun.
"It's been tons of fun," he said. "This season has been awesome. This is definitely the best team I've ever been on."
McClintock, who is a senior, started running cross country as a sophomore and had fun last year as a junior. But, he admits, the emphasis was on having fun. Then a leg injury slowed his training over the summer yet still his times have dropped, going from the mid 18s to low 17s and placing him as the Bears' No. 5 runner.
"I feel like I can go faster," McClintock said.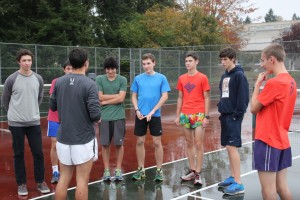 Kesting's pestering leg injury first showed up last winter when he upped his hard workouts, preparing for track. He was running 80 miles a week, with 55 miles of that run at a 6-minute mile pace.
"I didn't give my body enough time to recover," Kesting said.
He was still able to run in a couple of meets in track last spring. And yet even with the tender hamstring he still was able to break his school record in the 1,600 meters by running a 4:11.
"Hopefully, I'll be able to do that again in track season once I get healthy," said Kesting, who has been talking with coaches from the University of Washington about running there.
With the injury, Kesting did some "cross training" over the summer. He rode his bike – by himself – to Mexico, doing the 1,600 miles in three weeks. Next summer, before heading off to college, he plans on doing another bike adventure. This time he's planning on peddling across Europe, going from Portugal to "maybe Siberia."
"It would be cool," Kesting said excitedly, flashing a wide grin. "My parents know I really want to go out there on a big adventure."
Now, after dropping out of last week's Westside Classic district meet because of tightness and pain in his upper hamstring, Kesting went into the meet hoping for a strong race to finish off his high school career in cross country. But even with Kesting not finishing, Olympia still placed fourth.
"It's been frustrating," Kesting said about his injury. "But stuff happens."
The Olympia Bears will be running in the state meet on Saturday, November 8 – hoping good stuff happens.