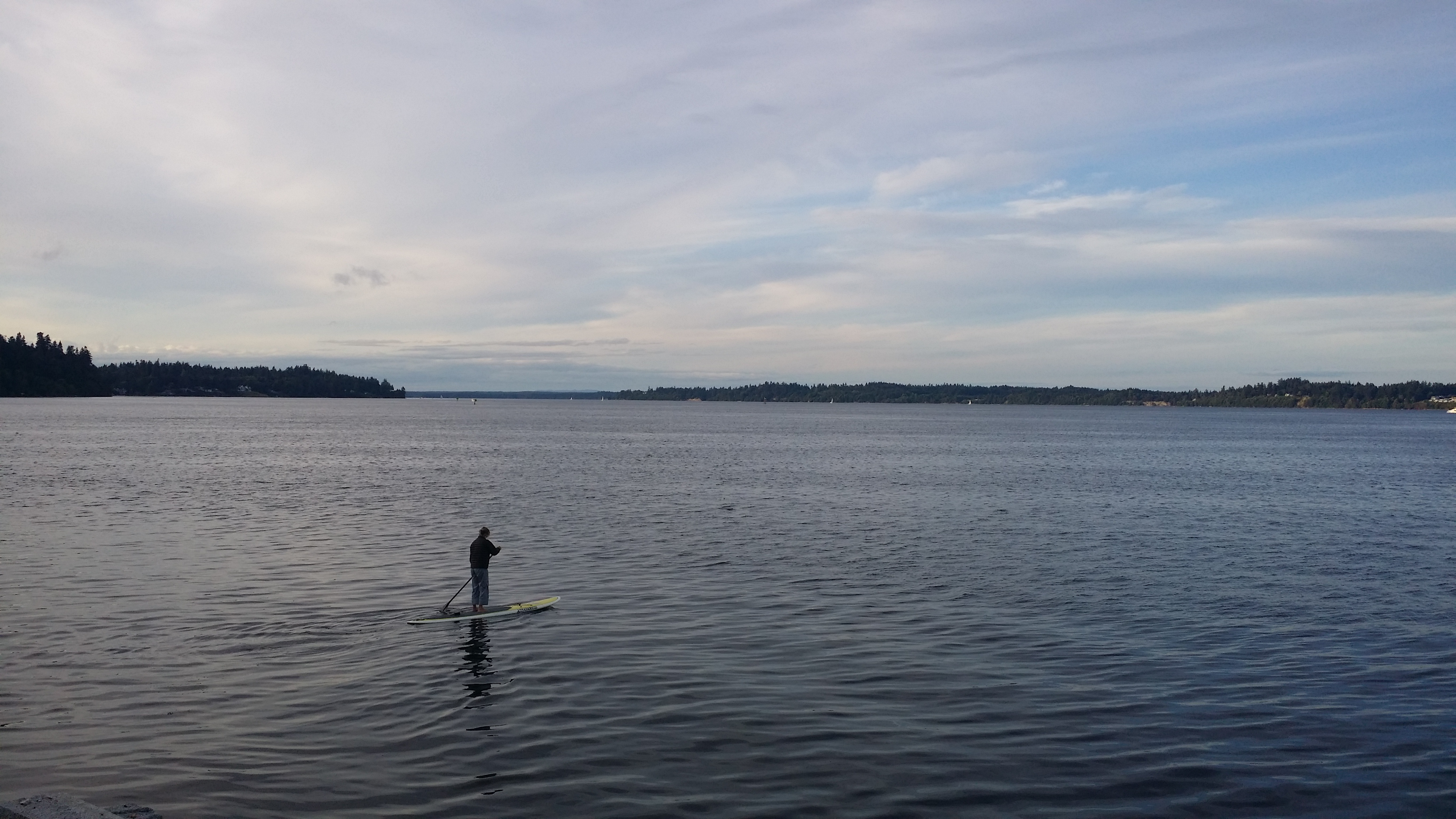 I sincerely enjoy scrolling through social media, looking at all the back to school photos.  I'm not a nostalgic person, so the pics don't rekindle any emotions from my school days.  In reality, I think that it's more about seeing kids grow up – catching snapshots of folks that I don't get to see all that often because they live across the country or even just a few neighborhoods over.  I like to see the personalities reflected in these images, like my fifth grader who clearly is "over" the obligatory back to school photo or my third grader who hangs on to her personal style of "more colors and patterns are better."  Even if you didn't send a little one back to school this week, you likely were treated to many of these images.  And, then you will see them again in a few years as #tbt.
Here's what is going on this weekend around Olympia – lots of sunshine so get outside and play.
Submit an event for our calendar here.
ThurstonTalk aims to be your source for positive information and events happening in Olympia.  If you have a suggestion for a post, send us a note at submit@thurstontalk.com.  For more events and to learn what's happening in Olympia and the surrounding area, click here.