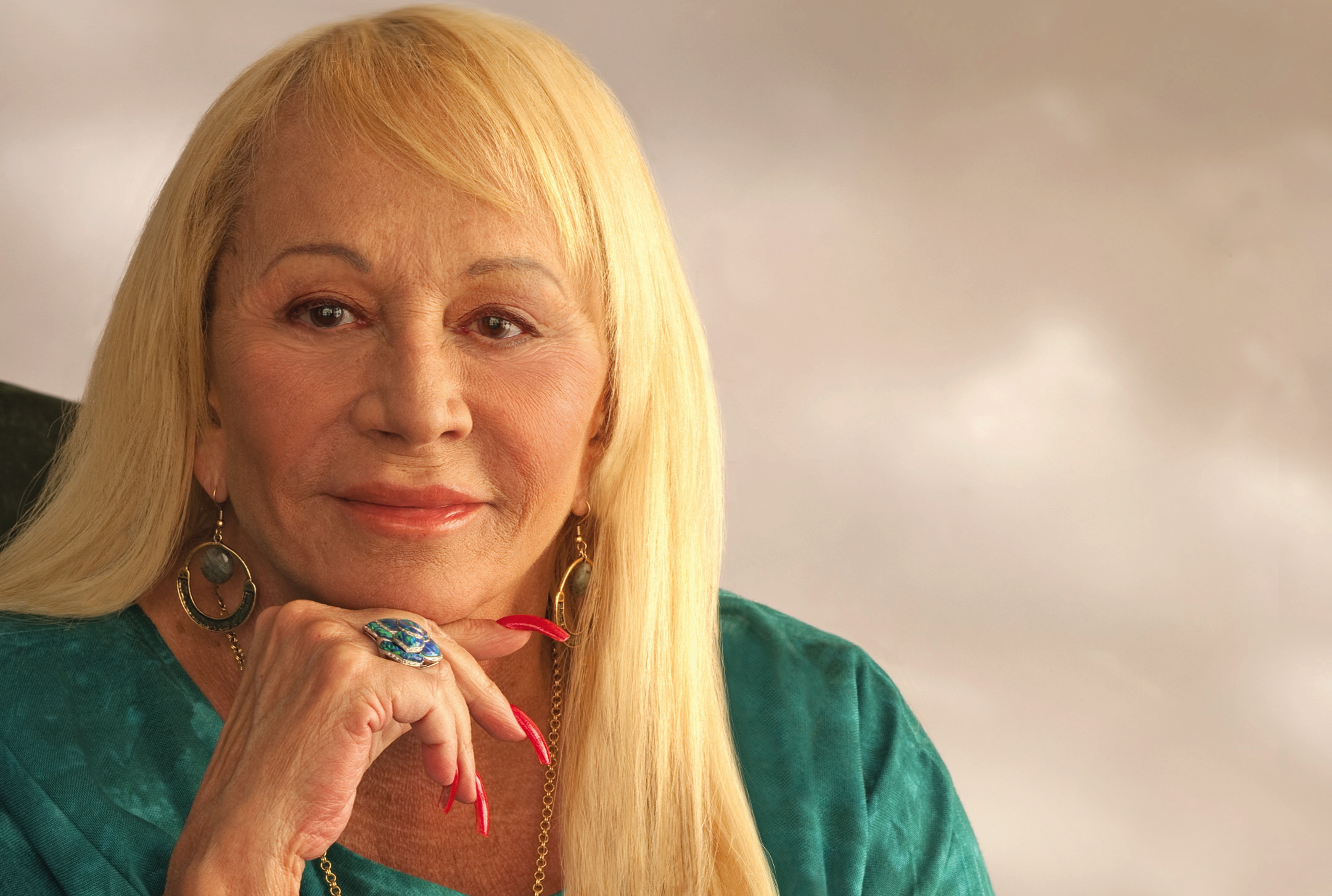 By Nate Holmberg

Nothing captures an audience like a good mystery. It's no wonder that life's greatest mystery captures us all in some way. Life. Death. Afterlife. One could ponder the meaning and vastness of each for days on end and not come to any conclusions. The signs, scripture and prophecies meant to guide our way often leave us with more questions than answers. Enter Sylvia Browne, psychic and spiritual teacher.
At the impressionable age of 3, Sylvia established a bond with the spiritual world that forever altered the course of her life. Friends, family, and residents of Kansas City Missouri were the first to experience the help and healing her gifts could bring. In those early days, her mission was to help those close to her understand what their futures held. Sylvia realized that her destiny was to help as many people as she could come to terms with the nature of life, death and spirituality.
So in 1964 she moved to California and continued to practice her gifts privately. But her dream was always to have her own professional, legally sanctioned, organization dedicated to the study of the paranormal. Her vision became manifest in 1974 with the start of The Nirvana Foundation for Psychic Research. The Nirvana Foundation is a non-profit organization dedicated to helping people exercise more control over their lives, be happier and find their own path to God.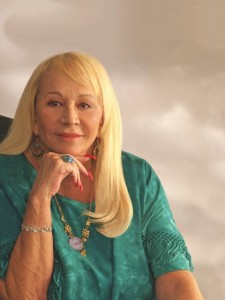 Thanks to her work in The Nirvana Foundation, Sylvia quickly rose to prominence as an expert on the paranormal, hypnosis and reincarnation. Her abilities soon caught the notice of radio and television stations. She has made appearances on national shows like Unsolved Mysteries, That's Incredible, The Morning Show with Mike and Juliet and Loveline with Dr. Drew. Many people know her from the Montel Williams Show where she was a weekly guest for over 17 years. She has also appeared on Larry King Live and people in the Pacific Northwest might know her from Northwest Afternoon and Town Meeting. Perhaps her most important appearance was on the 1 hour CBS special, Haunted Lives.
Sylvia is an extremely polarizing figure. Many believe wholeheartedly in her powers and legitimacy. Still, others question her accuracy and equate her to little more than a stage magician. Fortunately for Sylvia, both camps have plenty of motivation to see her show. Fraud or fortune teller, there are police departments and communities that ask for her help in finding lost children. She also offers her spiritual healing to abused children, the elderly and people who have contracted the AIDS virus.
Sylvia will be bringing her one-woman show of enlightenment and wonder to the Lucky Eagle Casino & Hotel in Rochester on June 21 at 8:00pm and June 23 at 4:00pm. Believer, doubter, lost soul or observer of curiosities  – one ticket to satisfy your craving of the mysterious could cost you as little as $25 with a Players Club Card.
What might one of Sylvia's shows be comprised of? Fortunately for your own curiosity we got an in depth look at how Sylvia's show works! Typically for her first 45 minutes Sylvia conducts a talk show-like discussion of the spiritual and supernatural. During the next 15 minutes or so, Sylvia conducts her deep trance channeling meditation. This is to prepare her to answer questions directly from the audience members. Everybody who enters the show will be given a raffle ticket. If your raffle ticket is drawn you will get to ask Sylvia one question. Interested in meeting Sylvia? She typically does a book signing after her show.
Tickets can be purchased through the Lucky Eagle Casino & Hotel's direct line, 360-273-2000. Witness for yourself one of the premier psychic and spirituality experts in the world!