Picasso once said that the purpose of art is to wash the dust of daily life off our souls. The ability to do that is a vitally important and much needed blessing, especially in these crazy days. For local watercolor artist Jane King, painting and teaching others about art has been a key part of her life's work. Now you too can celebrate her eye for color and detail at King's 90th birthday reception on April 14.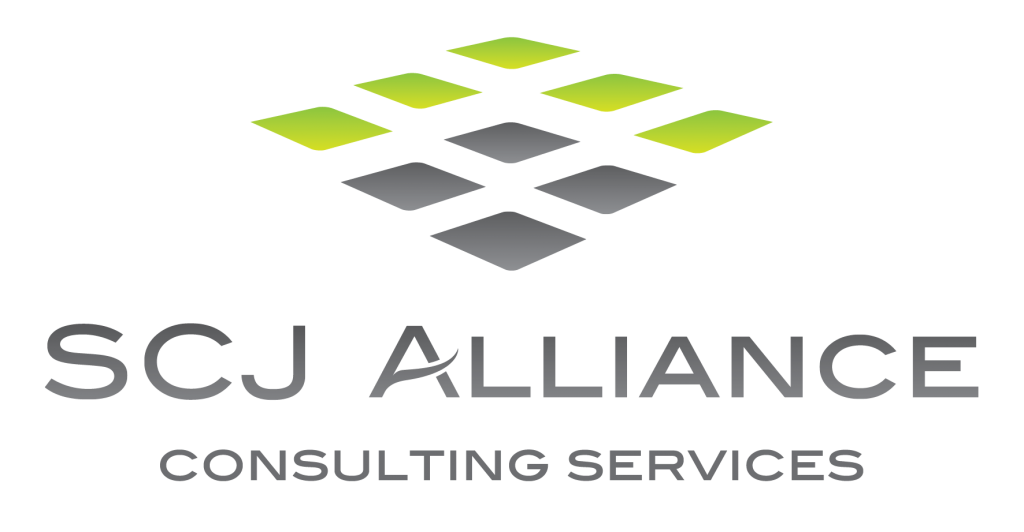 The reception will be held in Olympia at The Artists' Gallery where King was a member for 34 years. They're welcoming friends and fans to view her work the entire month of April and the party itself will run from 11 a.m. until 2 p.m. on Friday, April 14.
Olympia Artist Jane King Celebrates 90th, Everyone is Welcome
Over the years, King's work has been recognized at a national level and she's won awards for her gorgeous multicolored pieces. An artist for more than six decades, she not only belonged to The Artists' Gallery but taught drawing at Ben Franklin and gave watercolor classes at the Olympia Senior Center. And she's not done yet, King is still an active participant with the Olympia Art League.
All April long, you can enjoy her Olympia-based florals, slice-of-life images and local scenery images at the Gallery. The birthday reception itself will include refreshments, music and plenty of amazing work for viewing and sale.
Painting, Teaching and Sharing a Lifetime of Art
In a recent one-on-one, King recalled that her father inspired her to become the artist she is today. He taught his children to find beauty in everything including endless blue skies, the rich ochre Arizona landscape and wild summer thunderstorms.
Her father would spend Sundays reading newspaper comics to his kids and then encourage them to make cartoons of their own. She enjoyed the challenge and was quickly recognized for her talent in her early school years.
As a young mother, King's husband was shipped out with the Navy. She used this time to teach art to her own children as well as friends and members in the community. Before long, her pieces found worldwide success. She still takes classes and displays both watercolor and oil paintings. King thinks of her style as window technique using color and light to create "a view, a viewer and three objects for the viewer to view," she says. At the end of the day, painting should come from the heart and use whatever colors make you happy.
The Artists' Gallery Honors Local Crafters and Makers from Olympia's Westside
Contemporary landscape painter Nancy Romanovsky explains that The Artists' Gallery is a 40+ year old collective which represents 16 professional artists. Their storefront, located on Olympia's westside adjacent to Capital Mall, is one of the city's biggest galleries. It hosts bi-monthly rotating exhibits featuring original fine art, photography, textiles, jewelry, painted porcelain, ceramics, woodwork, cast glass sculpture and furniture all made locally.
As a collective, the artists work together in the gallery. This gives them "a deep knowledge of the works on display as well as a means to participate in outreach to the community," says Romanovsky. "We often give art demonstrations, offer classes and host art talks."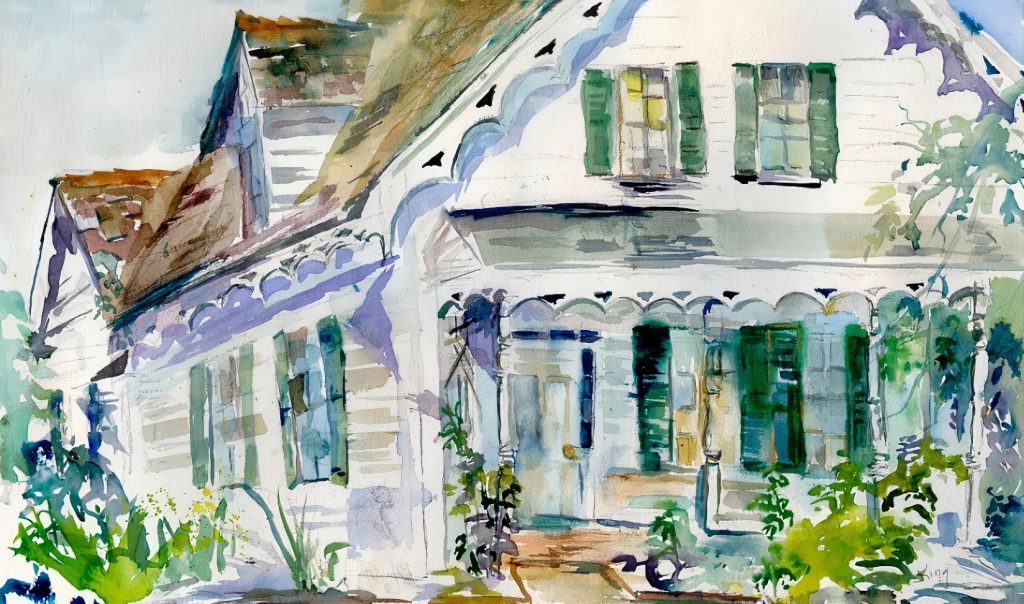 She says that King's work is celebrated for being lively and captivating. "She captures local scenes with joy in her heart in a loose style with colorful interpretations. It's impossible to view her work and not smile!" she adds.
Picasso also said that every child is an artist, the problem is how to remain an artist once he grows up. For Jane King, that was never a problem. Her work retains the bright, colorful approach to its subject, be that a flower, pet, person or country cottage. "At first it usually doesn't look like anything," she admits, "but it will." Working from light to darker tones, she loves to "paint the rainbow, colors make me happy."
This spring, make room for some eternally blooming flowers or iconic downtown scenery thanks to the paintings of Jane King. While browsing The Artists' Gallery, check out other upcoming events and frequently posted venue news. You can also follow them on Facebook and Instagram for updates, exhibit openings, photo displays and artist profiles. We aren't all blessed with artistic talent or a lifetime of inspiration, but we can celebrate those who share it with the world. Especially when that celebration includes birthday cake.