After the epic snowstorm of 2019, Allstate agent Darlene Morales got a call from a client reporting a claim. When she arrived at their house, it was to find that one half of an enormous tree had fallen directly down the middle of it, with the other half landing across the road. "It looked like a war zone," she recalls. "It was absolutely crazy." Morales and her team organized the resources the couple needed, and the rebuilding process began.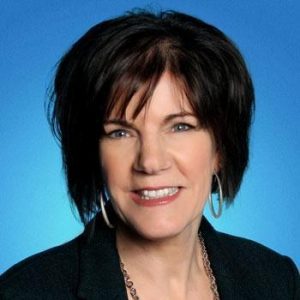 It was just one example of the disasters that can befall homes in the Pacific Northwest. In recent years, record-breaking heatwaves, floods, snowfall and windstorms have become the norm, making it more important than ever for homeowners to know what insurance coverage they have and to make sure that their most important assets are included. "My biggest concern when people have any kind of policy is that they have the right coverage for their needs," says Morales. "Conversations between agents and clients are important so that we get a clear understanding of what those needs are."
Here, Morales provides an overview of the options Allstate provides for homeowners.
Liability Insurance
Liability Insurance protects against lawsuits against the policyholder or a family member in the event of accidental injury or property damage. "The liability piece is the most important part of the policy," Morales explains. "You have to make sure you have enough coverage to protect yourself in most circumstances. Plenty of times we'll find someone who has $100,000 in coverage, and that's generally not enough. In our agency, the default amount of coverage is $300,000."
Dwelling Coverage
Dwelling Coverage insures the actual structure of the home from the foundation up, including any buildings that are attached such as garages. Most policies cover issues like fire and smoke, wind, hail, lightning, theft and vandalism. In the event of a catastrophe such as an earthquake or flood, Morales' office can provide additional coverage through specialty companies. "The dwelling coverage limit is based on the amount we need to replace your home if it's a complete and total loss from the foundation up," Morales says.
Personal Umbrella Policies (PUPS)
Personal Umbrella Policies (PUPS) provide coverage beyond standard costs and kick in when the resources within the homeowners policy are exhausted. They cover a wide variety of scenarios that can occur both on and off property and protect against potentially devastating lawsuits. As an example, if your dog bit a neighbor and they sued you for medical costs and emotional trauma, the legal fees would be covered under an umbrella policy. "Our policies have several levels up to and above $2 million and they cover your home and other properties," says Morales.
Personal Property Coverage
Personal property coverage protects belongings within the home rather than the home itself such as furniture, appliances, technology, and other valuables if they are lost, stolen, damaged or destroyed. Morales has seen an assortment of items fall into this category, some more obvious than others. "A lot of times it's jewelry," she notes, "but we have folks who have added their golf carts."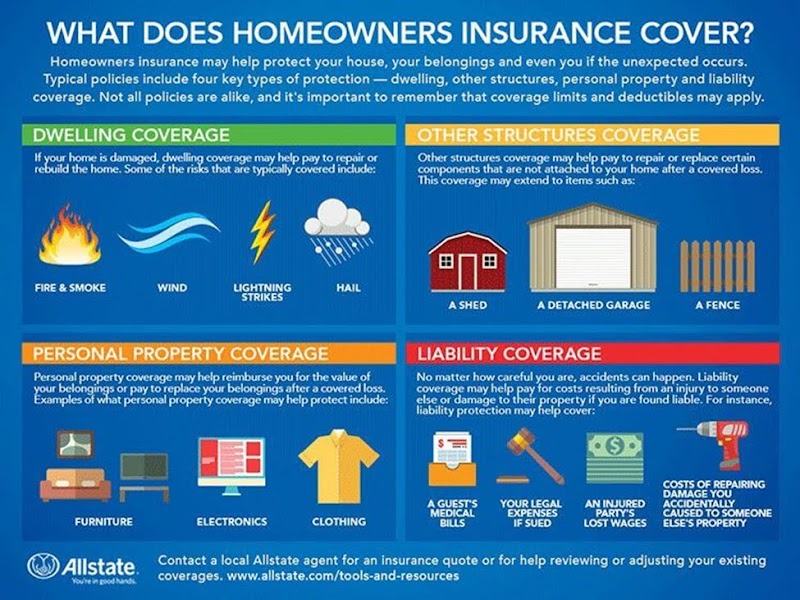 Additional Living Expense Coverage
If your home is damaged but repairable, additional living expense coverage pays for any costs you incur if you need to move out of your home due to a covered loss, including hotel bills or restaurant meals.
Morales recalls a client who had a small kitchen fire that rendered the home unlivable. "A kitchen fire is devastating, because it permeates everything, even if it didn't burn," she points out. "You have to tear up the flooring and sometimes the subfloor and tear out the walls in order to repair the home to its former glory." Fires are one of the main reasons people need to move out temporarily.
Several other types of coverage are typically included within homeowner policies: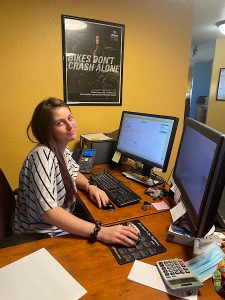 Other Structures Coverage
Other structures coverage insures buildings on your property such as fences, detached garages, gazebos, garden sheds and in-ground swimming pools. "This is included in the homeowners' policy," says Morales.
Roofs
Most homeowners' policies will pay for a new roof if the damage is caused by external factors (like a tree falling on your house) rather than neglect or lack of proper maintenance. The homeowners policy could pay for a new roof if the damage is caused by one of the perils covered within the policy, i.e. fire, lightning, hail, wind, etc. "Roofs are one of the most common problems that homeowners face," Morales notes. "Insurance companies occasionally look at people's homes to evaluate the quality of the roof at that point. Being proactive and performing routine maintenance is essential to making roofs last as long as possible."
Aside from making sure you know what your policy includes, she recommends updating it every few years to reflect any changes in property value. "Someone may have gotten a policy when they were younger and now, they've made improvements to their home or its value has gone up," she says. "Make sure you have a reasonable deductible and the coverage you need to replace and repair things at today's costs."
Morales and her team will review policies with anyone, regardless of whether they are clients. To make an appointment Darlene Morales Allstate website or calling 360.353.2329.
Sponsored