Every game day, Tenino High School boys basketball coach Joe Chirhart gets the same early morning call from senior guard Logan Brewer.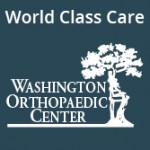 "Every Tuesday and Thursday, he calls me," said Chirhart, who also serves as the school's athletic director. "He wants to get on the shooting gun at 6:00 a.m. and practice, and I'm one of those guys if you want to get in the gym, I will make it happen."
Laser focused and fiercely competitive, Brewer is the Beavers' leading scorer this season, their primary ballhandler and one of the main reasons the team sees itself as challenger for one of the 1A Evergreen League's four postseason berths.
"When he's playing well, we go well," Chirhart said. "It's a lot of pressure on the kid, but I think it's something he can do. When he's attacking, things work out well for us."
It's a new role for the 5-foot-11 guard, but one he's fully embraced.
A second-team all-league selection last year, Brewer averaged nearly 15 points a game as a junior. Yet, he had the luxury of hiding on the court at times and picking his spots on offense as a sharpshooter. Rarely the ball was in his hands and he wasn't asked to guide the Tenino offense.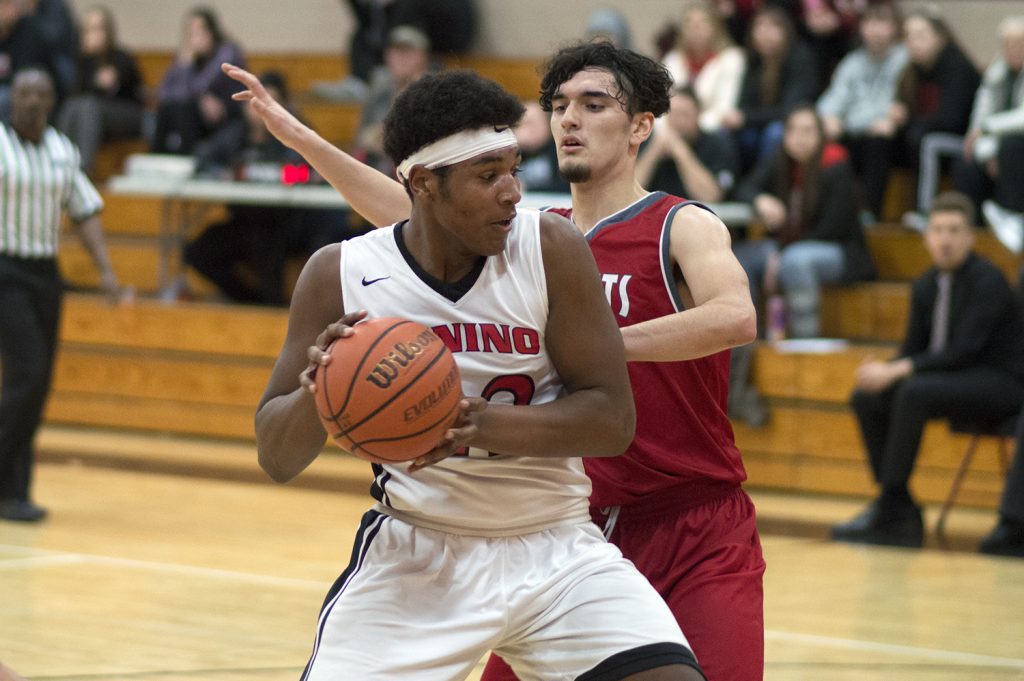 That fell on seniors Frisco Villa and Yngwie Dowies, a first-team all-league pick last season after scoring 19.2 points a game for the Beavers.
"Brewer's role has definitely changed since last year," Chirhart said. "Last year, he was a spot up shooter. We had Yngwie, who is now playing at Evergreen (State College) and Frisco, who was our point guard. Brewer's been asked to take on a lot this season, and I'm happy with what he's doing. He's giving us a great effort every game. I don't know if I have met a lot of kids like him. He's a competitor. He always wants the ball in his hands at the end of the game."
Brewer, who also plays baseball, knew a larger offensive ask out of him was coming during his senior basketball season so he spent plenty of hours this summer in the both the gym and the weight room working on his game.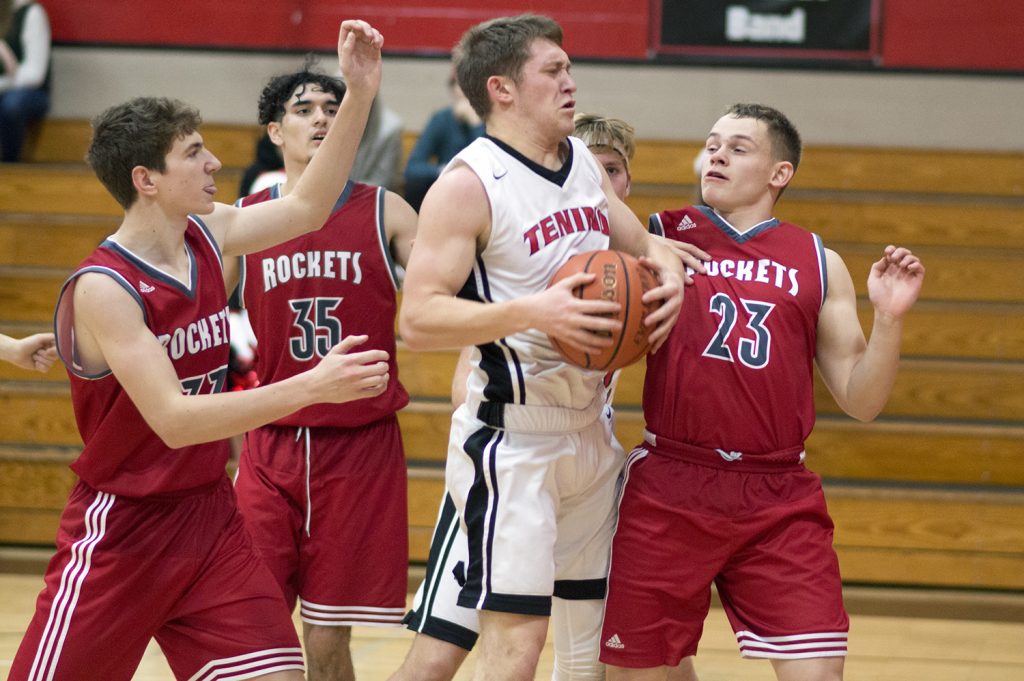 "It's been pretty difficult," said Brewer when asked about the change in his offensive role. "Whenever I can get in the gym and work on it, I will. I'm still evolving into it. It's a challenge for me, but I love challenges."
His increased play on the court, however, wasn't all Chirhart required out of Brewer this season. The coach also needed a stronger leadership presence out of him. He's excelled at that as well.
"I knew coming in a had to be more vocal as well," Brewer said. "That's something I've really tried to focus on. Luckily, I had two great captains with me, and I know the entire team has my back."
Joining Brewer this year as captains are a pair of centers in 6-4 senior Paxton Russell and 6-4 sophomore Takari Hickle.
"We have such a raw team this year. We are really young. I have a team that didn't really grow up playing basketball," Chirhart said. "So, the fundamentals are lacking right now. But you can see when we look to our strengths, when we feed the post, when we play inside-outside, things work out for us. Logan and Takari have really led the way."
While Brewer was a starter last year, Hickle is new to the starting lineup, having split time between JV and varsity as a freshman.
Like Brewer, he too did the necessary pre-season work, knowing his role would be widening as well during his sophomore campaign.
"I knew coming into this season I needed to be a threat on the court. I know I needed to improve," Hickle said. "I think I'm getting there. Logan and I have spent a lot of time working together in the gym. I just love his intensity. We know we both have to step it up and that's what we're focused on doing."
The Beavers are looking for a return trip to the district playoffs. Last year, Tenino was the fourth seed out of the league.
"I just want us to grow with every single time we play," Hickle said. "I don't know what the future holds, but I really hope to get to districts. I think we have the opportunity and potential to do it."