Olympia Bear Sophomore Trace Pruitt struck out six batters and knocked in a three-run home run in the fourth inning to help lead Olympia High School 9-1 over Capital High School in a non-league game Saturday, April 29, 2023.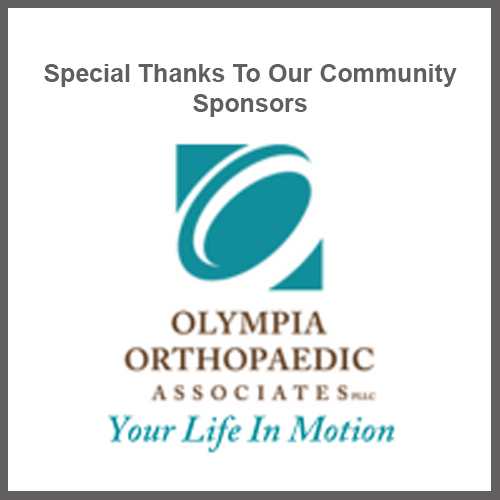 The Bears put pressure early in the game putting three runs on the board in the first inning and another in the second before Pruitt bombed his home run to put Olympia ahead 7-0 at the end of the fourth inning. Capital scored in the bottom of the fifth to score their only run on a beautiful spring day at Waits Field in West Olympia.
Olympia won the 2022 State Championship and has its focus on making a deep run again in the 4A WIAA postseason. Olympia head coach Derek Weldon praised his pitcher after the game: "Trace was really good today and he hasn't thrown a lot for us but he had a pretty good day and is a really talented pitcher. We are focusing on the playoffs and everyone in the dugout and every coach on the staff believes we can do it again."
The Cougars head coach Brian Shannon, noted the team intentionally scheduled tough non-league teams to prepare for 3A postseason play. "We want to play good teams and now we have two more league games that we need to take care of our business, which should put us in a good spot for districts," Shannon stated. "Today we had some good bats and hit the ball hard but they threw more strikes and are just a good team."
Olympia hosts Federal Way Tuesday at 4:30 p.m. and Capital plays a home and away series with Central Kitsap Tuesday and Wednesday before it heads to its 3A district play.