The South Puget Sound Community College men's basketball team saw its season-high 11-game winning streak come to an end with an 89-68 loss to visiting Lower Columbia on February 12 at The Evergreen State College.
The Clippers, who had not lost since losing to Walla Walla (77-64) on December 30, fell to 19-5 overall with the defeat. SPSCC split the regular season series with the Red Devils, winning 84-82 in Longview on January 15.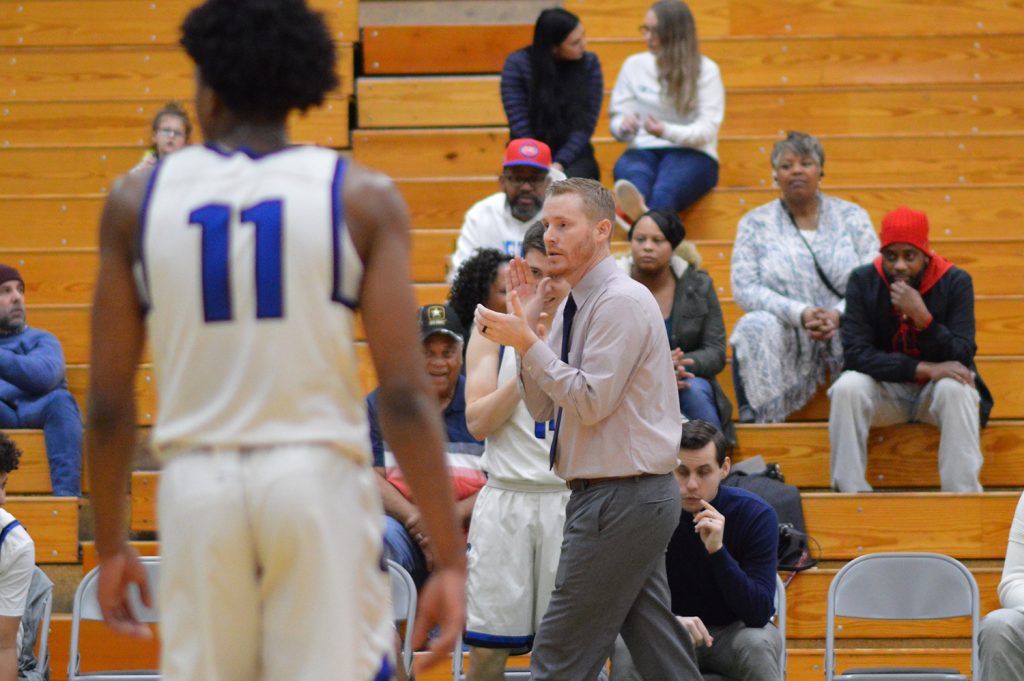 The Clippers shot a chilly 34.4 percent from the field, missing 42 out of 64 shots, and were outerbounded (49-31) by Lower Columbia, which received double-doubles from both Martis Johnson (19 points and 10 rebounds) and Samaad Hector (12 points and 13 rebounds).
Anthony Braggs was one of three SPSCC players to score in double digits as the sophomore finished with a game-high 22 points and 11 rebounds. The Clippers also received 15 points from Cacoa Chatman and 12 points from Branden Bunn.
The loss dropped South Puget Sound to 9-1 in the Northwest Athletic Conference West Division, tying the team atop the standings with Lower Columbia.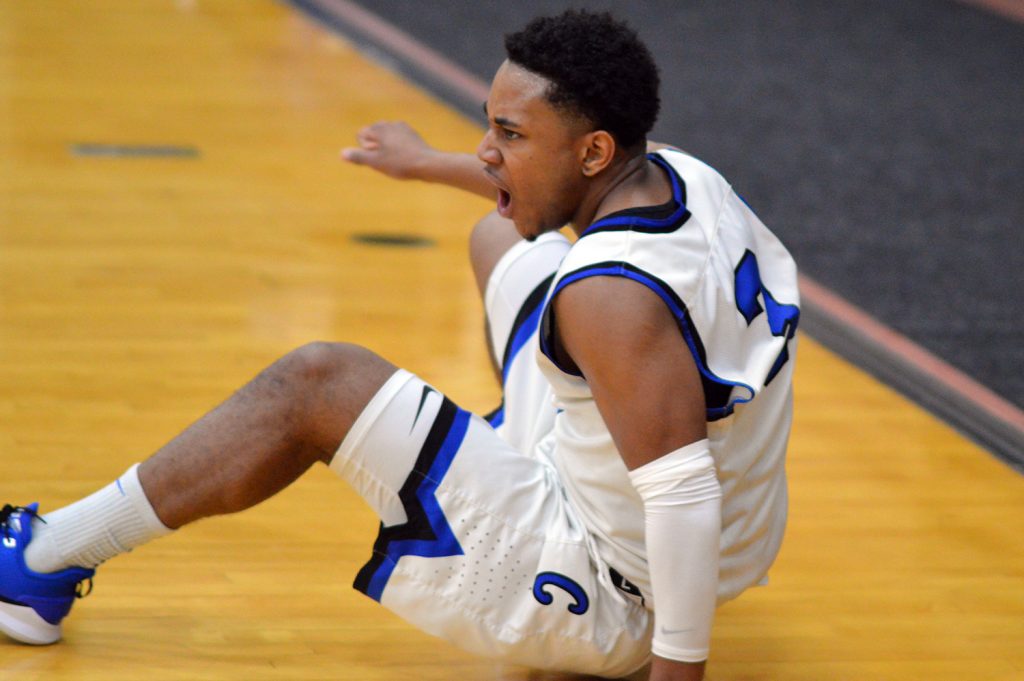 The Clippers still control their own destiny as they look to capture a share of the division championship for a fourth consecutive season. South Puget Sound will play two straight games at The Evergreen State College with Highline College visiting on Wednesday, February 19 before playing for the last time at home on Saturday, February 22 against visiting Grays Harbor. The Clippers close out the regular season at Centralia before beginning postseason play in the NWAC tournament in Everett on March 7.
Prior to the loss to Lower Columbia, South Puget Sound climbed to No. 6 in the Adidas Men's Basketball Coaches Poll (February 12). Skagit Valley (23-1) North Idaho (23-1) and Clackamas (21-2) hold the top three spots in the rankings.
Sponsored