Motorcycle rides can be considered pure freedom, just ask any motorcyclist like Larry Allen at Olympia Motorcycle Tire Company. It's a rush. It's a peaceful form of meditation. It's a way to escape the stress of the day-to-day grind. Riding through scenic places only enhances that feeling and gives riders a chance to experience the surrounding area in a unique fashion, something you just don't get traveling in a car.
Thurston County is a place with charm and scenery unlike what you'll find anywhere else across the country. Boasting picturesque scenes such as quaint towns that cover the countryside, coupled with the well-maintained paved roads through the edge of the beautiful Capitol Forest, touring Thurston County via motorcycle is enjoyable, scenic and convenient.
We embarked on a Sunday afternoon adventure with guidance from Larry, an avid rider. We took an out of the way route that takes the rider back in time through old logging and current day forestry. You'll see forests covered in mosses and ferns as well as open prairies with panoramic views.
If you want to branch out and get a taste of the Thurston County area by motorcycle, get your motor going with this easy ride that ends at the Lucky Eagle Casino and take in these eight scenic sights you'll see along the way.
#1 – Black Lake
Today Black Lake is surrounded by homes, while the surrounding area, like Delphi and Capitol Forest, still retain their rural, wild character. Next time you stroll through Capitol Forest and observe a massive stump, imagine the intrepid loggers who worked to make a life here. A schoolhouse was established at the turn of the 19th century, and a more permanent structure was built in 1910. The 1910 schoolhouse, now the historic Black Lake Grange, operated until the mid-1940s.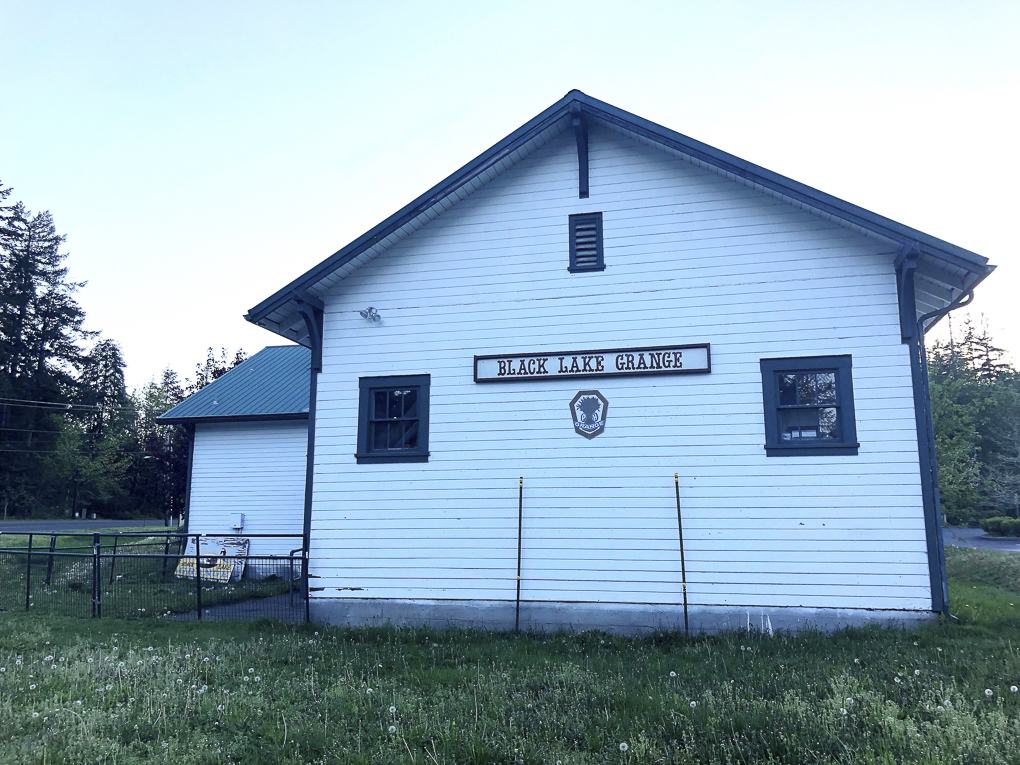 #2 – Bountiful Byway
The promise of spring emerges as daffodils poke up. It's time to shake off the remains of winter and plan mini-adventures to welcome spring. We're talking about excursions on Thurston County's Bountiful Byway, which aligns with a good portion of this route. Now that you are out and about, be sure to appreciate the views of Mount Rainier in one direction and the Black Hills in another as you cruise along the Byway.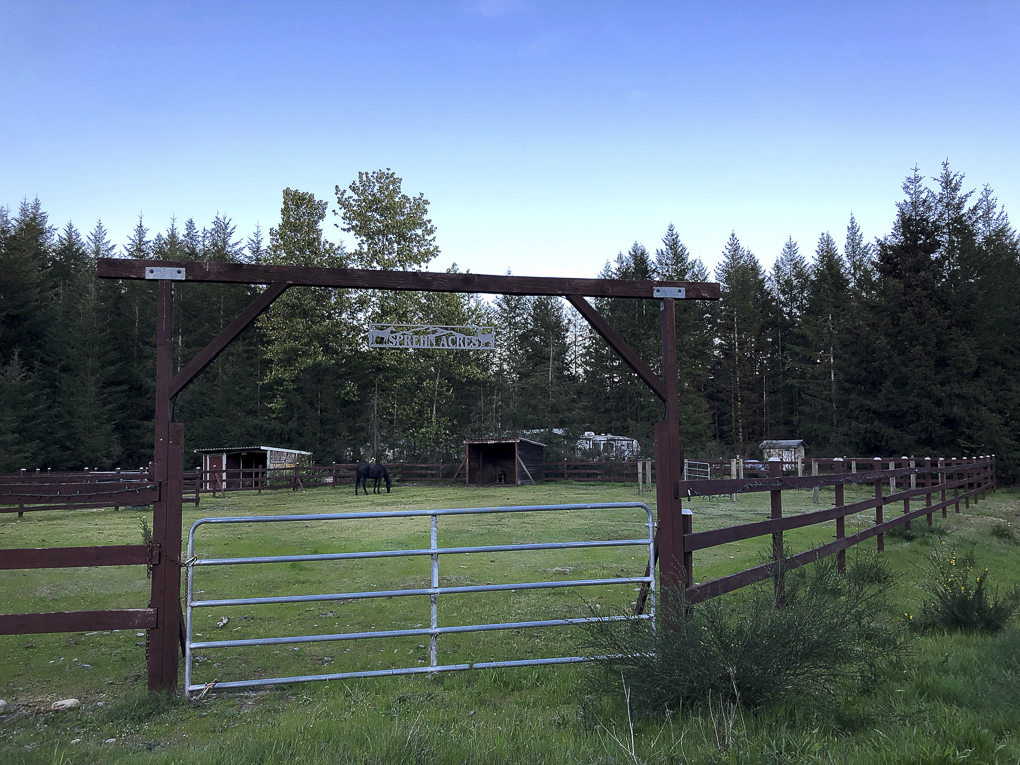 #3 – Capitol Forest
Capitol State Forest is a vast and amazing wonderland of trails that is located right in our very own backyard! Yes, you can find streams, bridges, mossy trails, rocky cliffs, open clearings and cell towers all in Capitol Forest.
#4 – Black River and Waddle Creek
The Black River is best explored slowly and deliberately. It flows calmly and is easily traveled, but paddlers should watch carefully for obstructions both above and below the water. Precisely because the river is slow-flowing and lined with thick vegetation, an almost undisturbed habitat exists for 150 species of migratory birds, including waterfowl and neotropical song birds.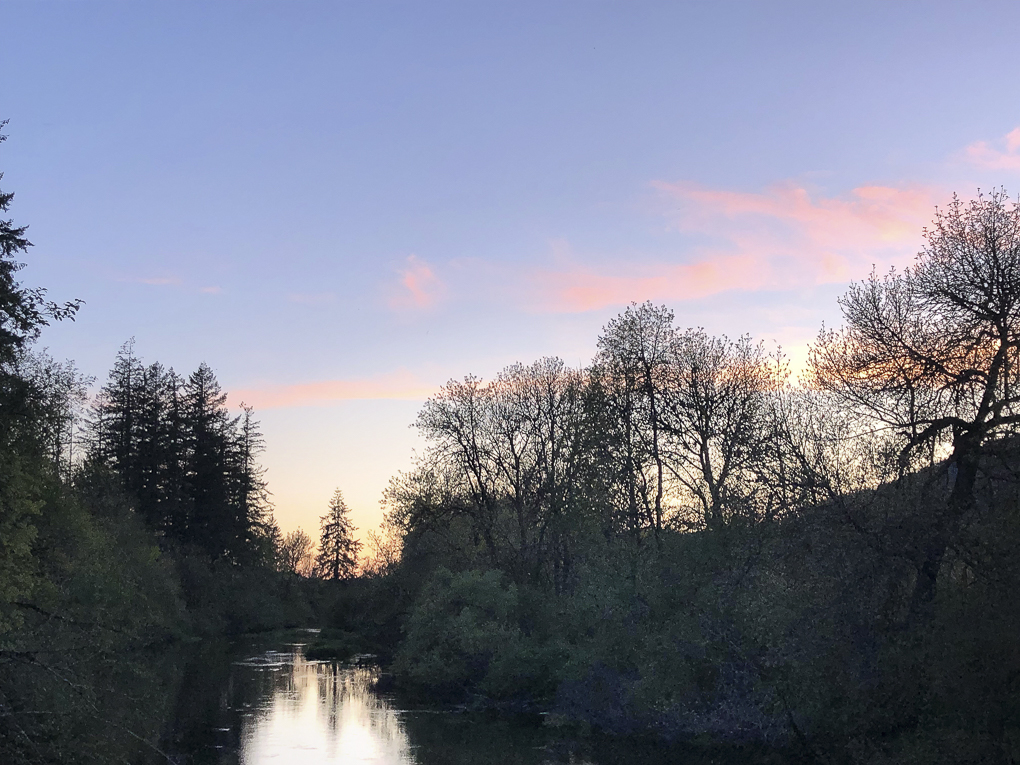 #5 – Mima Mounds
Near Capitol State Forest, Mima Mounds has intrigued and confused those who explore the 2.75-mile trail that meanders around the large mounds of dirt. While not technically in the Capitol State Forest, Mima Mounds is a great hike before getting into the woods of the region.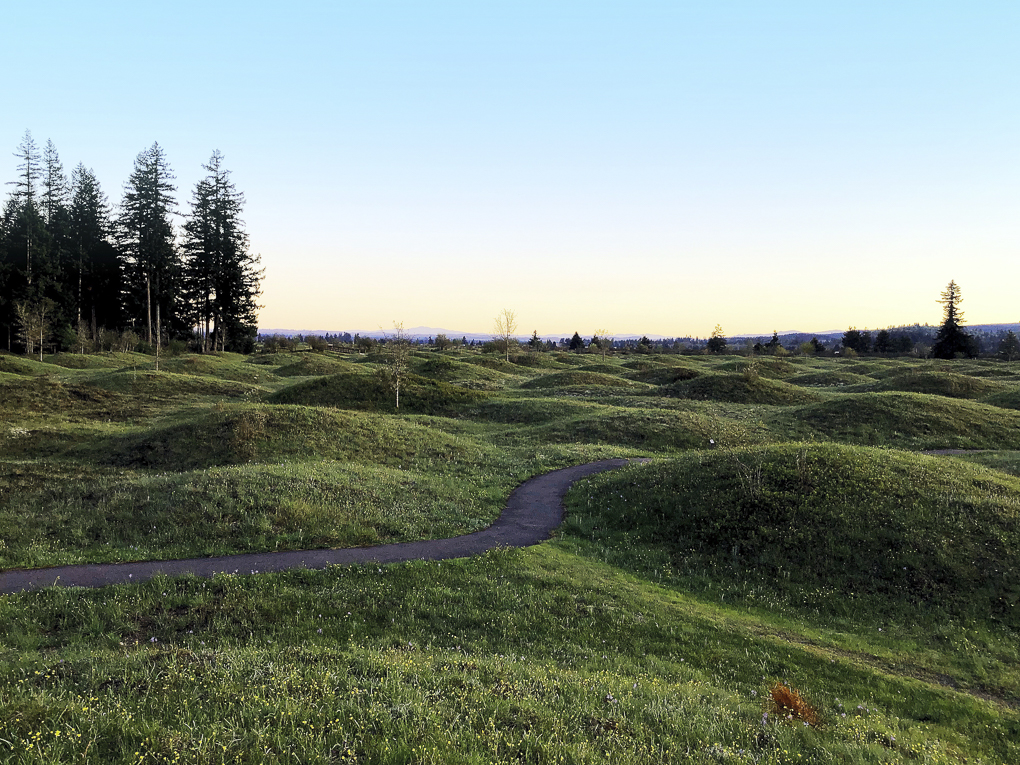 #6 – Lucky Eagle Casino
The new Sage Steakhouse provides its guests with the quality and attention you deserve. Their Executive Chef sources only the top 3 percent of Certified Angus Beef offering guests an uncompromising dedication to quality. Their culinary team provides a menu combining contemporary plating with mouthwatering naturally great tasting beef, sides and the freshest seafood around.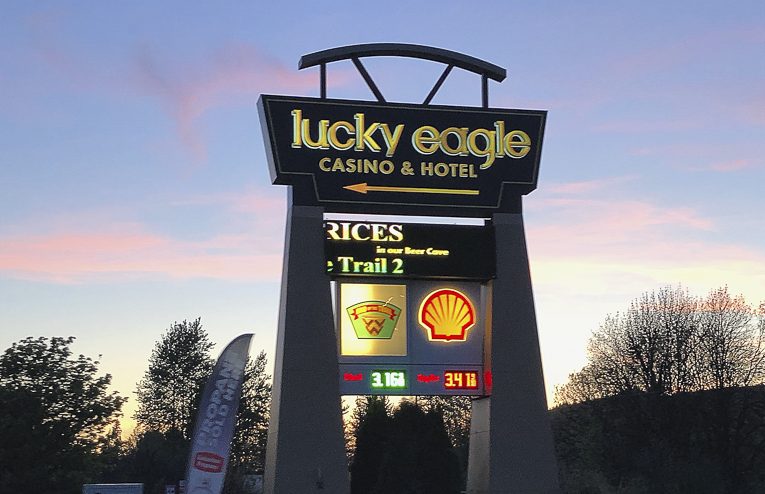 #7 – Killer Sunsets
Watching the sun set is a pastime as old as the ages. It can be enjoyed from any place around this route and is supremely unique from every location. Changes in cloud formation and weather patterns create a variety of colors and textures. In some cases those colors may be mirrored by their reflection in a body of water or through the silhouettes of the majestic old growth trees of Capitol Forest.
#8 – Native Plants and Flowers
In the spring and summer, the 600-plus-acre Mima Mounds Natural Area Preserve boasts a variety of wildflowers. The main attraction of this area is the mounds, whose origin is unknown, and remains a debated topic with theories from earthquakes to UFOs, but this time of year, Mima Mounds is also known for its colorful display of wildflowers.
Scenic Thurston County Route
Sponsored