Adorning the windows of Drees, a quality home goods store in downtown Olympia, is a beautiful holiday display reminding us that Christmas is right around the corner. Drees is kicking of the holiday season by hosting their 30th annual Holiday Open House over Veteran's Day Weekend. The event will begin on Friday, November 9 and go until Monday, November 12. This year, Drees will be welcoming a very special guest to their Open House, Brandon Busch, a young chocolatier and veteran from Boulder, Colorado. Brandon will be joining the Drees holiday open house on Saturday, November 10 to share his melt-in-your-mouth Boulder Chocolate toffee.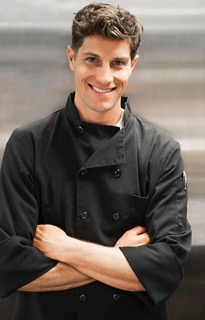 Brandon spent 10 years serving as a heavy lift helicopter pilot in the United States Marine Corps (USMC) and currently serves as a Major for the USMC reserves. He has been appropriately nicknamed "The Candy Man" by his fellow Marines. Brandon is the founder and owner of Lift Chocolate, a chocolate company that specializes in creating quality chocolates and sweets. Lift Chocolate also includes Boulder Chocolate, his delicious Butter Toffee line that Drees is featuring. The Toffee is made using ethically sourced ingredients.
Ruthann Goularte, owner of Drees, met Brandon by chance at a gourmet food show earlier this year. "I joked with him, saying 'oh you have to come and be with us over Veteran's day Weekend!' He wrote back to me later and said that he would love to do that," she explains. "There are so many veterans, but we tend to think of them as older and this young man is a reminder that there are a lot of young veterans that are doing really great things." Ruthann goes on to share that her father served in World War II and her brothers served in the Navy and in the Army. "I have a soft spot for veterans," she explains.
"During the event we will have plenty of samples," Ruthann continues. "We will be serving Brandon's toffee, which is delicious. He will be here on Saturday so please come meet him!" If sampling toffee, meeting the chocolatier who created it and honoring a veteran hasn't already convinced you to head to Drees over Veteran's Day Weekend, Drees has other enticing activities happening at their Holiday Open House.
Everyone who comes into the store over Veteran's Day Weekend receives a 20 percent off coupon to use on any item in the store. Customers will also have an opportunity to fill out a "wishlist" to possibly win a $150 Drees Gift Certificate. New this year, "everyone will get one ticket when they come  for the 12 days of Christmas raffle," Ruthann explains. "They will get to put their ticket in any of the 12 items around the store for a chance to win it during the 12 days of Christmas."
Shopping at Drees this Holiday season is a guaranteed way to support a local business and purchase gifts that will last a lifetime. Drees is one of the oldest independently owned retail stores in America. They opened their doors in Olympia back in 1929 and have seen only three owners in their 89 years of business, Ruthann being the third. She bought the store 42 years ago and has maintained the Drees mission of selling long lasting, quality products that people will want to keep for years to come.
"Our Mauviel copper cookware company started in 1830 and is still being made the same way in France," Ruthann explains. "Our Piilivuyt porcelain celebrate their 200th year anniversary, and our Le Jacquard Francais linens celebrate their 130th year anniversary this year. We believe people should buy things designed to last, to love, to keep. Drees has a wide selection of dishware, linens, accessories, jewelry, furniture, decorative home accessories, gifts, and of course, Lift Chocolates.
Mark your calendars for November 9 -12 for the Drees holiday open house. If you can, make sure to come in on Saturday, November 10 to thank Brandon for his service and try a sample of his amazing toffee.
Drees
524 Washington Street SE, Olympia
360-357-7177
Monday – Friday: 10:00 a.m. – 6:00 p.m.
Saturday 10:00 a.m. – 5:30 p.m.
Sunday 11:00 a.m. – 4:30 p.m.
Extended Holiday Hours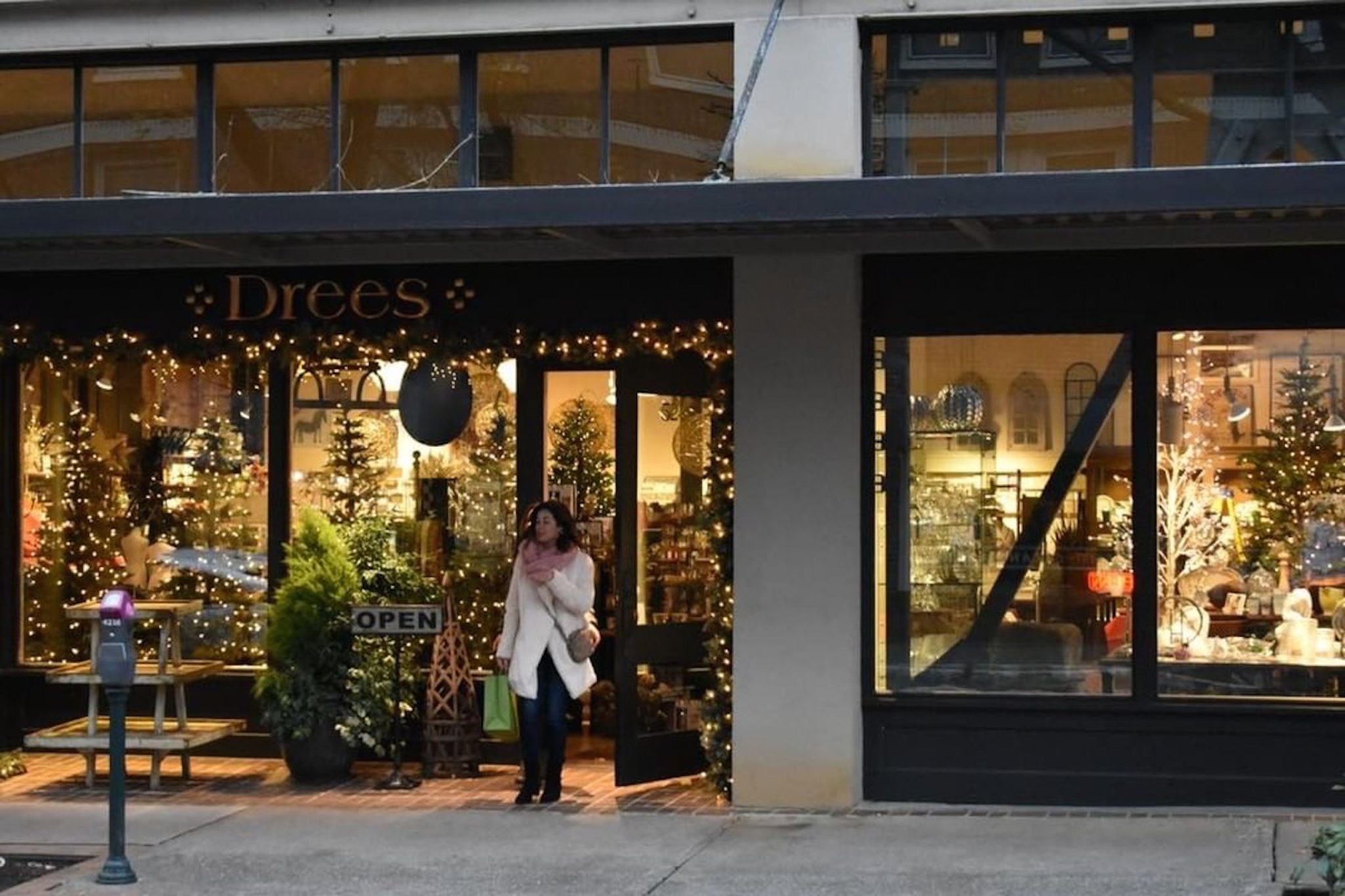 Sponsored