Have you heard that old advice that your housing shouldn't cost more than one third of your income? Most people go a little over that. But for others, like me, that seems impossible.
We are the renters of Olympia.
According to rentcafe.com, the average cost of rent in Olympia is $1,142. That's up 8% from last year. I'm a single mom of 3. To even rent a two bedroom in Olympia would cost me, on average, $1,210. And a three bedroom? Don't even think about it. I might as well be paying a mortgage.
Which I can't.
Because, with the high cost of rent eating up almost half of my income, I can't save for a down payment on a house.
Enter my heroes, Habitat for Humanity.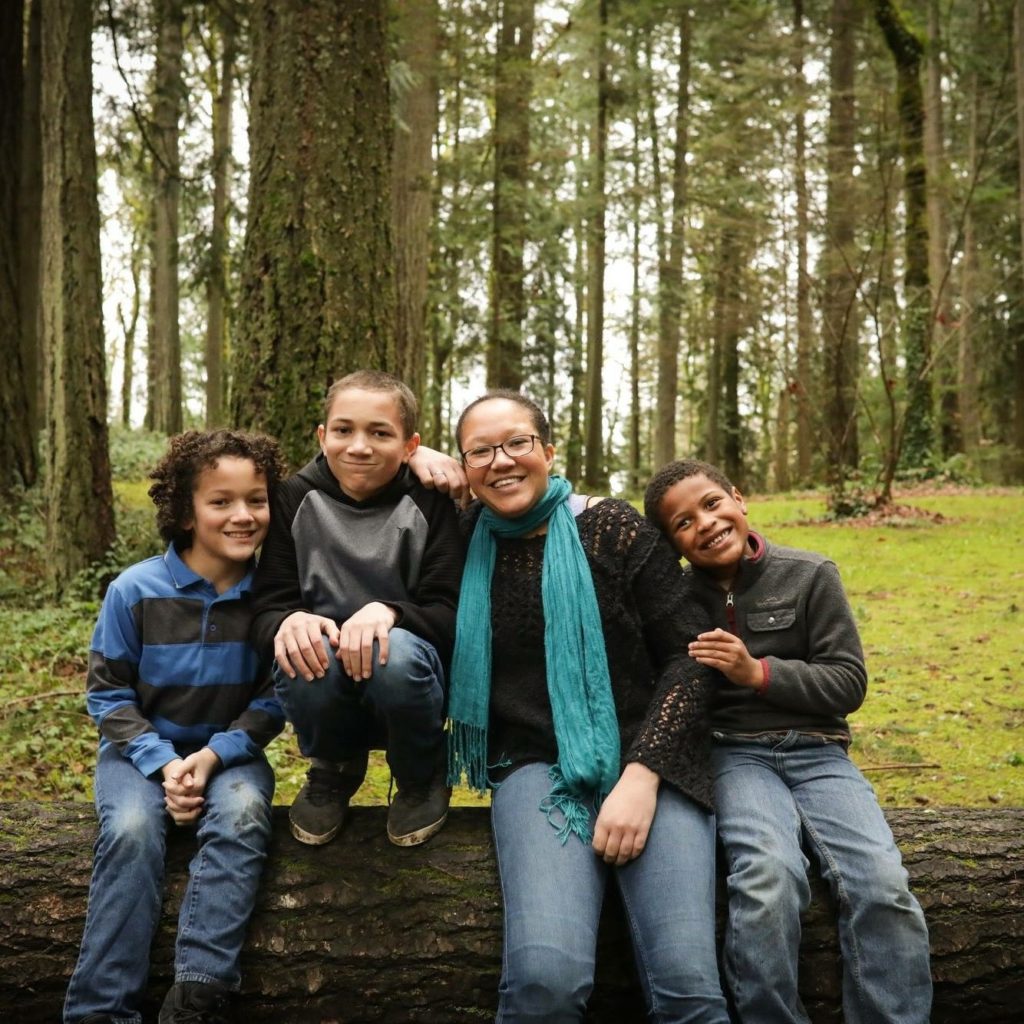 Founded in 1989, South Puget Sound Habitat for Humanity is an affiliate of Habitat for Humanity International – a faith based, non-profit organization that seeks to provide safe and affordable housing for low-income families.
If you're anything like me, you picture Jimmy Carter in a white hard hat swinging a hammer in another country or a disaster-ridden area. I had no idea that they were here for people just like me.
Habitat knows how hard it can be for low-income families to find adequate, safe, affordable housing. It often feels like you have to pick two of those three. Through generous donations and volunteer labor, they build brand new houses for people who otherwise wouldn't be able to afford it.
People just like me.
It isn't an easy or fast process. There is a large application and a waiting period. And then there are the 200 hours of sweat equity you put in through volunteering at the build site and in their ReStores. You go through homebuyer education programs. They help you with finding the perfect home loan.
And then, life changes forever.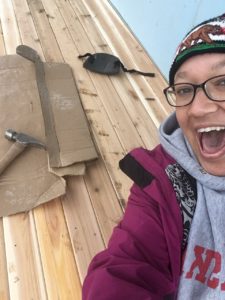 I haven't moved into my Habitat house yet, but I will in June. And what I can say is this: my life will never be the same. The security in knowing that I own my own home. The joy in knowing my kids will have a forever home and we won't have to move from place to place just trying to get by. The security of knowing that, not only will I be able to afford my house payment, I will even have a little left over to save. And the hope that comes in knowing that I will be in a community of people just like me who appreciate their homes as much as I do.
Habitat for Humanity has changed my life. It is really easy to be a part of their organization. You can volunteer at their ReStores or on the build site. You can donate financially. Or you can sponsor and participate in a special event.
From May 7-12, South Puget Sound Habitat for Humanity will be hosting their first annual Women Build event. This is part of the national Women Build event that Habitat has promoted for the past ten years. Habitat communities are composed primarily of women and children – the same demographic most likely to be affected by poor living conditions.
Women Build not only helps to build homes for families in need, it is a chance for women (and men!) in our community to develop new skills as they cut, saw, hammer, paint, and make dreams come true.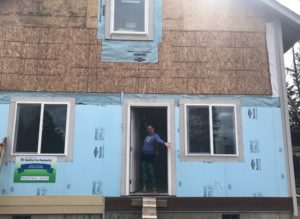 Teams of volunteers fund raise money to participate in the event with all proceeds going right back into the homebuyer program. As well, corporate sponsors have a chance to partner with Habitat and make an impact that lasts a lifetime.
I am super excited to be a part of this first Women Build. It will be so amazing to watch the community rally together to help out people just like me. This organization has changed my life and the lives of so many in our community.
I hope you will consider being a part of this too.
Sponsored