When Dr. William Jackson joined TRA-MINW in 1972, he was one of just six radiologists. Today, the medical imaging group has almost 100 doctors practicing at 12 different outpatient imaging centers in the South Puget Sound and serving 14 hospitals in Washington and Oregon. More than 350 employees, radiologists and guests recently attended the company's Centennial celebration that honored the accomplishments of the radiologists over the last one-hundred years, as well as the annual milestone achievements of TRA-MINW employees. "It was just amazing," says Jackson.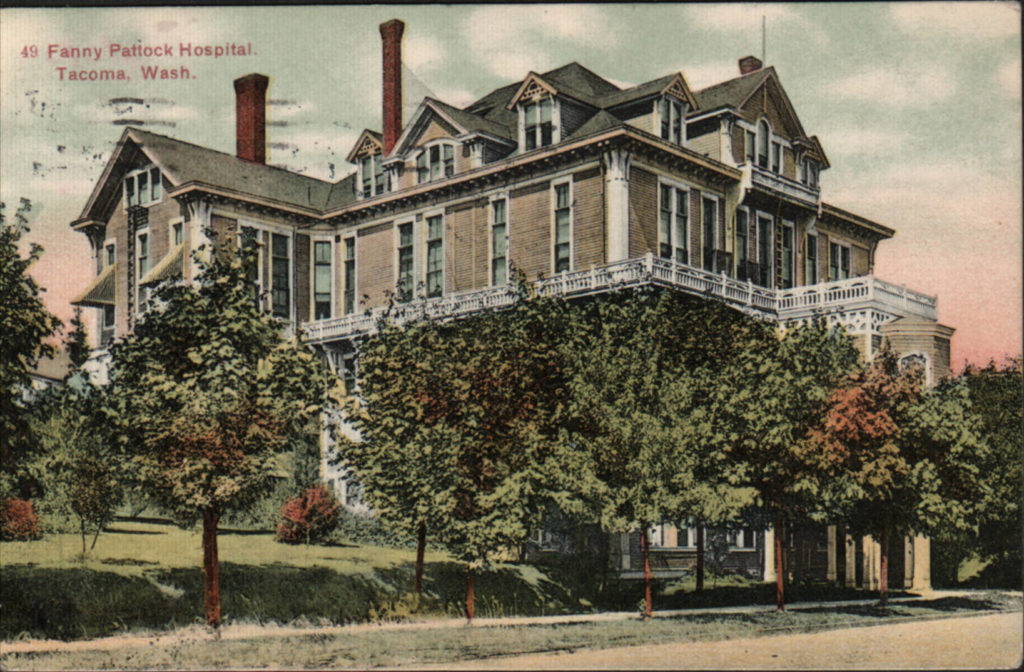 Honoring the history of Radiology in our community, he compiled a history of radiology in Pierce County, including the story of TRA-MINW's founding and evolution since 1918. "It was an honor to pull that together," says Jackson. "I feel really good about getting all of the data and documentation in one place. Otherwise, that history just disappears."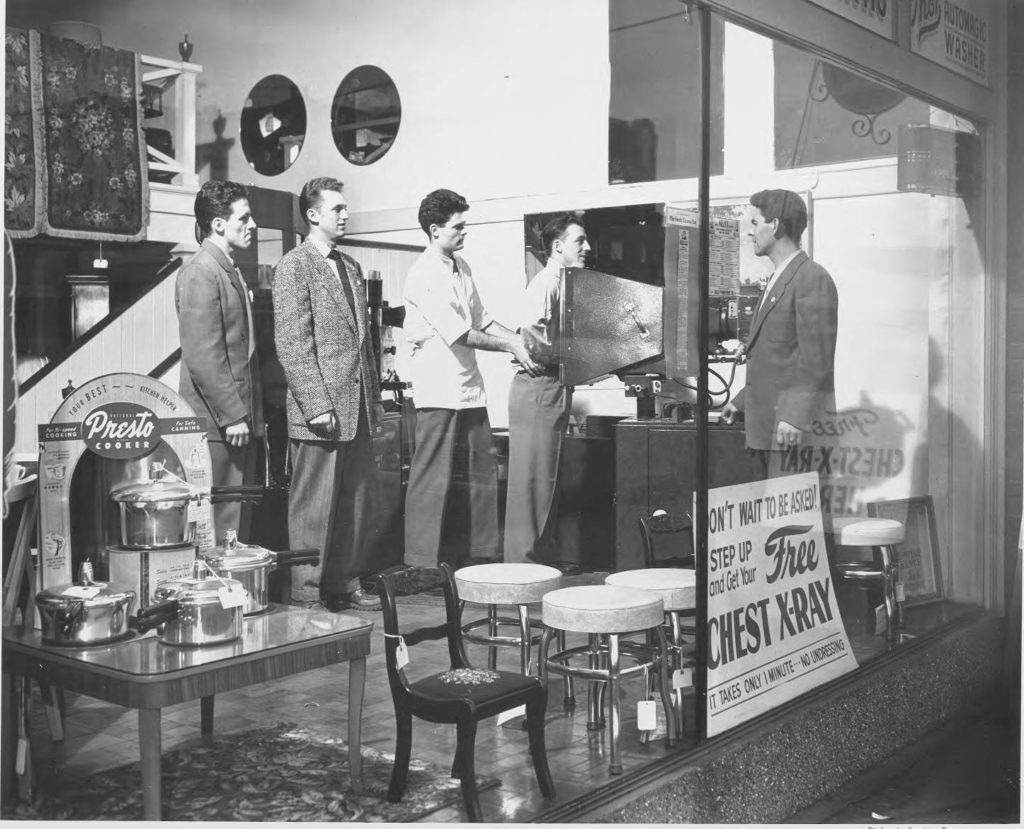 Jackson discovered that one of the South Sound's first x-rays was performed on a police officer who had been shot by a burglar while on duty and had a bullet lodged in his neck. The technology was brand new at the time and while three exposures – the longest lasting ten minutes – failed to locate the bullet, the experiment was still deemed a success. "Amazingly, we had a so-called 'electrical room' at Tacoma General in 1897," says Jackson. "I have newspaper articles that talk about the very first x-ray that was done."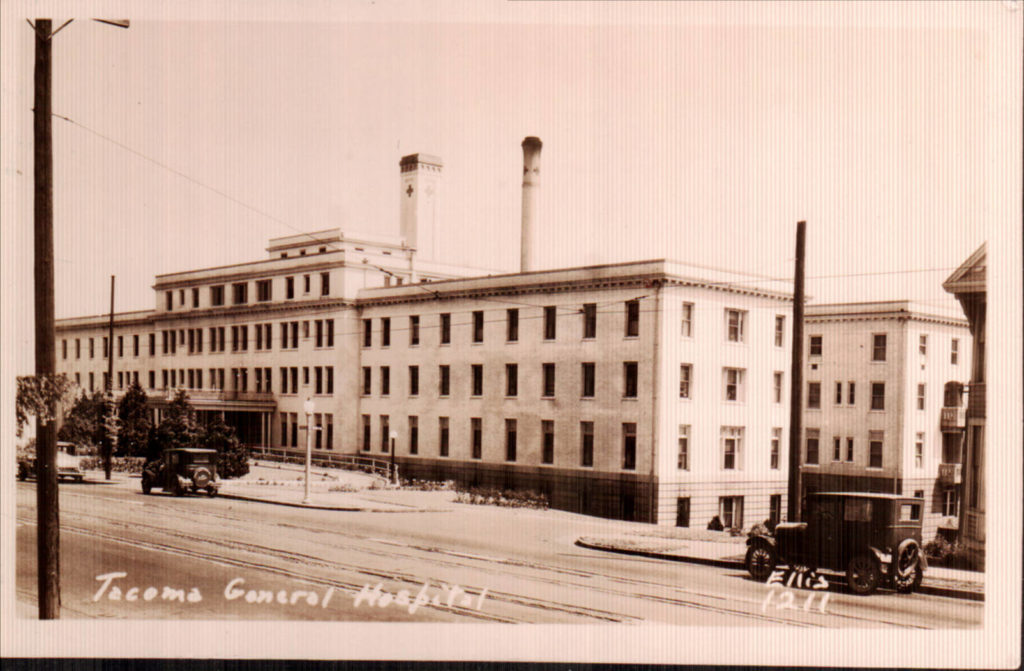 In the early 20th century, radiology was still so new that few dedicated radiologists existed. Dr. Raymond MacRae was the first to arrive in Tacoma. He served the community from 1918 until 1955. Drs. Elba McCarty and Charles Fischel joined him in interpreting exam images for Tacoma General Hospital, St. Joseph's Medical Center, the Veteran's Hospital, Western Clinic and The Bridge Clinic.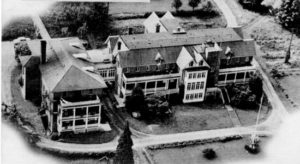 More radiologists joined in the decades that followed and eventually the practice split into two separate organizations. Drs. MacRae, John Flynn and Frank Rigos formed what would continue on as Tacoma Radiological Associates (TRA), while Drs. Ken Gross and Steven Sanderson merged into what would later be known as Medical Imaging Northwest (MINW). The companies were reunited when the two groups merged in 2017 to become TRA-MINW.
By the time Jackson joined TRA, now known as TRA Medical Imaging, MacRae had retired but several senior radiologists from the early years remained. "I practiced with Dr. Flynn and Dr. Rigos," he says. "But some of the ones who started it, I never met."
Over time, TRA became known for its progressive approach to radiology. It was the first practice to perform ultrasounds in the area in 1973, the first to perform head CT scans in the late 1970s, the first to introduce MRIs to the region and the first to bring in PET scans. In more recent years, TRA and MINW have expanded services to include angioplasty, needle biopsy and breast MRIs.
The industry has become specialized, with subspecialties like neuroradiology, musculoskeletal radiology, pediatric radiology, nuclear medicine and interventional radiology. Jackson says patients have reaped the benefits of advances in technology and training. "Believe me, I come from a time when we had no way of looking at a person's head or body objectively. In the 70s, we had to fill cavities of the body to achieve contrast, a process which was invasive and took a long time to get information that they can get in moments today."
Today, TRA-MINW has an army of specialists who bring their knowledge and training to bear for patients. "You have the best intellects and knowledge bases directed at your case," says Jackson. "We have 22 neuroradiologists. You might think, 'How could you possibly use them all?' With outpatient imaging and the hospitals we serve, in addition to emergency rooms that have people coming into them 24 hours a day. Very often, they'll need some kind of imaging."
In such cases, diagnoses no longer involve guesswork or invasive procedures. The speed and precision of current technology save lives and help to detect problems early. "Now you can tell with a very high degree of precision whether someone has appendicitis, diverticulitis or a diverticular abscess – within seconds," says Jackson. "All of these things have become very clear through tools that we didn't have before."
For all that's changed in the past 100 years at TRA-MINW, one thing has not. "The joy of helping the patients is always the most important thing," says Jackson. "It's just a set of images, but the real joy is knowing that when you diagnose something, you make a big difference in that patient's life and you're serving the people around them – the referring doctors and the hospitals we work with."
He sees that same spark in the newer doctors who are just joining TRA-MINW. "They're so bright and the patients are what they're focused on, too," he says. "I'm glad I was able to put the history together, because it means a lot to people who are part of the story. They're going to make their own history."
To learn more about TRA-MINW visit the TRA-MINW website or call 360-413-8383 or toll-free 866-761-4200.
Sponsored