Legacy Washington is a project under the direction of the Washington State Secretary of State's office. Its mission is "to document extraordinary stories in Washington history" and to make them available to the public. Originally founded to focus on state-wide officials, politicians and the judiciary, Legacy Washington has shifted its attention to interviewing more ordinary people.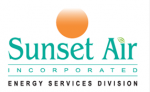 Drawing upon the unique historical resources of the Washington State Library and Washington State Archives, as well as from heritage organizations throughout the state, the project has really grown over the last few years. A cornerstone of this project is oral history interviews with individuals. John Hughes is chief historian of the Legacy Washington project. His duties include researching, writing and conducting oral history interviews. He enjoys being able to help tell these stories of important individuals who have impacted the state.
Hughes was born and raised in Aberdeen. For 42 years he served as a reporter and later editor of The Daily World newspaper. Nine years ago, upon retirement from the newspaper, he took on the Legacy Washington project. Hughes, a history major, credits his newspaper experience for inspiring him to become involved in Legacy Washington.
His work with the newspaper introduced him to interesting historical figures, from politicians to loggers and union leaders. Also inspirational was a 2001 book that Hughes edited with Ryan Teague Beckwith, On the Harbor: From Black Friday to Nirvana, a collection of three year of articles in the newspaper about Grays Harbor County history. It was Hughes' first book and his experience working on it excited him.
Hughes began his Legacy Washington work by interviewing Krist Novoselic of Aberdeen, whom Hughes knew as a teen. Novoselic, former bassist of the music group Nirvana, has worked for both fairer government and increased youth involvement in politics. Since that time, Hughes has interviewed many people. These interviews have been incorporated into exhibits as well as published books and documents. To reach a wider audience, Legacy Washington materials are available online, in electronic format and in print media. The group also publishes blogs and uses social media.
Legacy Washington, according to Hughes, puts all of its interviews on their website, and publishes "full-scale biographies depending on interest." These books include themed collections of interviews as well as individual biographies. They are published free online and are available for reading or purchase as ebooks on Amazon.com and at Legacy Washington. Since Legacy Washington cannot print books at State expense, the Heritage Center Trust, a non-profit organization, helps raise funds for printed versions of these books for sale. The Heritage Center Trust also insures that these books are available through the Washington State Library's Talking Book and Braille Library.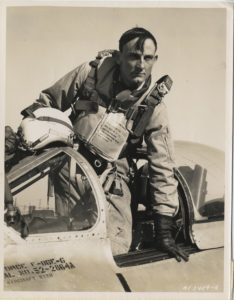 Hughes is excited by recent movements to make Legacy Washington materials available to students. Legacy Washington books are given to school libraries across the state. Most recently, Legacy Washington created a curriculum to accompany the current exhibit Korea 65: The Forgotten War Remembered at the Washington State Secretary of State's office in the Legislative Building. The curriculum teaches visiting students about the conflict before, during and after seeing the exhibit.
Important Thurston County stories have been included in Legacy Washington. Over the years Hughes has interviewed many interesting people in Thurston County, including Richard Frailey, Barbara Nichols, and Sotero Soto.
Hughes interviewed Richard Frailey for the "Korea 65: The Forgotten War Remembered" project. Now living in Tumwater, Frailey served in the Air Force during the Korean War as a fighter pilot. Now in his 90s, he was shot down by friendly fire in the war and received the Purple Heart. A career military officer, Frailey later served in the Vietnam War. A model of his Korean War fighter plane is on display at the Korea 65 exhibit at the Secretary of State's Office.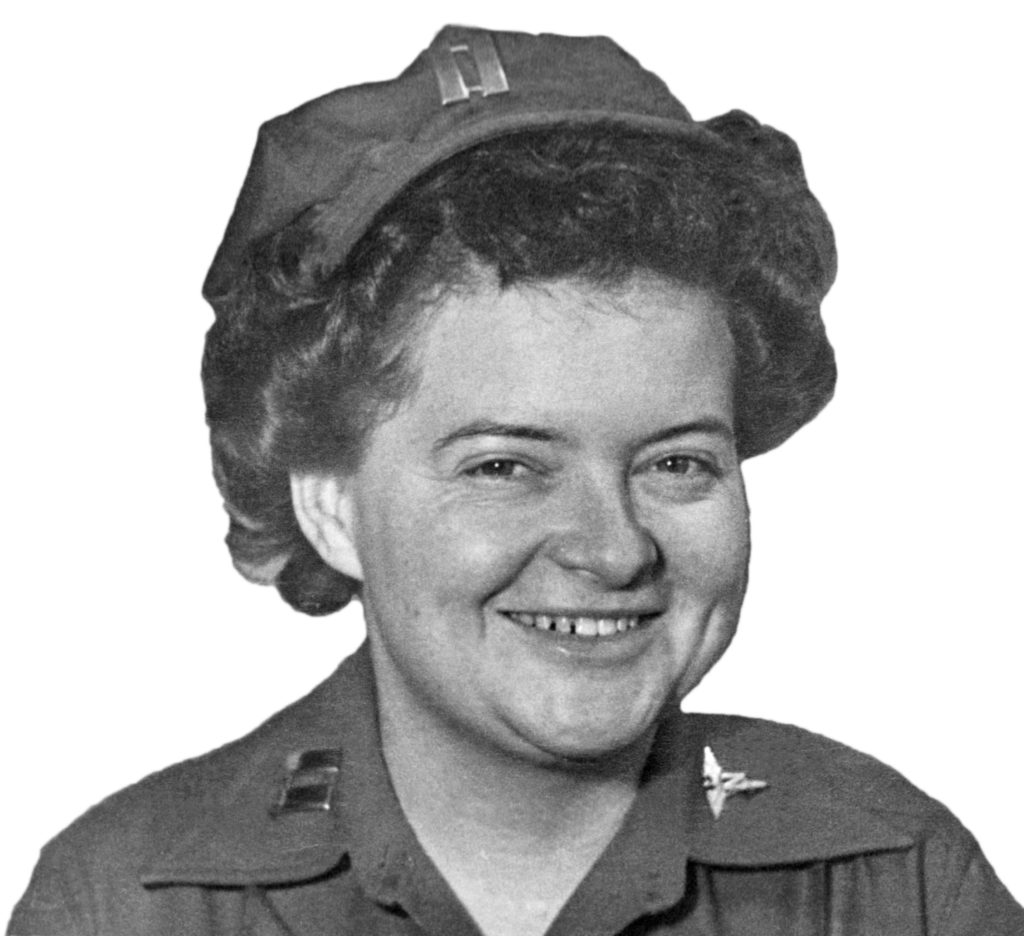 Barbara Nichols was also interviewed for the "Korea 65" project. Though she now lives at Panorama in Lacey, Nichols worked at a Boeing airplane plant during World War II. Nichols later served as an army nurse in Korea on the front lines as part of a mobile surgical hospital unit. Remaining with the military nursing corps, she later served in Vietnam.
Hughes also interviewed Sotero Soto for the "Korea 65" project. Originally from Arizona and of Native American ancestry, he served in the army during the Korean War as a combat engineer. He now lives in Little Rock, Thurston County.
See the current Legacy Washington exhibit weekdays from 8:00 a.m.–5:00 p.m. at the Secretary of State's office in the Legislative Building. People are welcome to see this free display and learn about an important part of our history that affected many people.
Being able to record and present these stories of extraordinary people is what John Hughes believes Legacy Washington is all about. As the project seeks to reach an increasingly wider audience, he finds it incredibly "satisfying" to tell these stories. Overall, Hughes says that sharing these stories with people is "the most fun I've ever had."