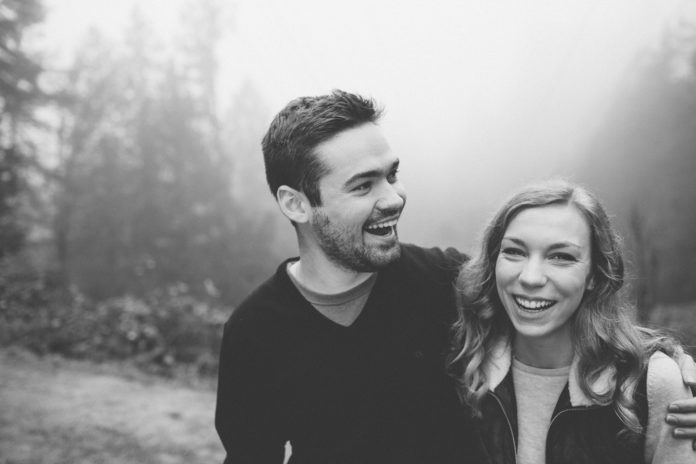 Ever since the 4th grade, Kristina Wunsch has had a passion and an eye for photography. At the age of 21, her photography career took flight. "Since I was little I was drawn to images. I used to look through National Geographic and felt so inspired," says Kristina, the heart and soul behind Poppi Photography.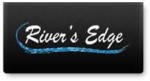 Kristina began photographing part-time in Seattle, with the goal of one day launching her own small business. Now, with 10 years of experience under her belt, she made her long-awaited dream, to launch her own small business in 2011 come true. At the beginning of her career, she lived in Seattle with her husband Jared. They moved to Hood Canal and three years ago, they decided to make their home in Olympia. "There are a lot of young entrepreneurs here in the Olympia area. I just love the community here."
Kristina offers a variety of photography packages; her adventure session is perfect for scenic, remote shoots. A favorite location she frequents is Capitol State Forest and "anywhere I can find a pretty sunrise or sunset!" Kristina doesn't have one type of photography she specializes in and instead enjoys photographing a wide array of subjects. "I specialize in variety. I love creative challenges and commercial work. I love creating images of all types."
She also offers 20 minute "Poppi Girl/Poppi Guy" sessions. These are perfect options for someone looking to add to their photo collection, or need professional headshots taken. Kristina's inspiration behind her "Poppi Girl, Poppi Guy" packages were inspired from the insecurity we all experience in front of a camera; our lack of confidence. "I have a lot of friends who have been hard on themselves. When you see a photo of yourself, you should feel confident and beautiful. I want people to see themselves the way I capture them. I love making my clients feel comfortable in front of the camera," says Kristina.
"I am a sun-seeker, the times of day influence my work immensely. When I take someone's photo I think of putting myself in their shoes. When someone can look at a photo and say 'wow, I look beautiful' I feel that's when I have done my best work. I am an optimist in life, I think my photos reflect that." Kristina has a wonderful portfolio offering a variety of different packages – from family sessions, to wedding albums. She says one of her favorite moments to photograph are the ones of couples when they are caught laughing together, "you just get magic."
Kristina also photographs commercially; her latest commercial work features the new and trending, 222 Market located in downtown Olympia. She is currently photographing for the 222 Market alongside, Aly Thompson, who owns OlySocial, and manages the 222 Market's social media marketing. "I wanted to get more involved in commercial work," she explains. "The 222 Market has provided such a cool place for people to enjoy. Everyone within the Market have really embraced both Aly and me. We talk about color tones to portray the market, Aly works her styling magic and I work the camera. We want to make our vision unique."
Kristina's photos portray the art of life, love, and joy. Her images tell a story beneath the surface of her clients; whether she photographs a maternity session capturing new life and life's progression, or giving a bride and groom the opportunity to relive their vows. Kristina stated that her heart for photography is all about human connection and beauty. "Human connection is the most important thing, and art is valuable. I want people to see happiness and love in my photos. All of our life experiences make you the artist that you are."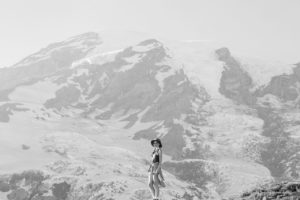 Kristina loves meeting people within the community and uses photography as a tool. She brings people together through her artistry, and makes memories that last forever. Kristina's sessions are photographed all over the Pacific Northwest, as well as destination shoots. She prefers not to be confined to a studio.
Kristina's photography journey that started in just the 4th grade, has now grown to be her passion and her career. She is a sun-seeker, optimist, and lover of life.
You can schedule your session with Kristina through her website, Poppi Photography, or you can message her through her Poppi Photography Facebook page.